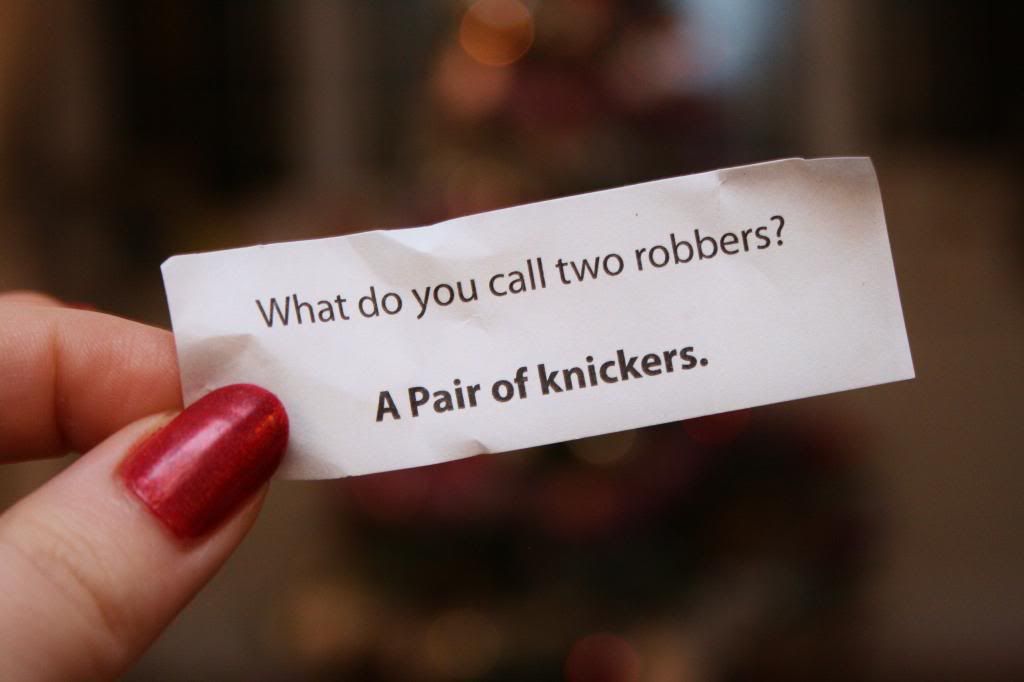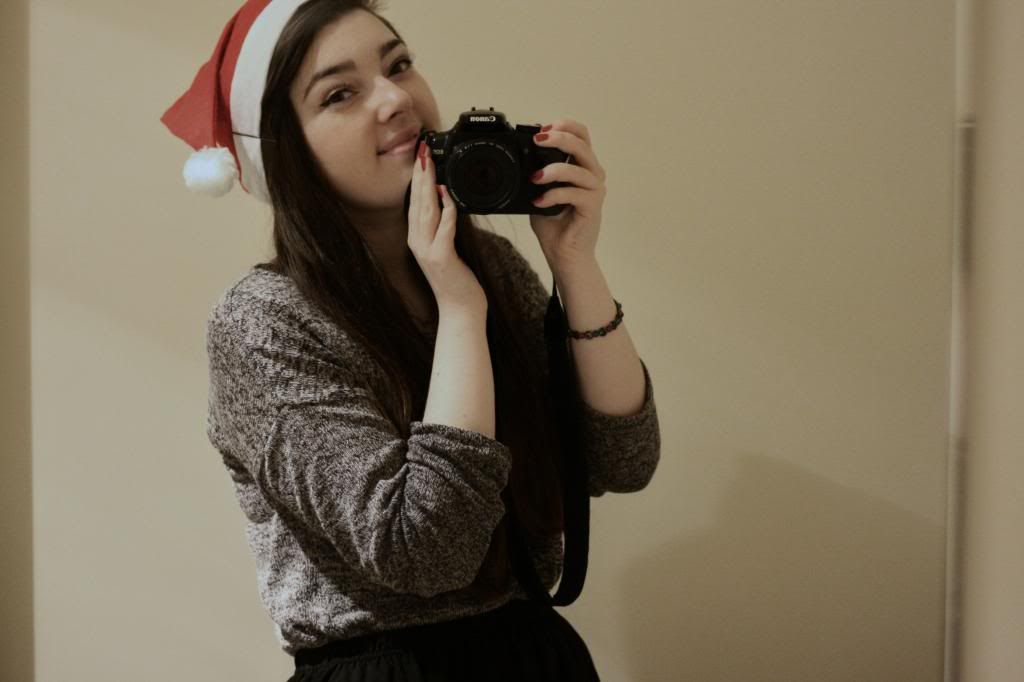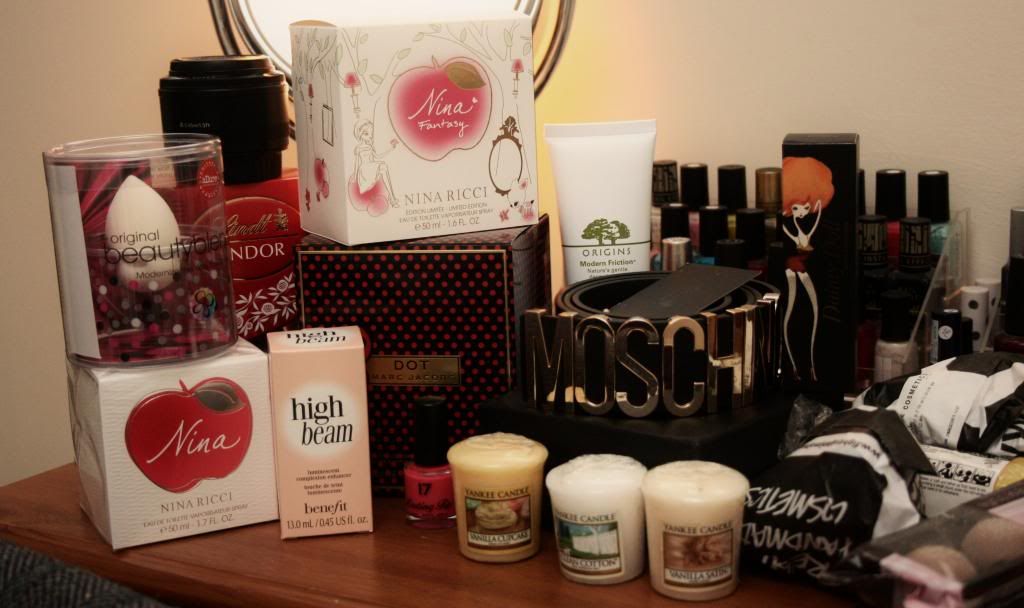 L-R Present's, Mince Pies, Woof, Frosty Fancies, Lovely gift, Christmas cracker joke, Moi, A few gift's I received, Christmas dinner time!

I can't believe Christmas has come and gone so quickly! I hope everyone had a beautiful Christmas day. I didn't really want to do a 'haul' post but these are just a few photo's of our day. I surprisingly didn't take many photo's throughout the day but a few. I received some really lovely present's and had a yummy Christmas dinner. 2012 will be over soon which is so strange, I remember being in year 10 and everyone saying 2012 will be 'the year' and it's been such a wonderful year, I feel like I've done quite a lot personally and in a way I feel like my blog has changed (in a good way!) from this time last year.
Apologies for lack of blogging this month, I've been working a lot and not getting in until midnight.