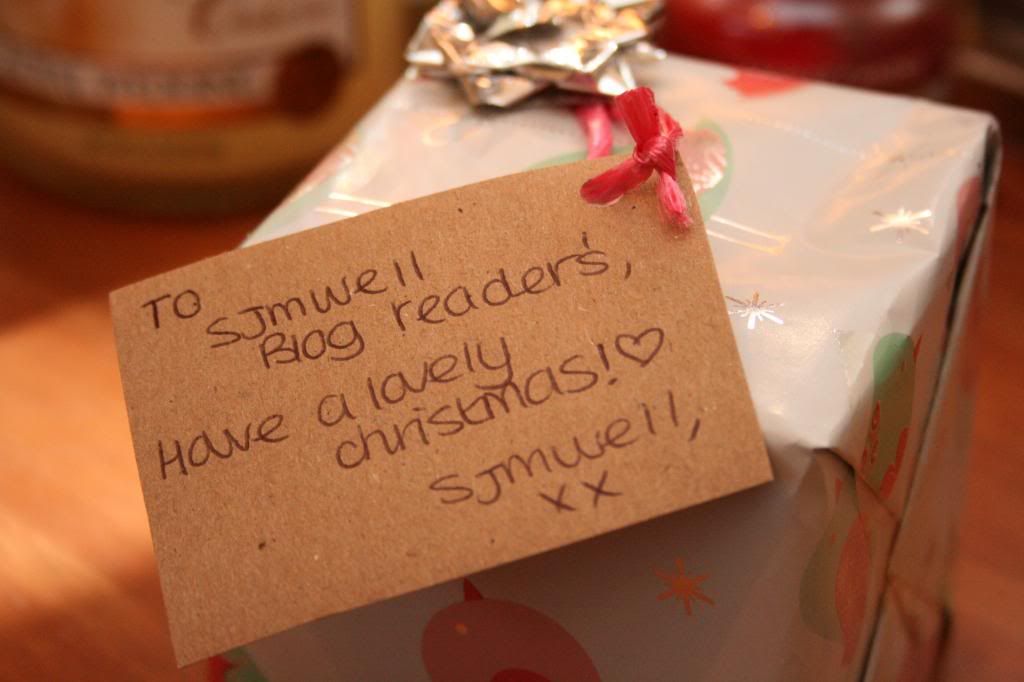 What I used: Wrapping paper Trio pack - BHS sale 11', Flower hole puncher - Hobbycraft (similar here)
A simple Crafty Christmas post today but It may be one those don't automatically think of.
Sometime's the prettiest of wrapping paper comes un-accompanied with tag's. All I did was use the card which has the wrapping paper wrapped around (when you come to the end of the roll) and use all the odd shape scrap's I had leftover from wrapping the present's up. It's nice because you can do lot's of different shape's or even mis-match with other wrapping paper's (These came in a trio, bird themed)
Just a super quick, simple & easy post today!