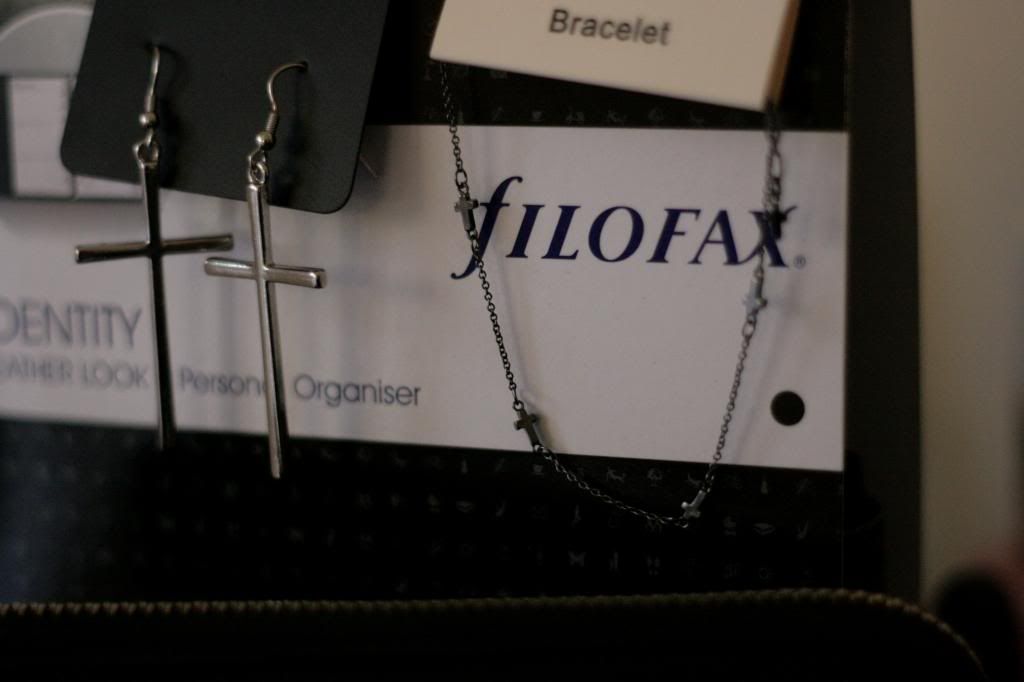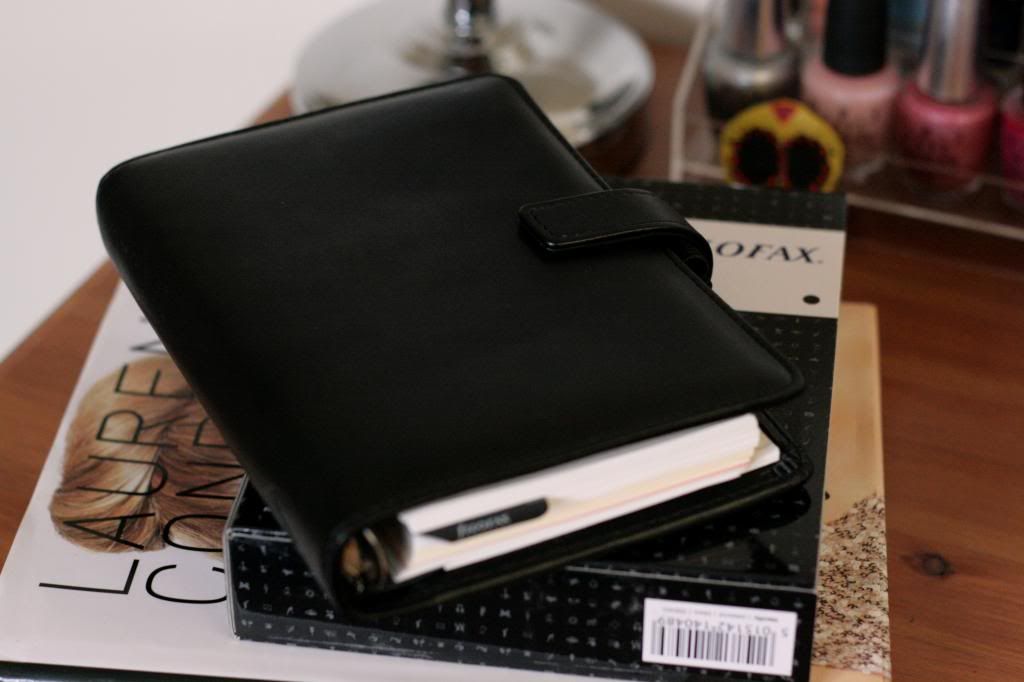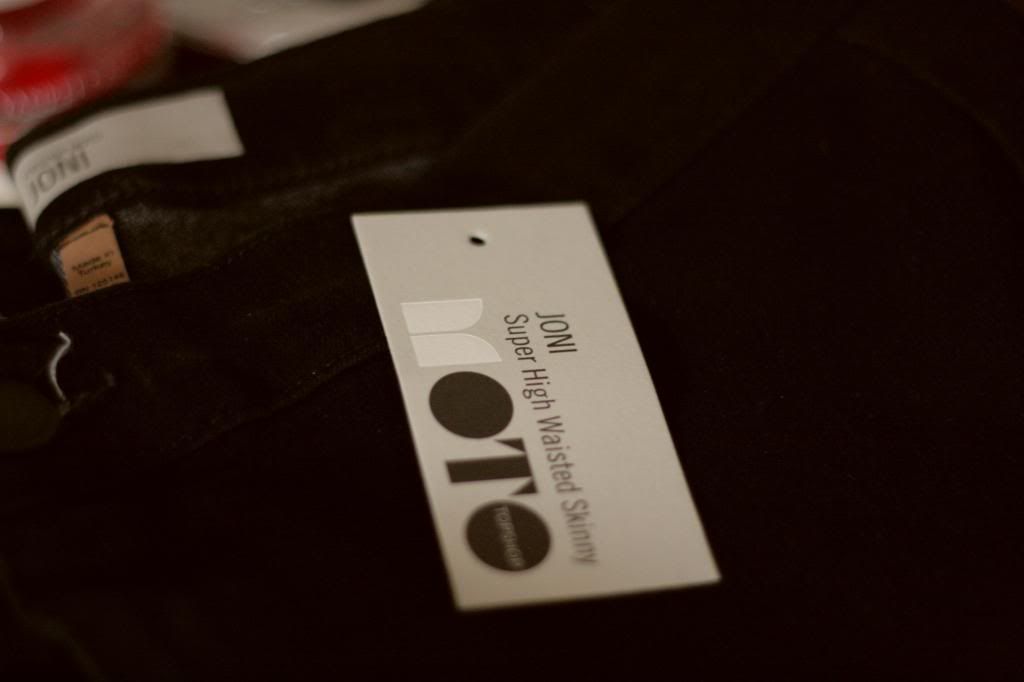 Cross Earring's - Primark, Cross bracelet - F21, Purse - F21, Filofax, Joni Jean's - Topshop
I tend not to post 'haul's' on here even more so now I'm saving up my pennie's but I brought a few thing's this month and after a few people on twitter said yes to a post, here it is!
Of course my favourite new jean's from Topshop (love) which I included in an outfit post this week here
I'm so happy we finally have a F21 locally. It's amazingly big. I spend so long browsing in there because there's such an overwelmingly amount of choice in a nice way of course. I really like how they designed the jewellery section so I spend the most time looking at all the pretty piece's, I still can't believe their thing's are so cheaply priced because they could easily charge Topshop price's. I picked up this dainty cross bracelet for only £3 something as I've been loving dainty piece's recently. I then went back another time after searching for a new large purse in every shop and finally finding this perfect one.
Another bargain were the hanging cross earring's from Primark which I've been wearing so so much lately, even appearing in my get ready Youtube video. They were only £1 which would be too rude to dismiss so I picked up a pair in Rose Gold to match my MK watch and silver to go with necklace's etc.
Lastly I finally found a diary, I had trouble finding one I liked anywhere but Tesco had Filofax's on half price so I picked this up for £9, I really wanted to get organised this year but also thought it would be nice to look back and remember what I did in the year. Yay for being organised!
What have you brought recently? Did you like my mini-haul?