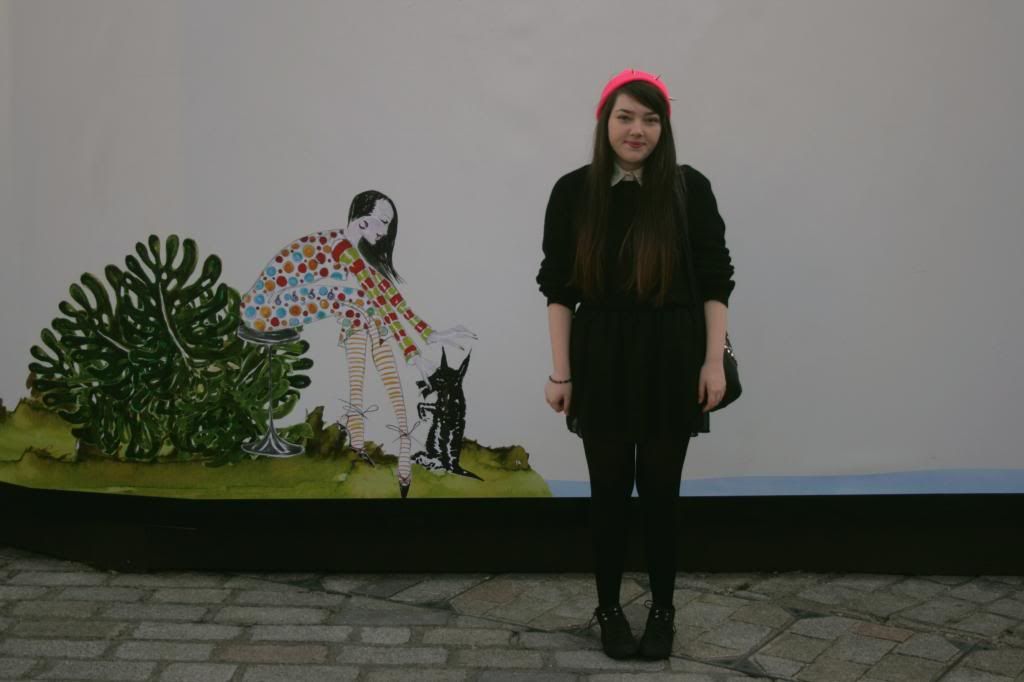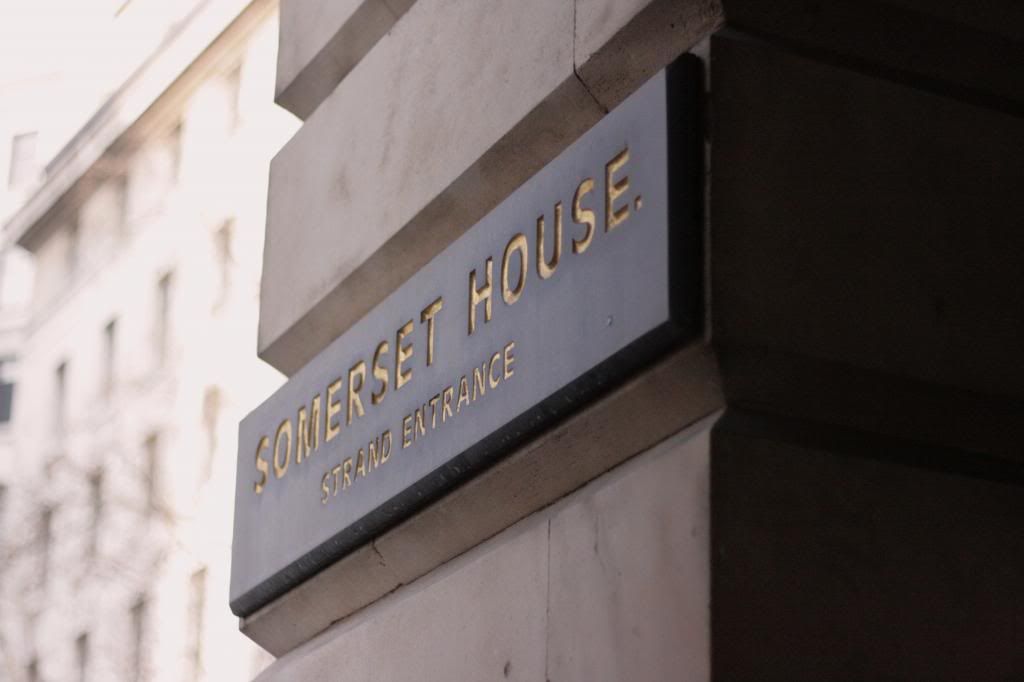 Finally posted what I wore when I hopped on down to London for LFW, it did take me a while to sort through all my photo's of everything.
Luckily the sun was shining even though it was still freezing which was rather annoying with what to wear.
I also uploaded this 'outfit' to look's 'what I'm wearing' here which I've been loving having a scroll through recently!
I'll have a post on my beanie up soon!