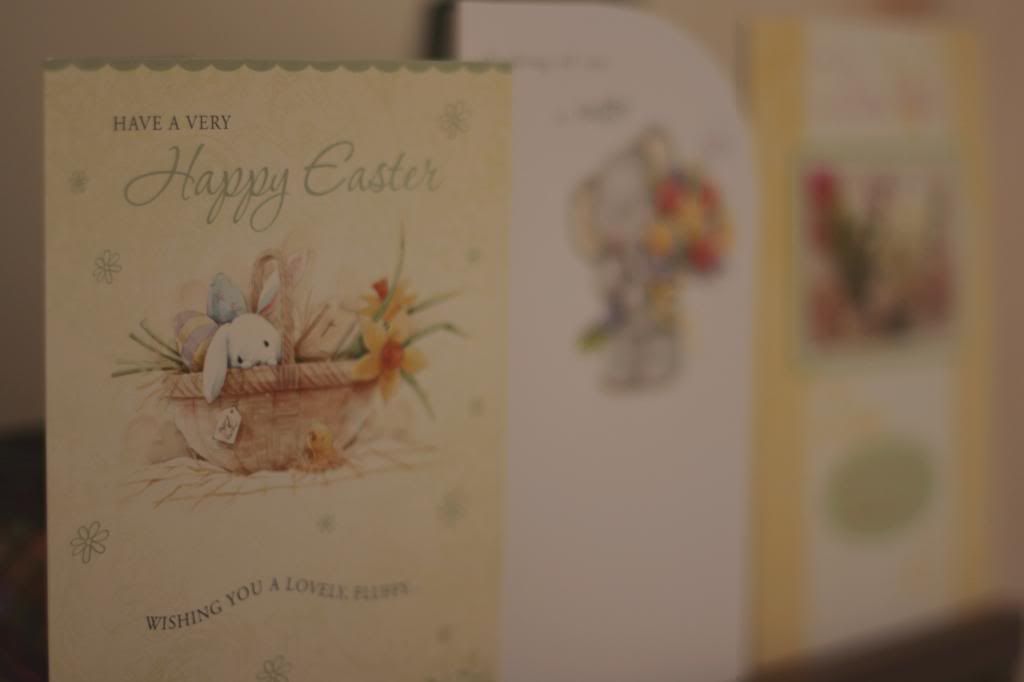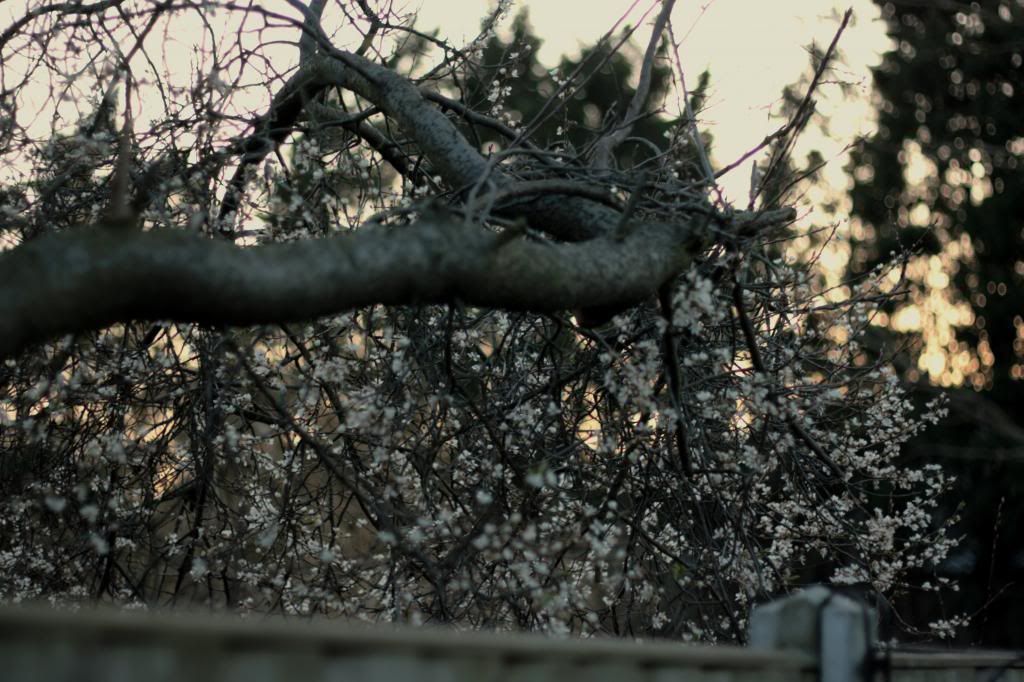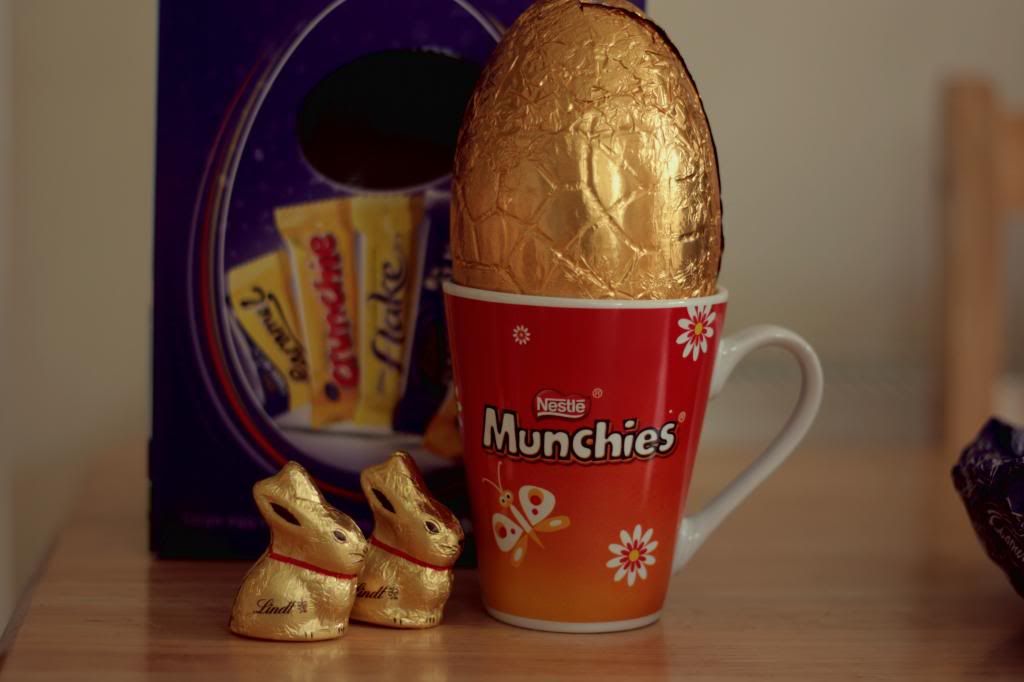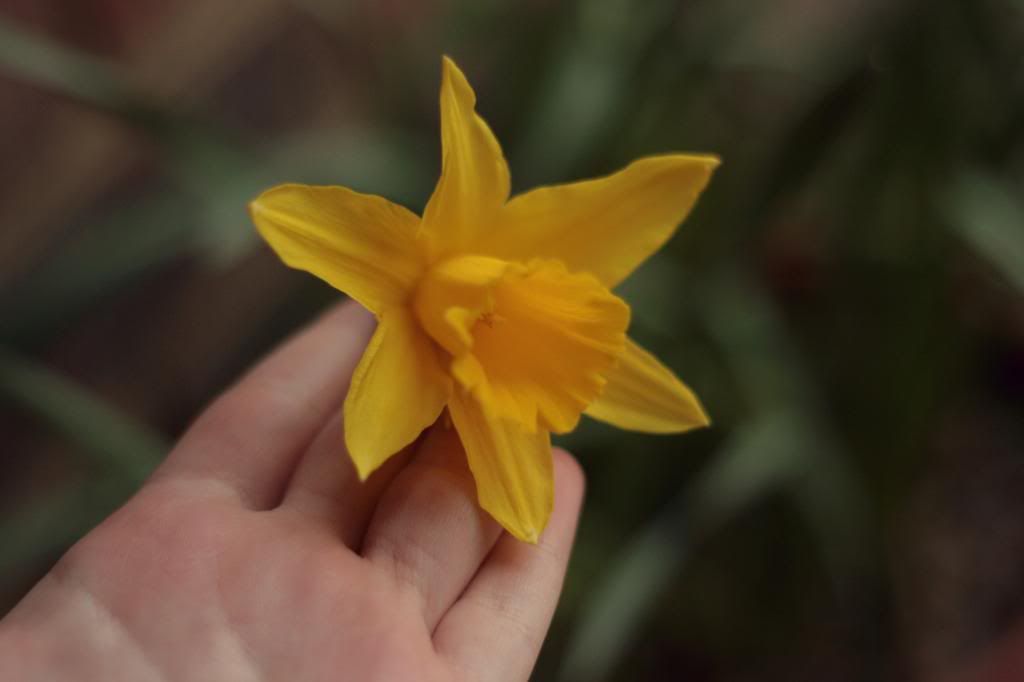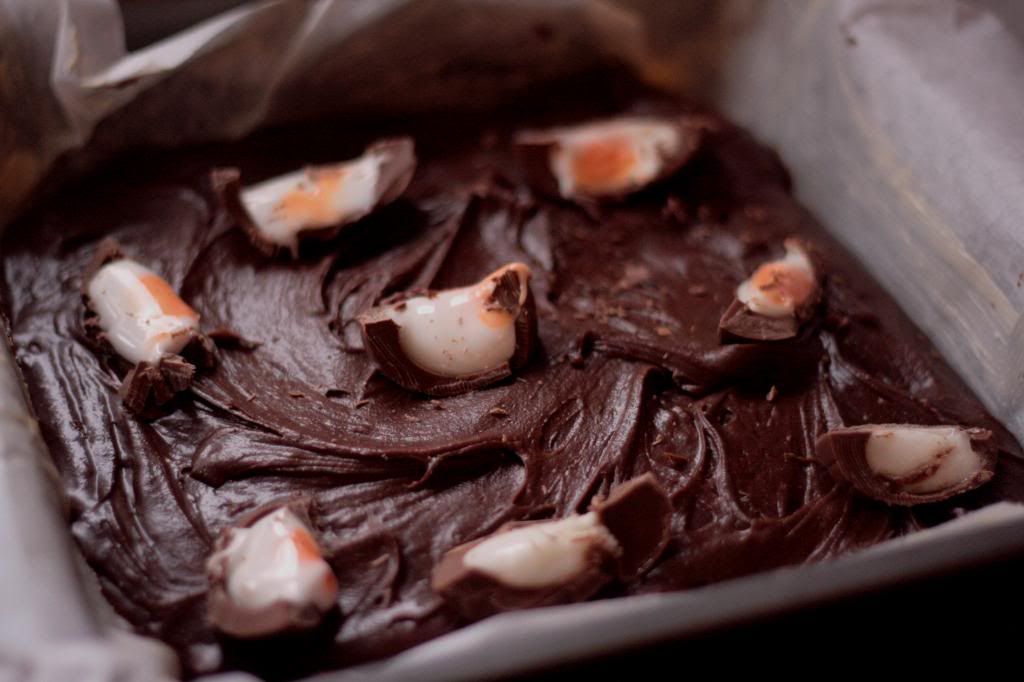 I didn't take many photos this weekend but thought I would post a few. It always feels odd after the clocks change but it's so nice that it's staying lighter for longer and possibly summer will hurry up and the snow stops. Had a lovely long weekend for Easter but it felt odd with having the two bank holiday's.
I've been meaning to get some diy's & outfit posts up but just lacking time, hopefully when I get my new camera (hd video's, yay) I'll be up-loading to my channel regularly as the perfectionist within me hates the low quality of the one I use!
Hope everyone had a lovely long Easter weekend.