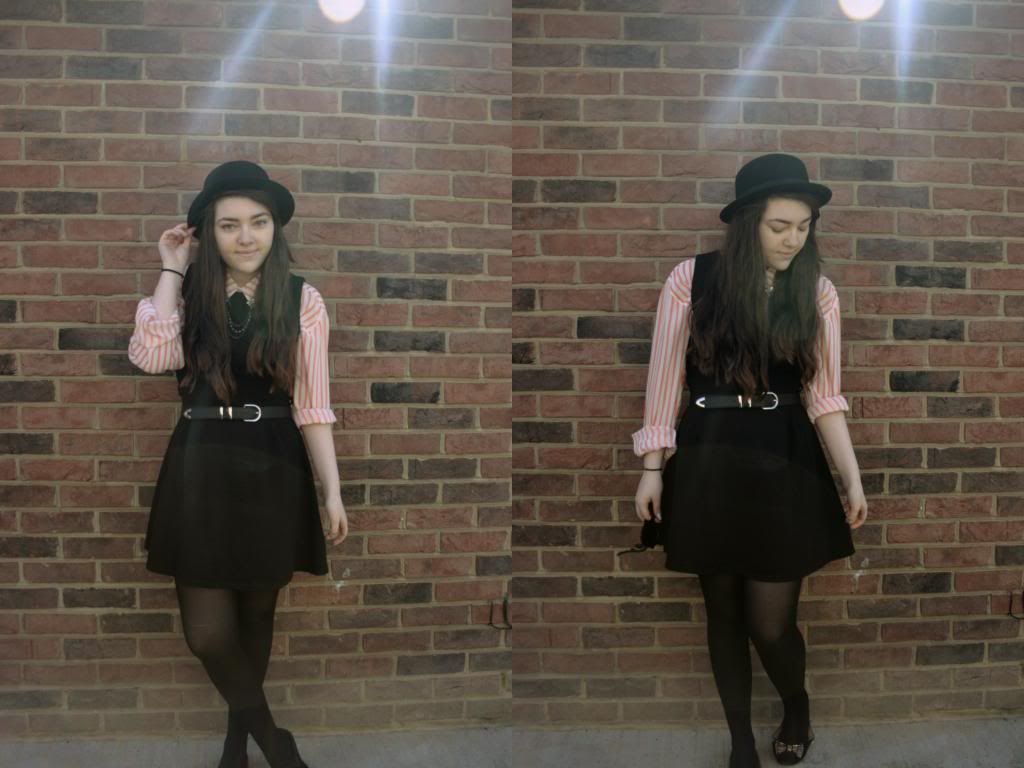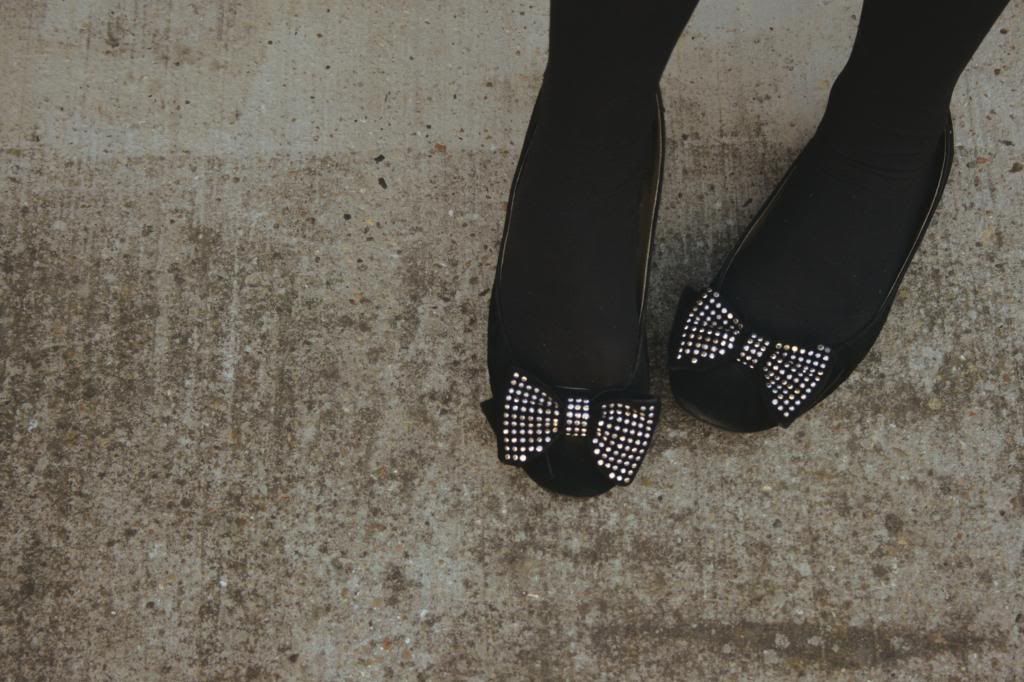 Dress - Primark, Blouse - Glamorous, Belt - H&M, Hat - H&M, Collar Tip's - Primark, Shoes - Primark, Sunglasses - EBay
Even though I only originally brought this dress for work I've been wearing it so much, yes it's true what they say with the classic LBD; It shall not serve you wrong. I thought I would pair it with the blouse & collar tip's I planned to wear to LFW on one of the days. I also filmed a little 'OOTD' video for my channel which I've never done. Let me know in the comment's or like the video if you want to see more!
P.s- my little blog reached 900 readers over the weekend, thank you to those who wish to read my ramblings!