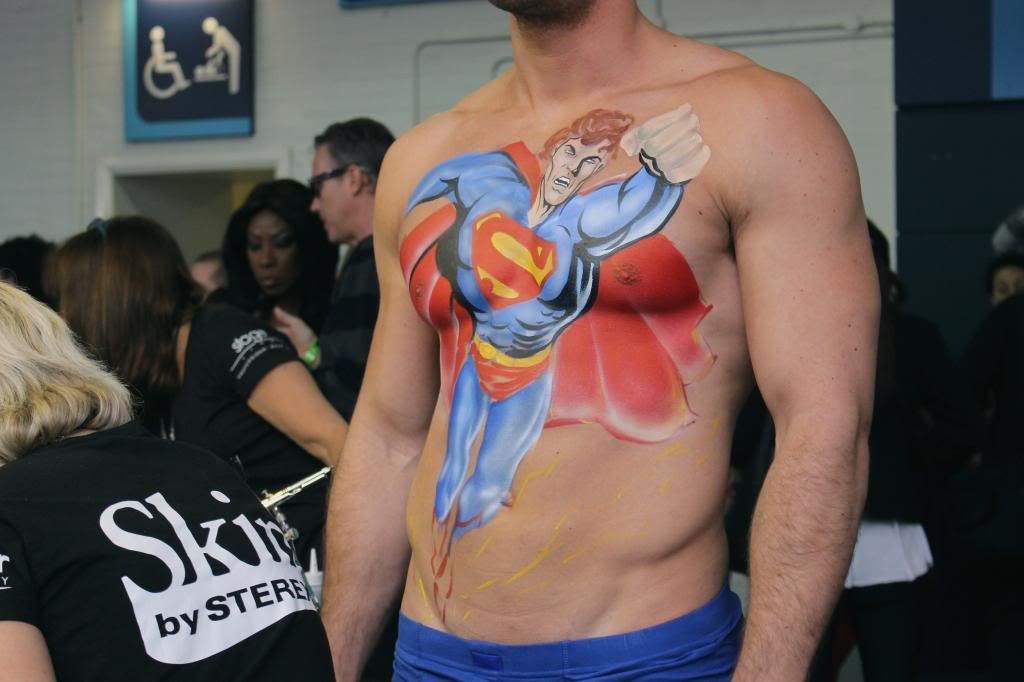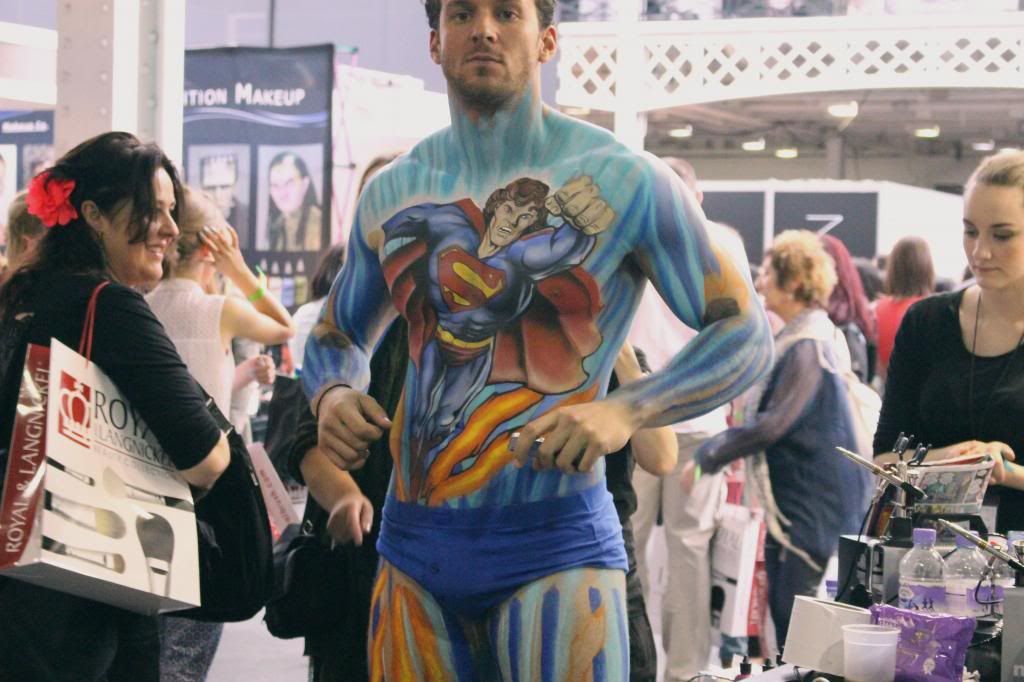 Firstly a little apology is in order for not blogging in *gasp* a month. The longest time for me not posting since I've started blogging. I've been really sick and pretty much stuck in bed so I haven't been able to write or take photos for blog posts. Last Saturday I went to IMATS in London and of course took lot's of photos.
I've separated them into two posts otherwise it would be a very long post!
I vlogged the day and filmed a haul of what I picked up also, which will be up on my Youtube channel soon.