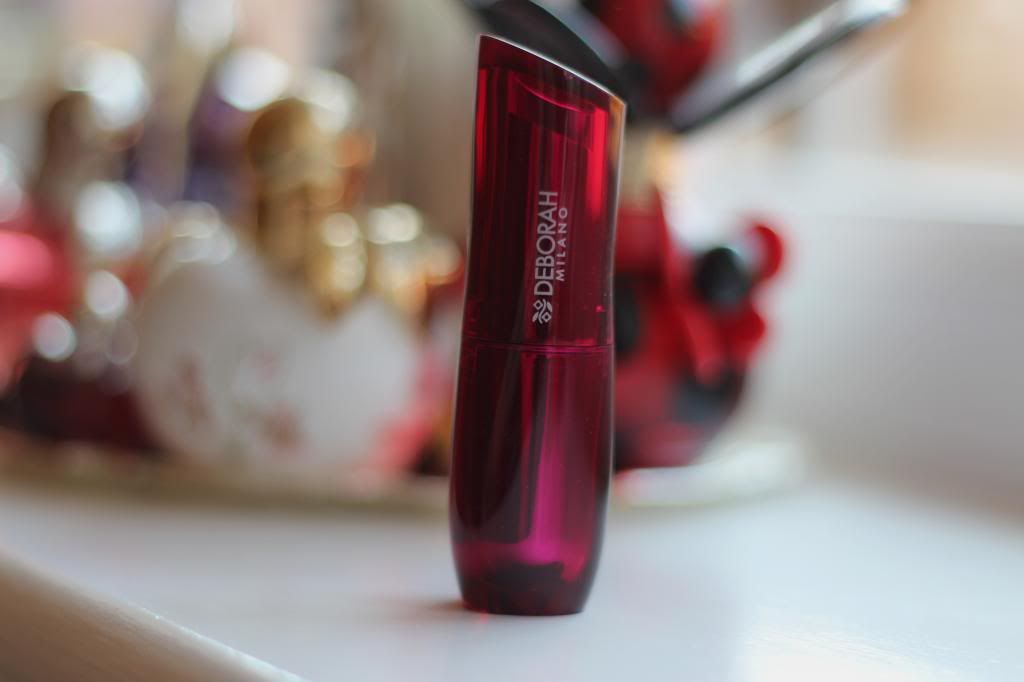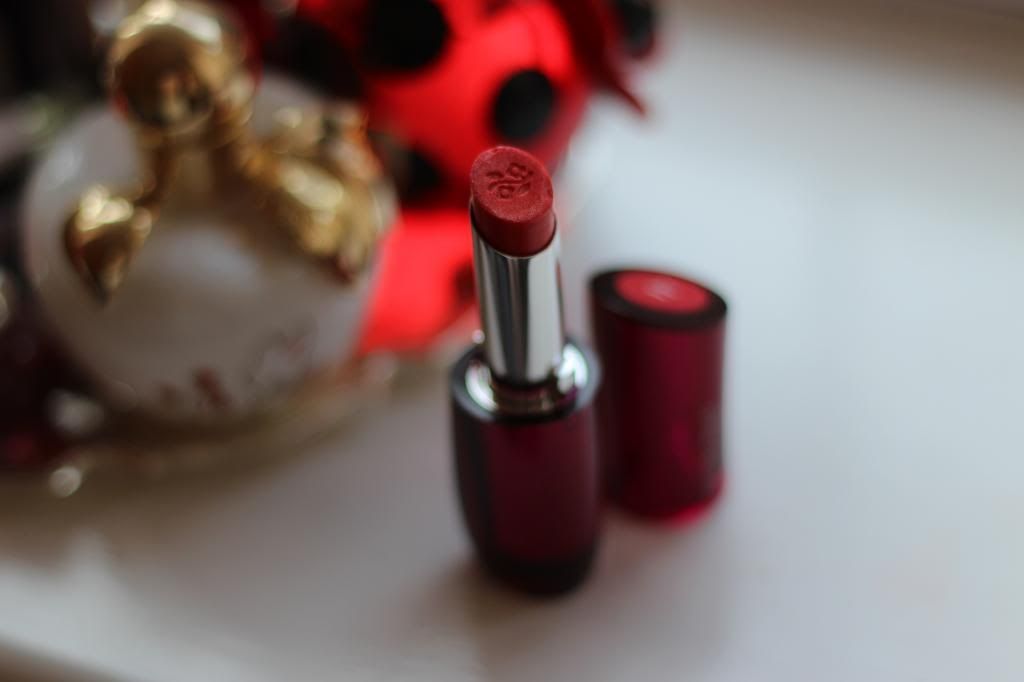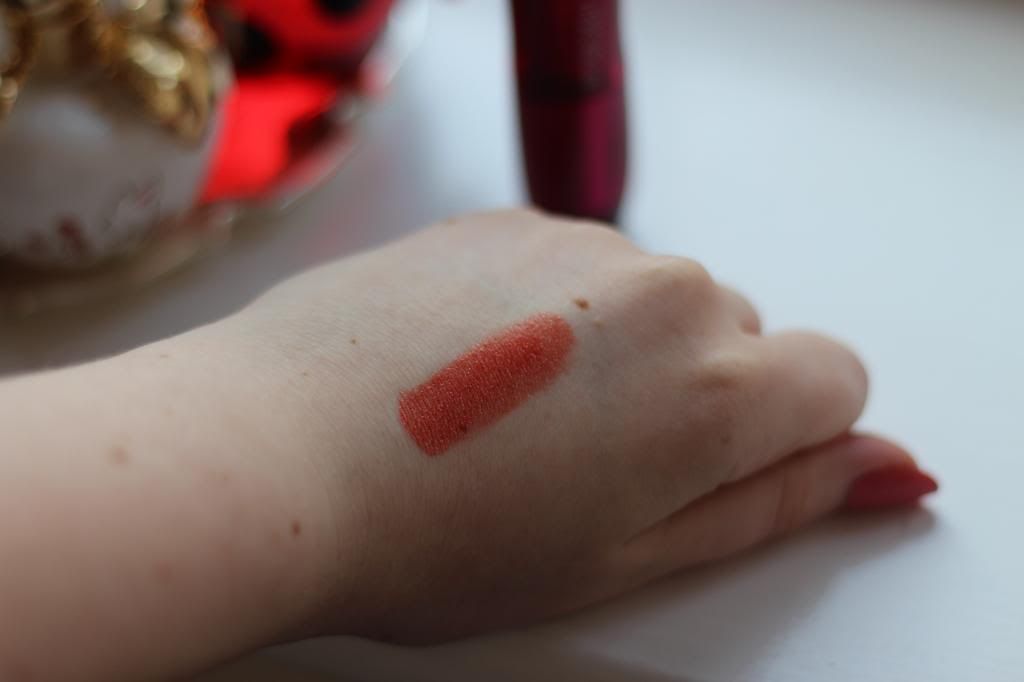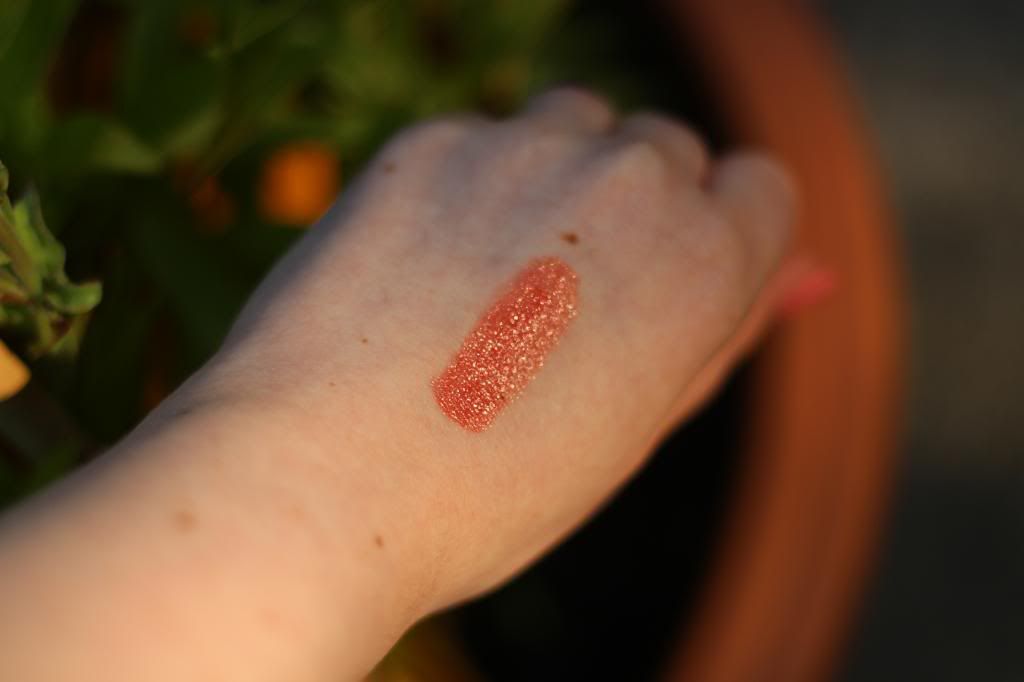 I'm slowly venturing into different finishes and colours of lipsticks recently and this shine creator one from Deborah Milano is slightly different to other one's I have. Deborah Milano is an Italian brand venturing into the U.K and has her own online shop which is really easy to navigate here.
The shine creator lipsticks are like a sheer gloss and quite luminous, It looked so luminous and sparkly in the sunshine when I was photographing it even more so then the photo looks.
I like that they are quite shiny and hydrating as I tend to lean for the more sheer glossy pink lipstick's all year round, especially in the hot summer. Another plus, mentioning summer is that it contains an SPF of 15, something I always like.
Even though I commented these were sheer and designed to be like a lipgloss but without the stickiness, these are quite opaque in colour and you wouldn't need to plaster it on to achieve a subtle hue of the colour.
These little Shine Creators are great alternatives to lipstick if you aren't a frequent lipstick wearer and want to start off with colour slowly, or maybe wanted a subtle colour for a summer evening party or during the day.