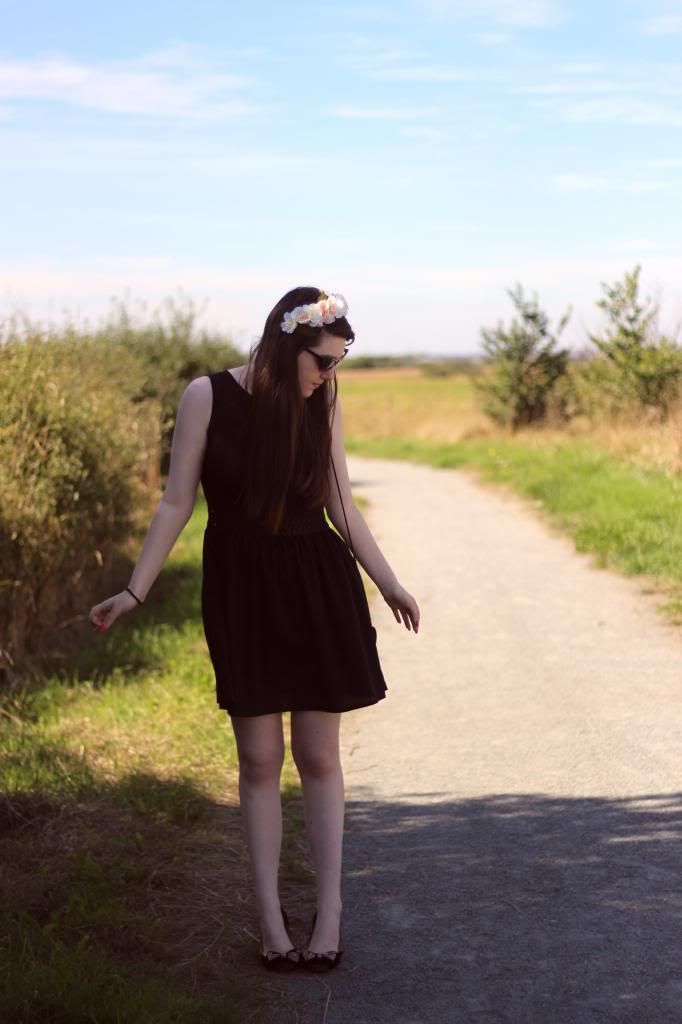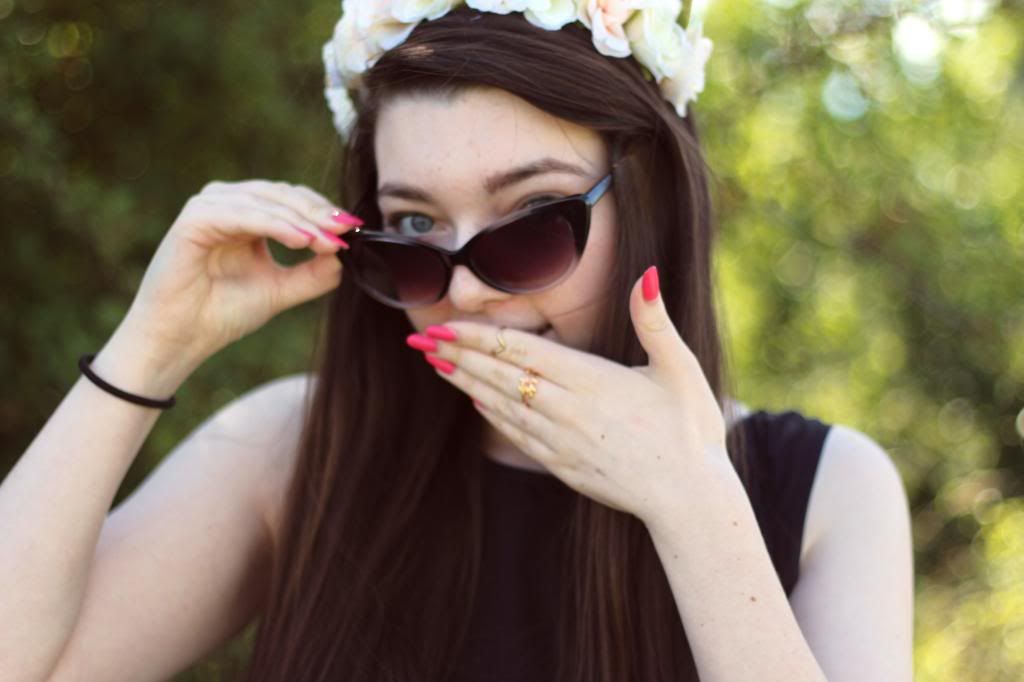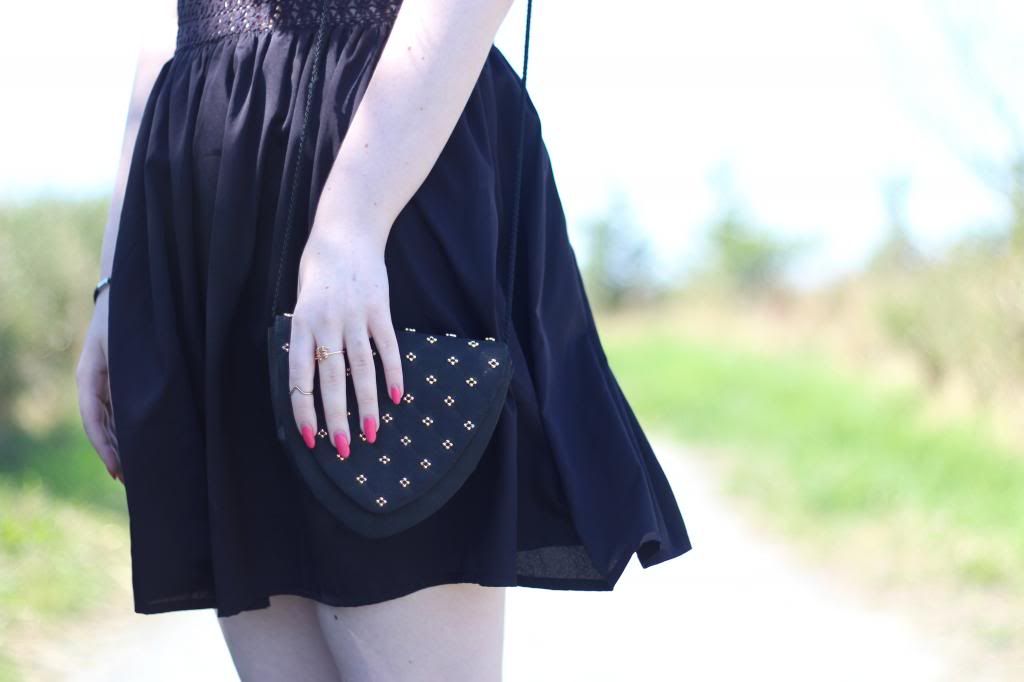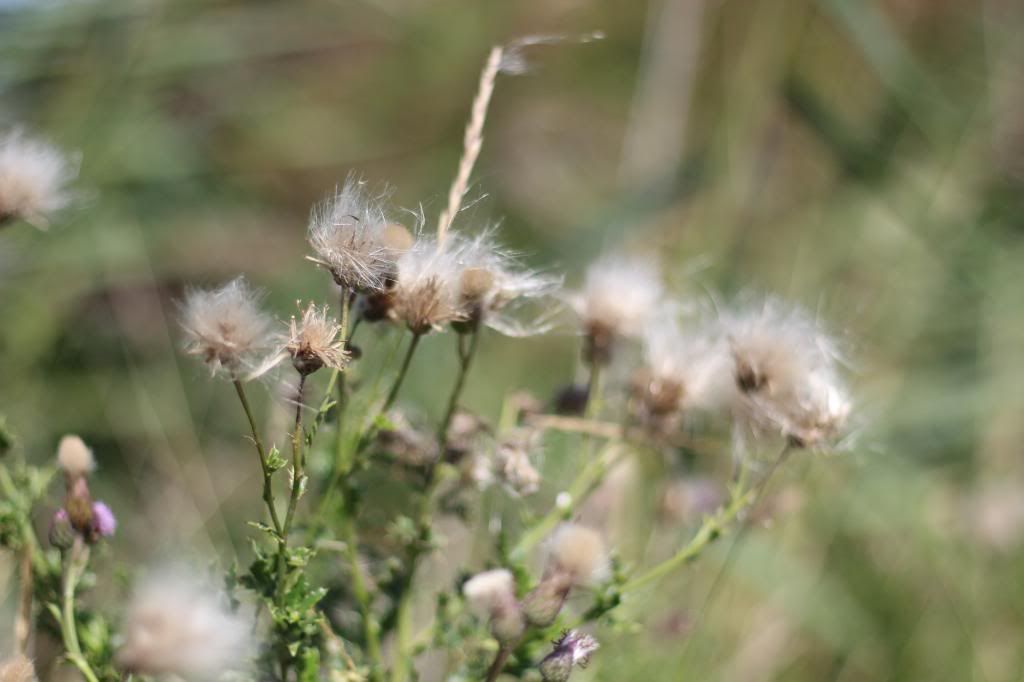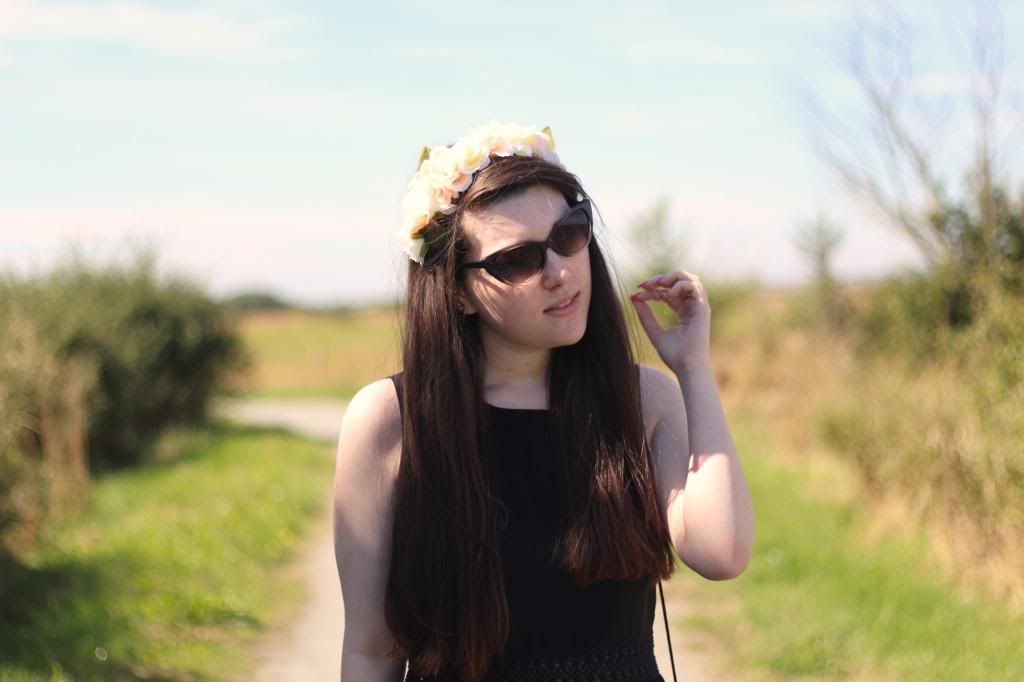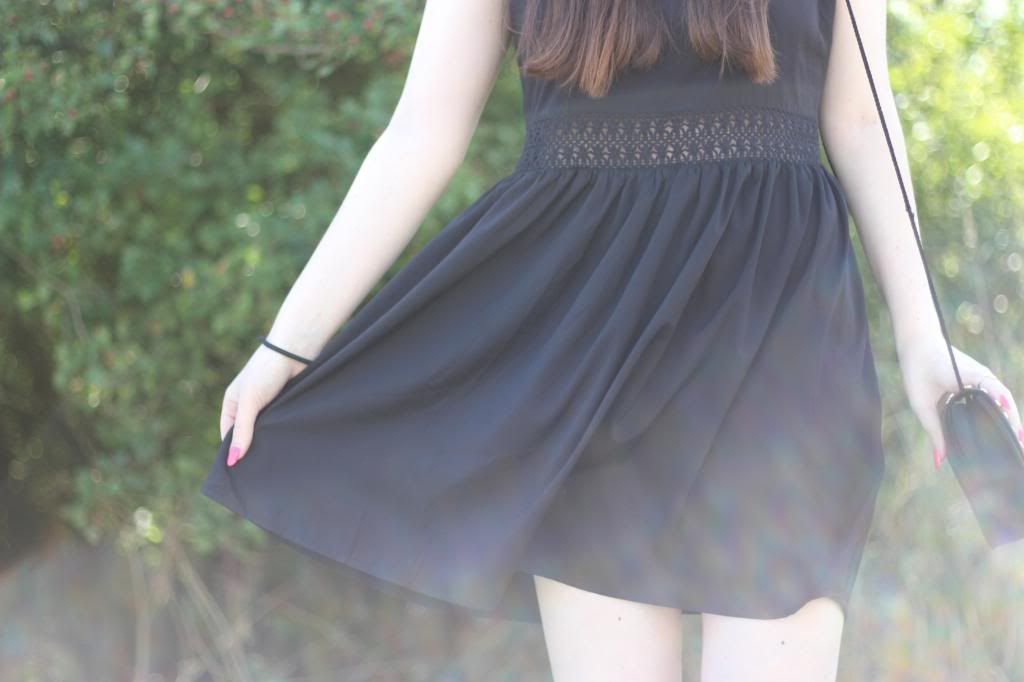 Dress - Primark, Bag - Vintage fair, Hair crown - Primark (Similar here),
Oh Hi primark themed outfit, whoops. Felt like I should be at a festival in this flower crown and flowing dress. It's actually the dress I showed in my haul video here and wore it to the blogger meet the other month for anyone wanting to see it in an outfit post.
I start back at school and work in the coming weeks so I'm hoping to continue posting outfits when I have a spare moment, London Fashion Week is approaching which I am so excited to be attending, of course my camera will be constantly attached to my hand capturing moments and I'll get some posts written up!
p.s- I had an absolutely lovely day in London this weekend with some beaut bloggers which will be coming soon also!