So, I finally popped along to my first blogging event, what with always being on days I can't make I was excited to finally go to one- and oh it was rather alot of fun. I was invited along by Ax Paris to have a peek at their A/W advert and browse the beautiful dresses (so so many I want to pick up for Christmas) There was lots of sparkle, sequins, lace and sheer fabric, all of which equal perfection to me when it comes to a dress, especially for the festive season.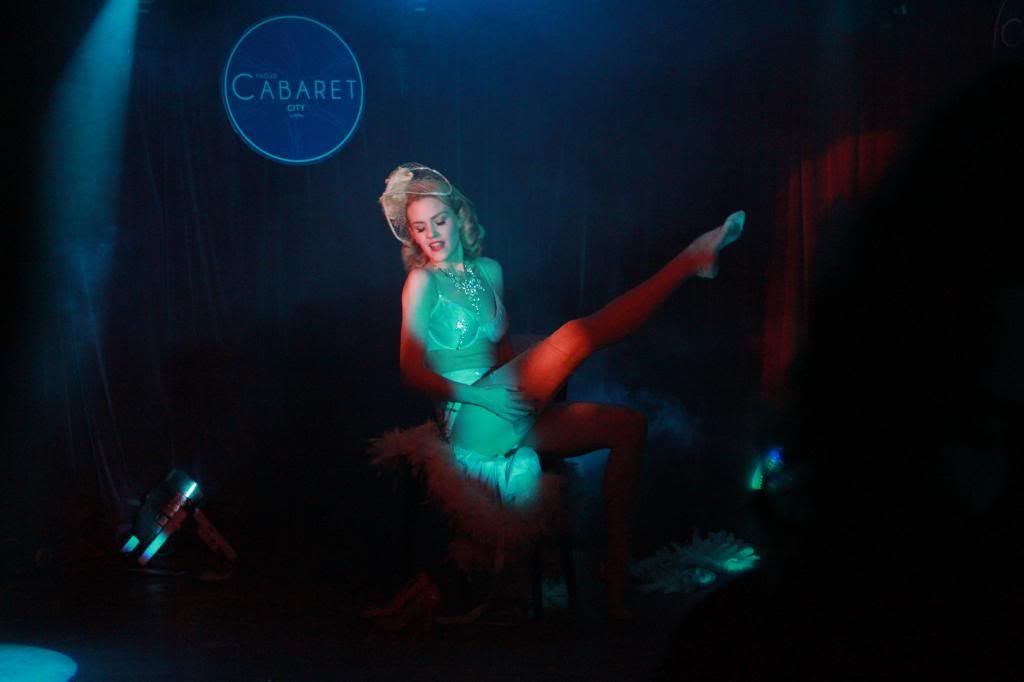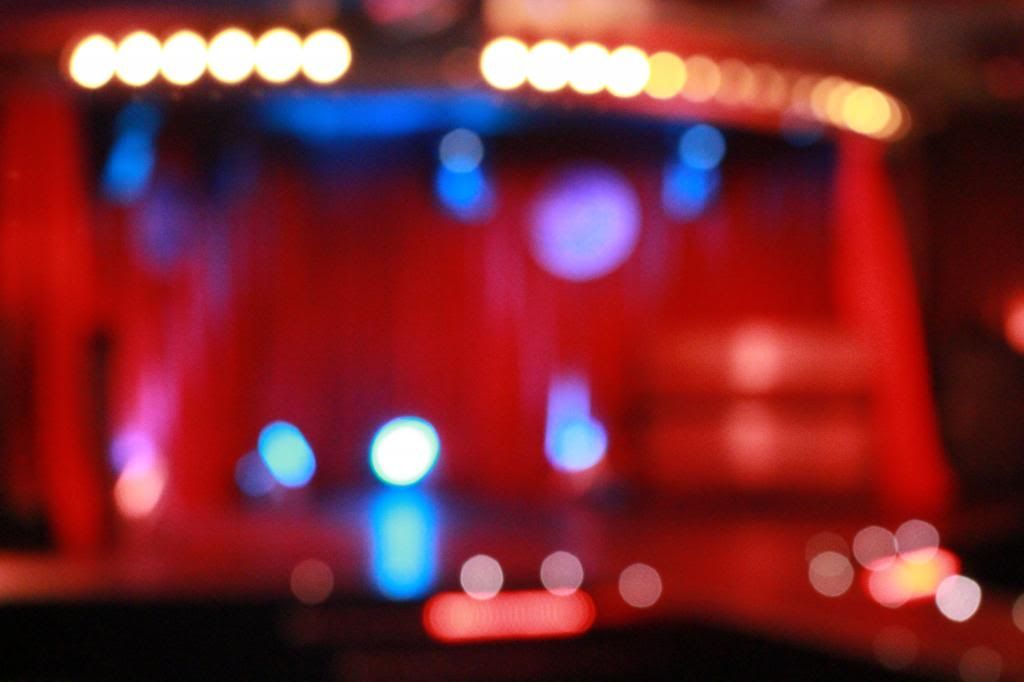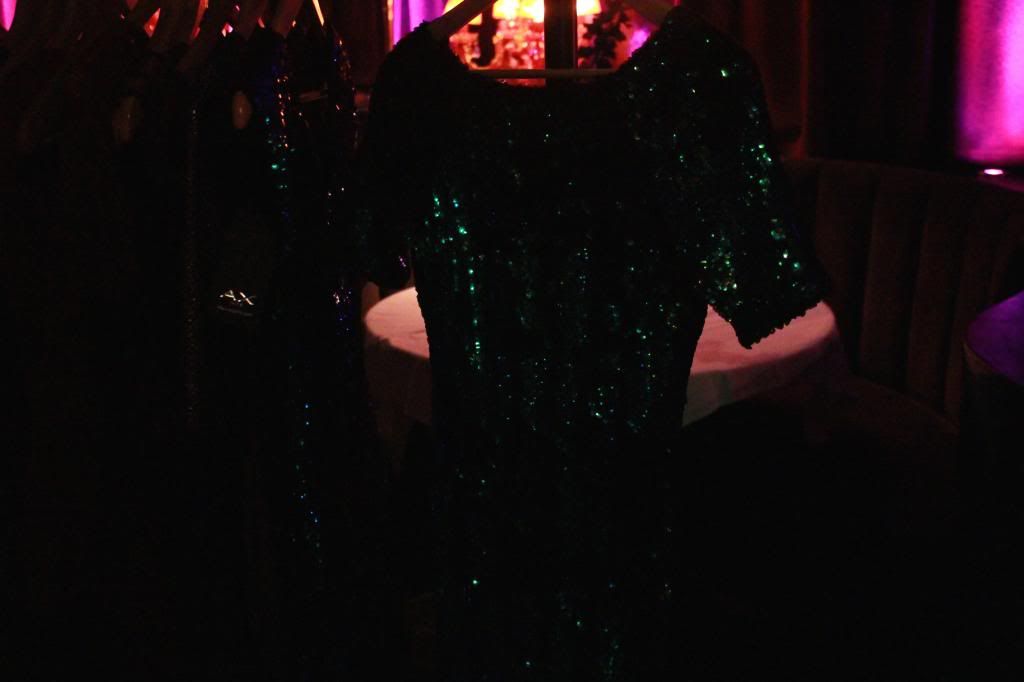 I went along with Islay & Ashleigh and also bumped into Lauren and Kayla. The event was hosted at Proud Cabaret in Tower Hill which is a cabaret/burlesque club, with the walls packed full of mirrors as you descend down the stairs into a dark, beautifully decorated room full of candelabra and beautiful 40's inspired lamps and lights. I absolutely love the 40's, 50's burlesque but I've never actually seen a burlesque show, so that was rather fun. There was also a man who performed in between acts, which I totally forgot his name who was rather amusing singing he's songs and walking around the club.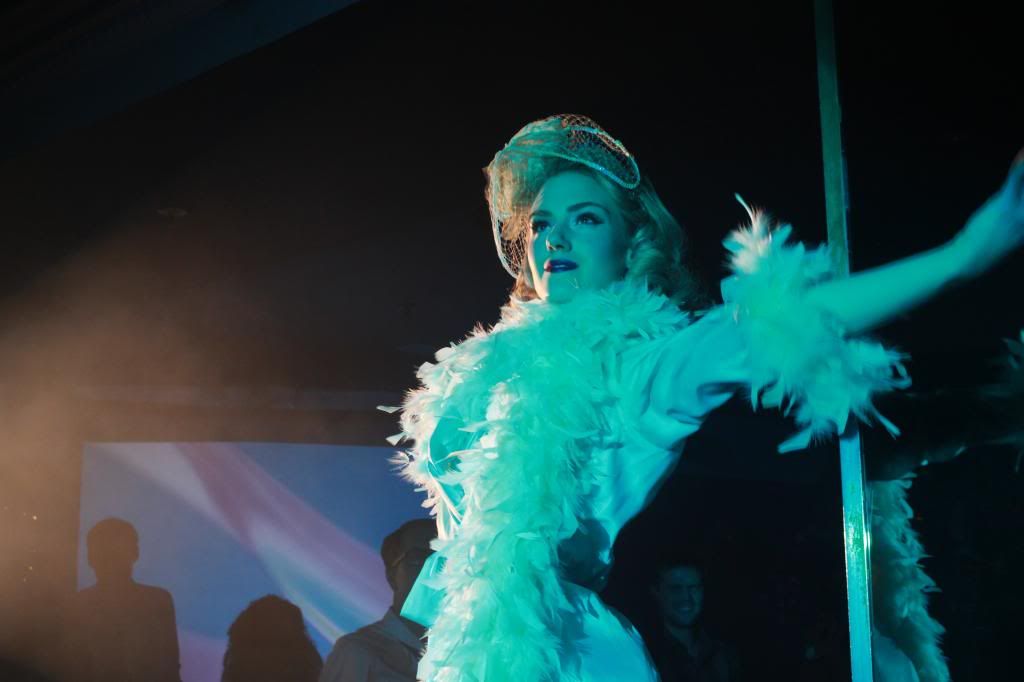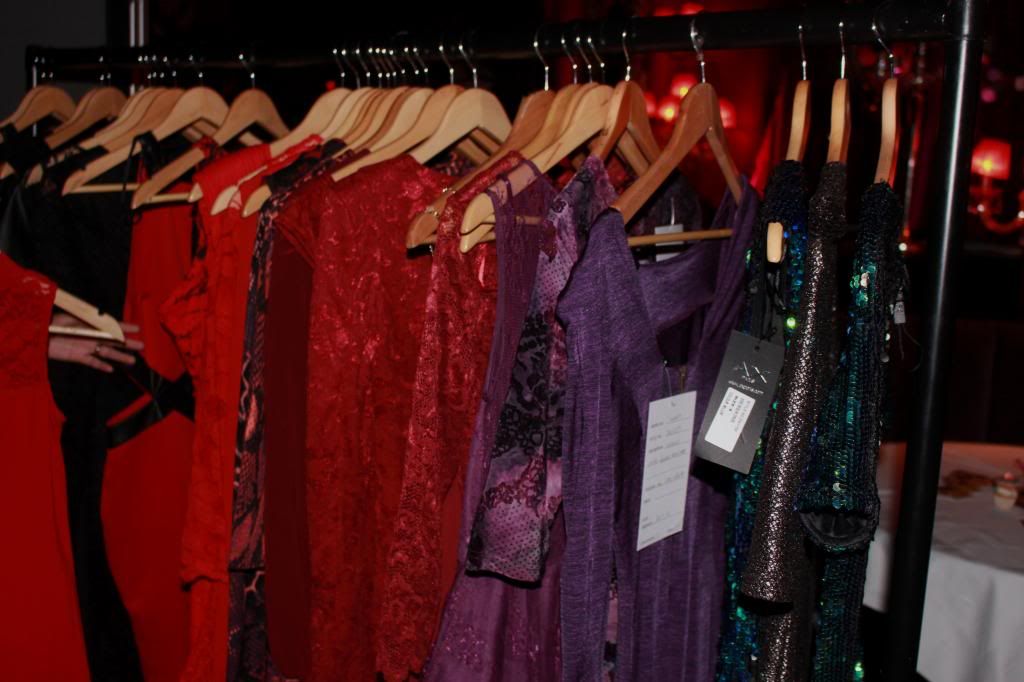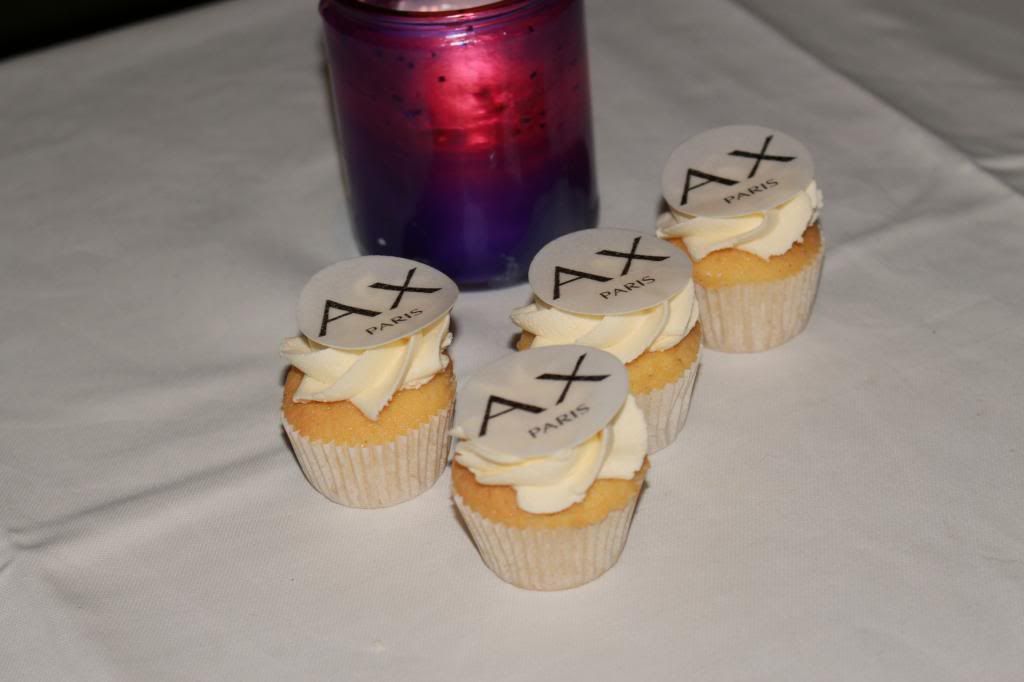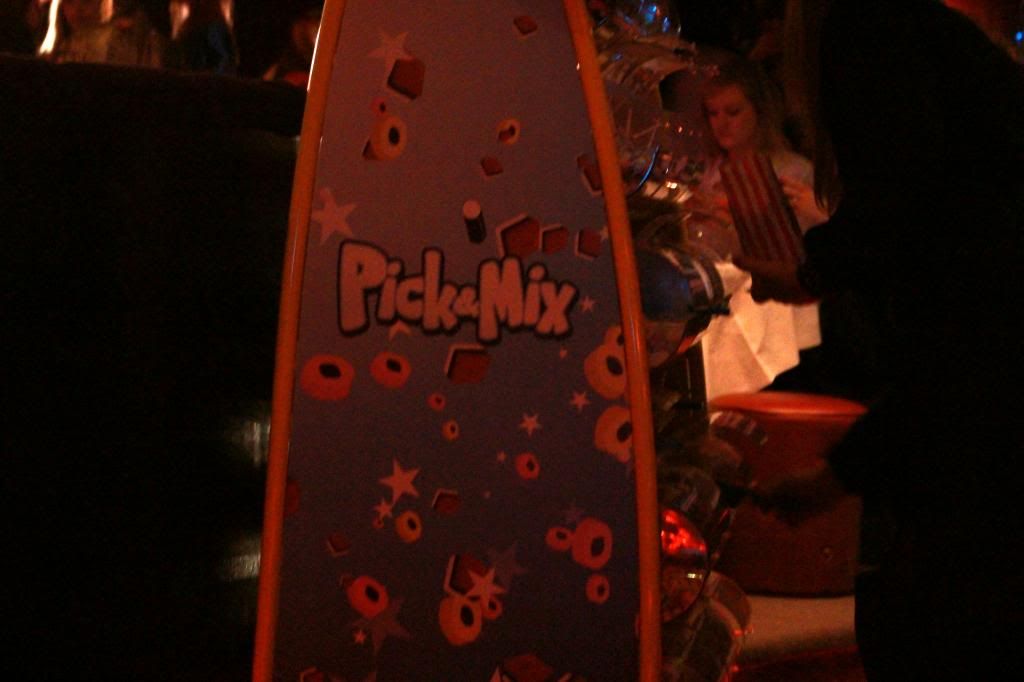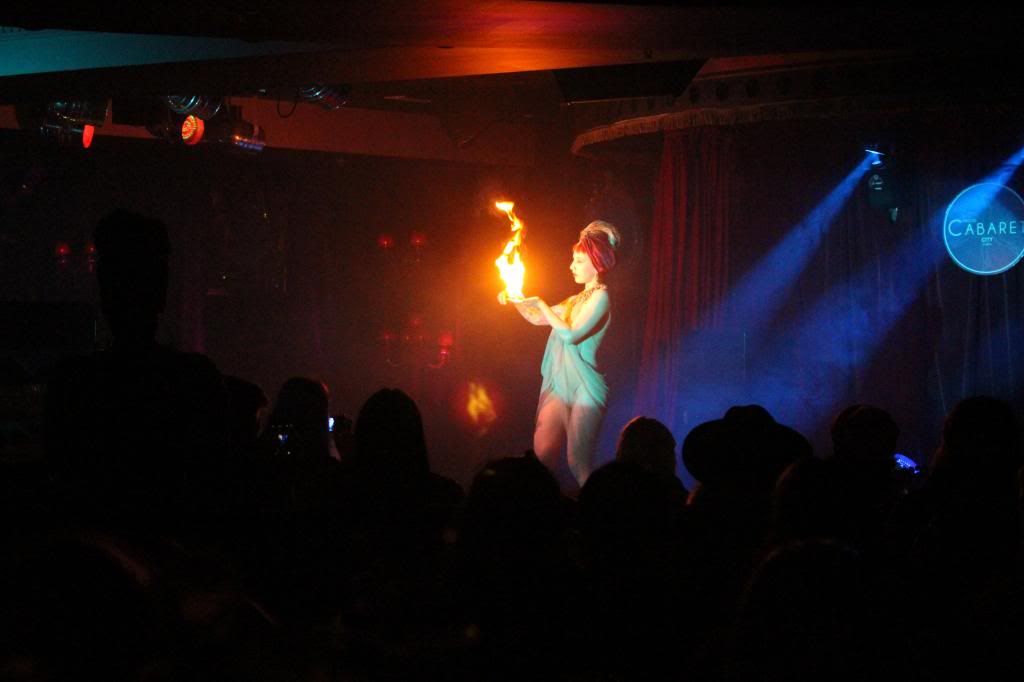 We also got to take a peek at the dresses on fellow bloggers and the beautiful Jade Thompson was also there to give a little speech about filming the television advert. Of course there was a photobooth, which obviously we couldn't pass up. On went the top hat and moustache and lots of fun was had. I particularly like the ones where we're totally un-ready such as when Ashleigh & I swapped hats.
I had so much fun, and really can't wait to go to another event! Big thank you to Etail & Ax Paris for inviting me!