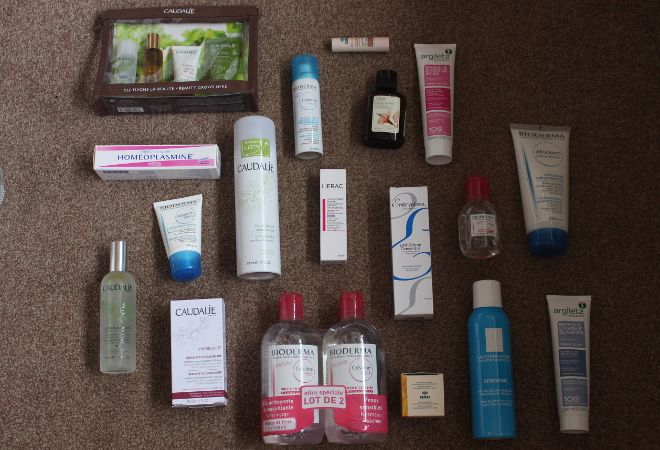 Apologies for this being posted a little later then I had planned. As some of you may know from following me on Twitter I haven't had the best of weeks in my ~personal life~ but I managed to film my haul of things I picked up from Paris.
I also picked up lots of food/home and magazines etc but this is just things from Sephora & City Pharma and other pharmacies I popped in. I absolutely loved shopping in Paris and wish I had alot longer.
City pharma was even better in person then imagined from reading about it on blogs.
Read about part one of my trip here. Part two will be up sometime this week!