The other day I hopped on the Eurostar and went away to spend a couple of days in the heart of Paris. Me and Paris have a rocky history, I remember going on valentines as a child and being absolutely miserable, wet and with a sprained ankle but this time I was eager for Pharmacies, chocolates, the beautiful buildings, reaching the top of the Eiffel Tower (note: one thing ticked off my '20 before 20' list, yay!) and soak up the gorgeous french atmosphere.
We arrived at our very lovely hotel, and after my sheer excitement of the fact we had a set of gorgeous french windows that I could just stare out of in the evening, and a absolutely huge queen size bed we immediately dropped our bags and went to Champs Elysees to see the Arc De
Triomphe, Sephora and a little peek of the Eiffel Tower to the West.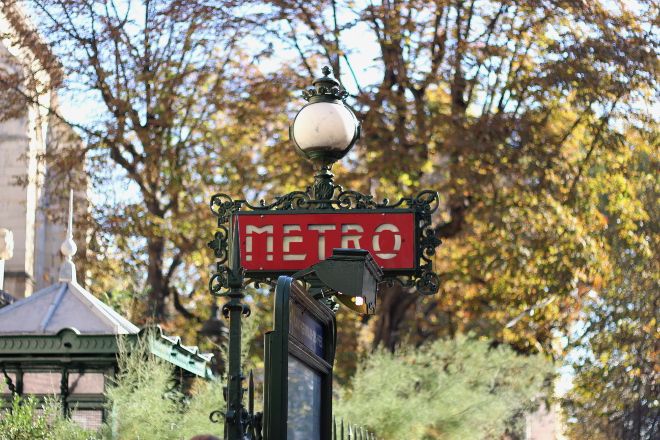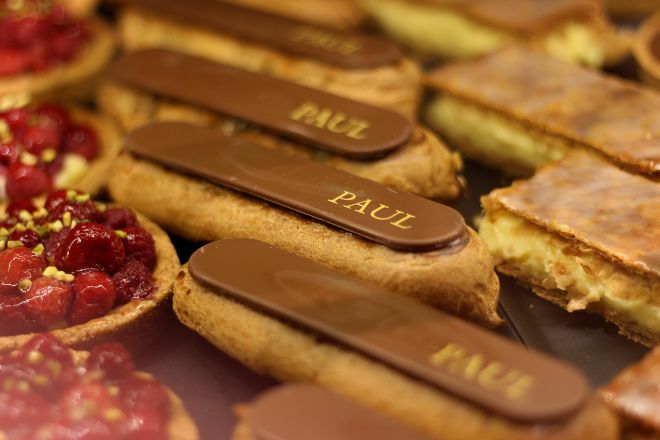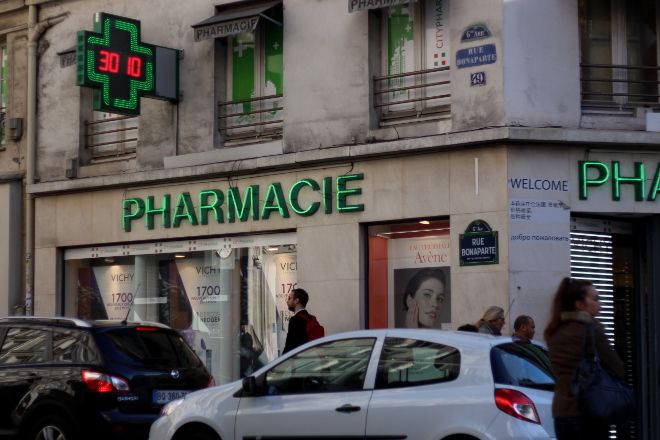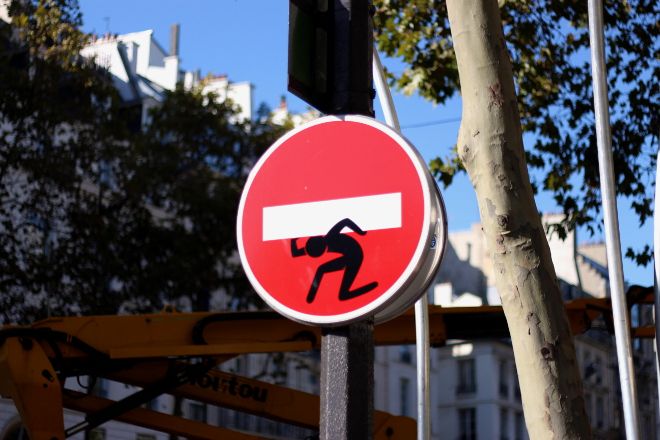 On our first full day we decided to hit the shops, City Pharma here I come! We ventured to Saint Germain Des Pres; a lovely little area which felt less touristy and more 'french living' in a way. We discovered quickly that french buskers perform on the metro, much to our surprise when a lady started talking in french and then exercising her lungs, something I've never really seen on the tube before, I'm guessing it hasn't reached London yet. City Pharma was more then I expected, a heaven of shelves with every french skincare item you could ever wish upon with french ladies offering help on every aisle for any questions you had. I have a haul video/post coming up soon of what I picked up! After spending rather alot of time in the pharmacy lunch was beckoning and after some research before hand on Trip Advisor I saw the smiths bakery was near so we decided to pop there for some of their famous baguettes. I even managed to order fully in french to a very delightful french man who hopefully understood what this crazy English girl was trying to order. We also popped into Paul, a very wonderful yummy food haven, full of absolutely lovely pastries, baguettes, bread and just lots of loveliness. They are also priced really well, I would highly recommend their vanille eclair (to die for!) we even went back again the day we left to bring lots home. If you can't manage to get to one of their main shops, we discovered they have outlets at different places such as 2 at Gare Nord train station if you were after a last minute sweet french fix.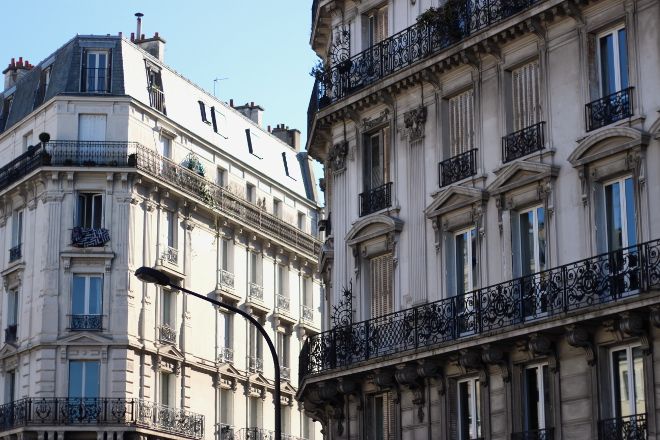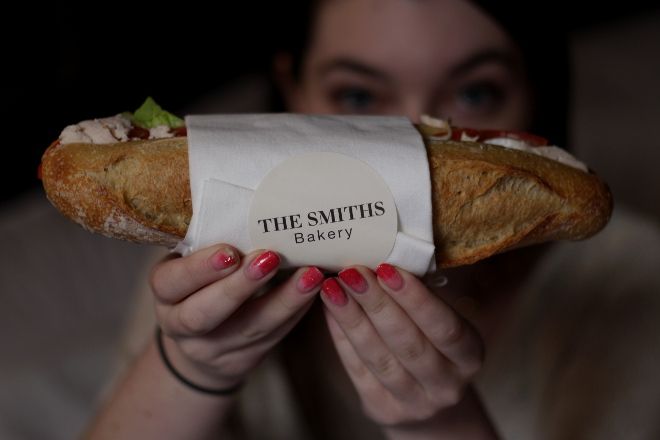 The day was finished off by seeing the beautiful Tour Eiffel light up sparkling in the darkness, absolutely wonderful too see, and so lovely. It really finished up the day nicely. Well, apart from my mum & I being shut in the train doors (we learnt very quickly the french train system gives you literally 10 seconds to get on and off and off it goes) the doors continued to shut with us still in it and we were luckily saved by a lovely group of people on the rush hour packed train. Oh Parisian adventures!
I also vlogged for the first time properly which can be found on my Youtube channel here and above.
part two here!