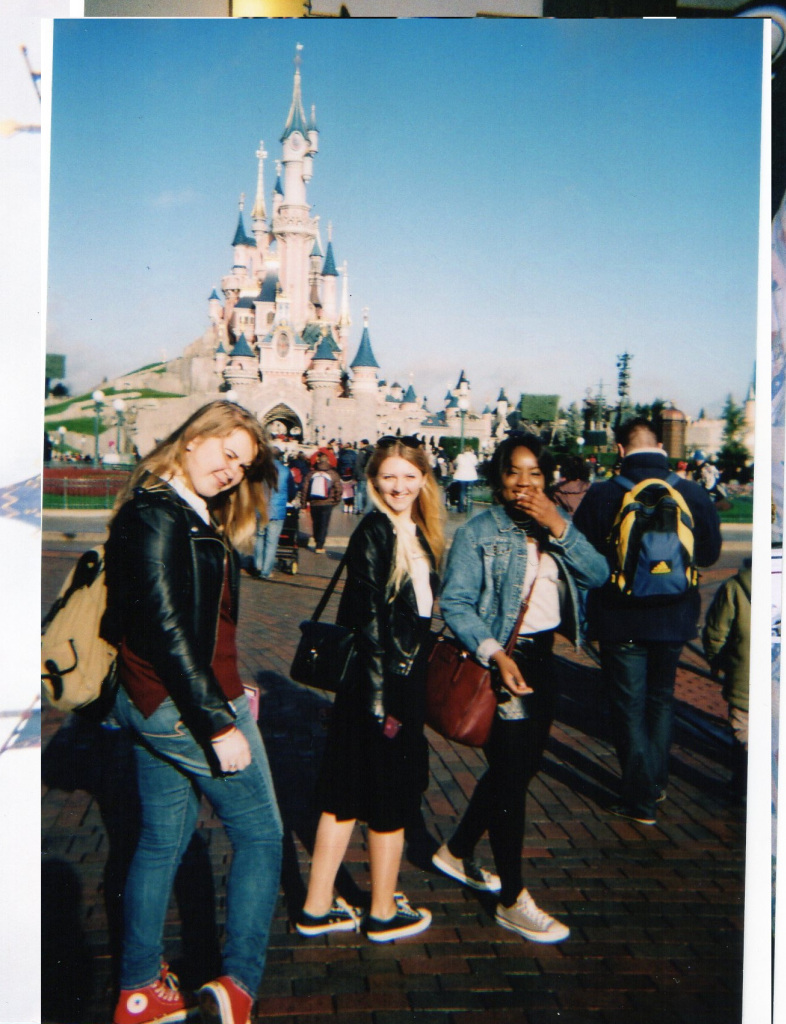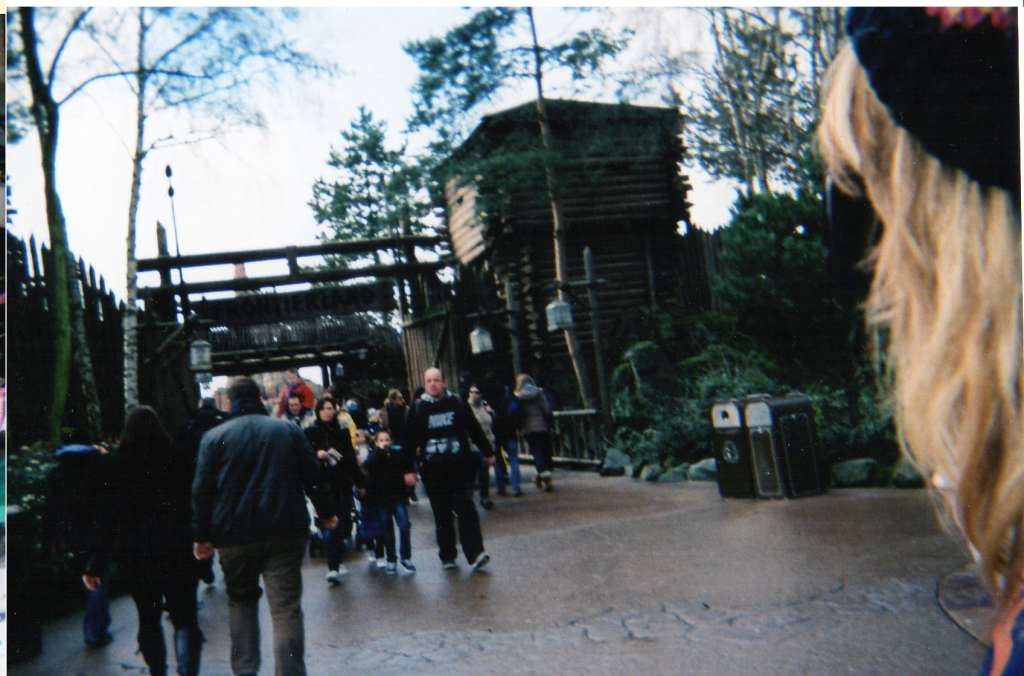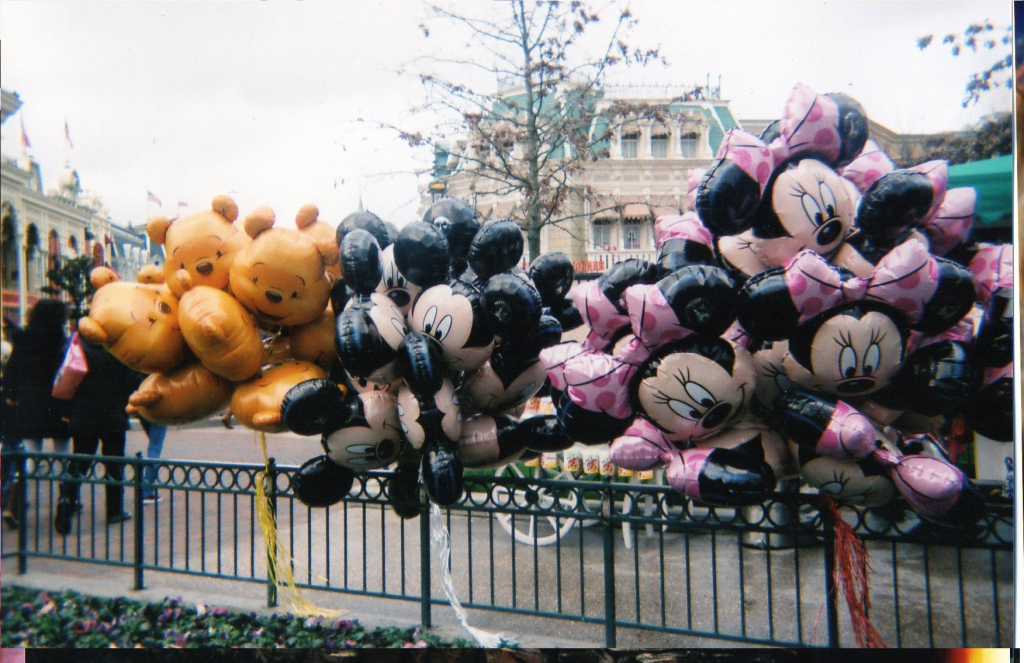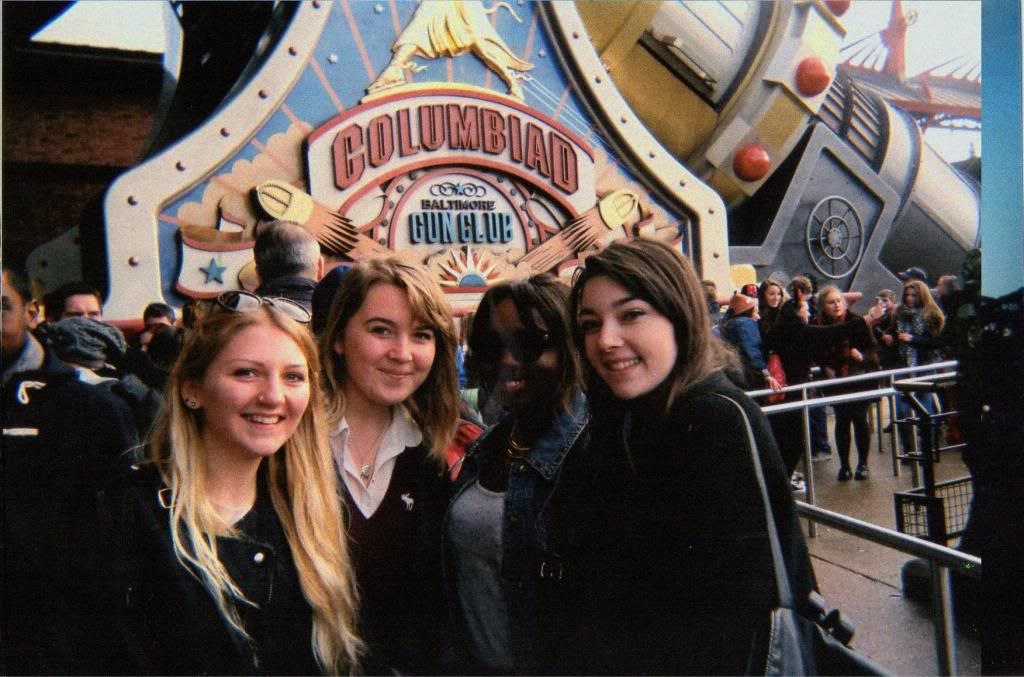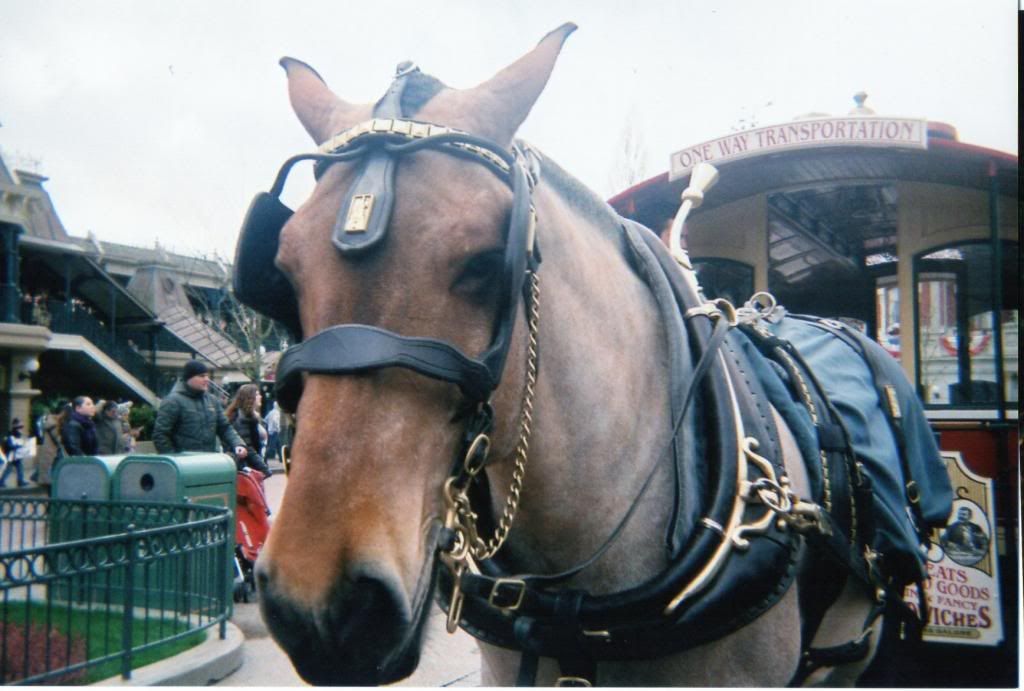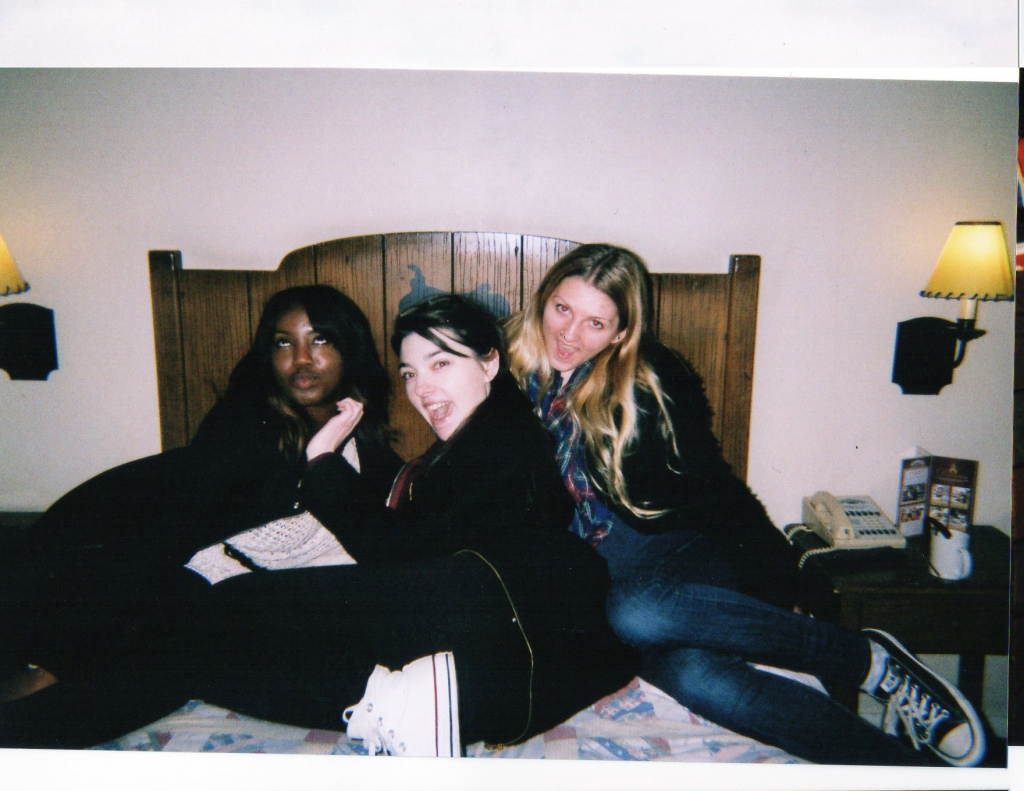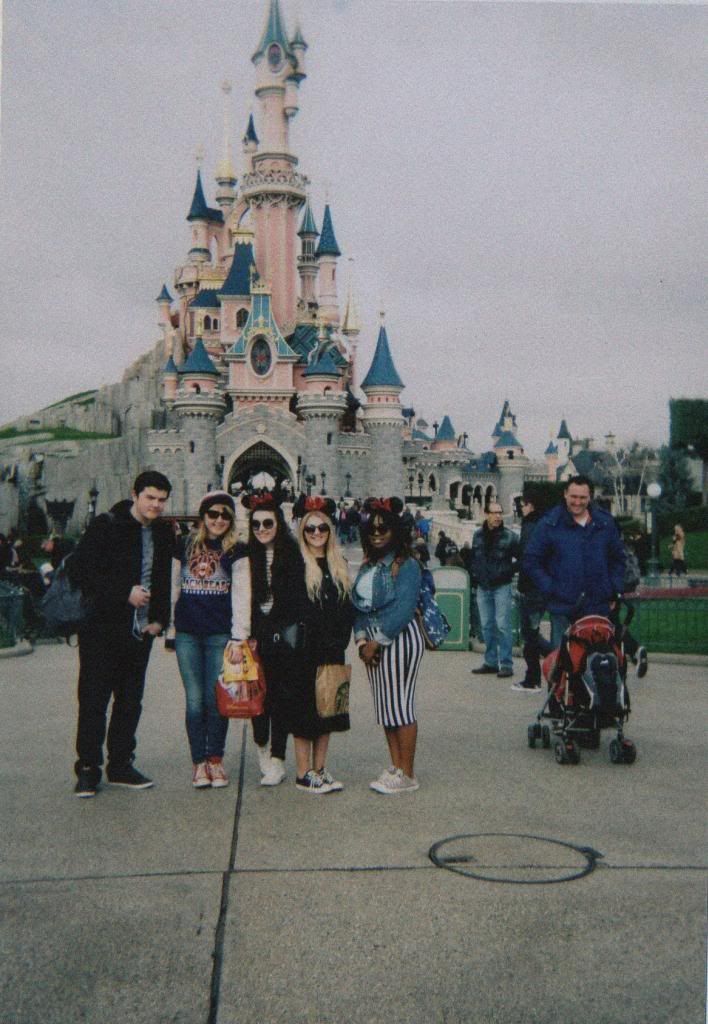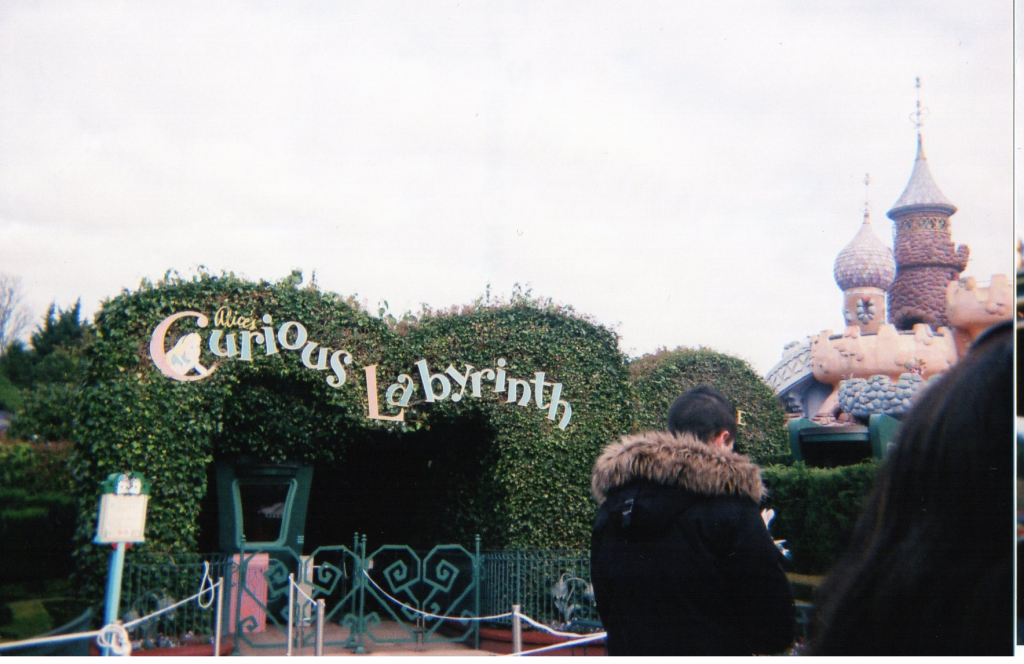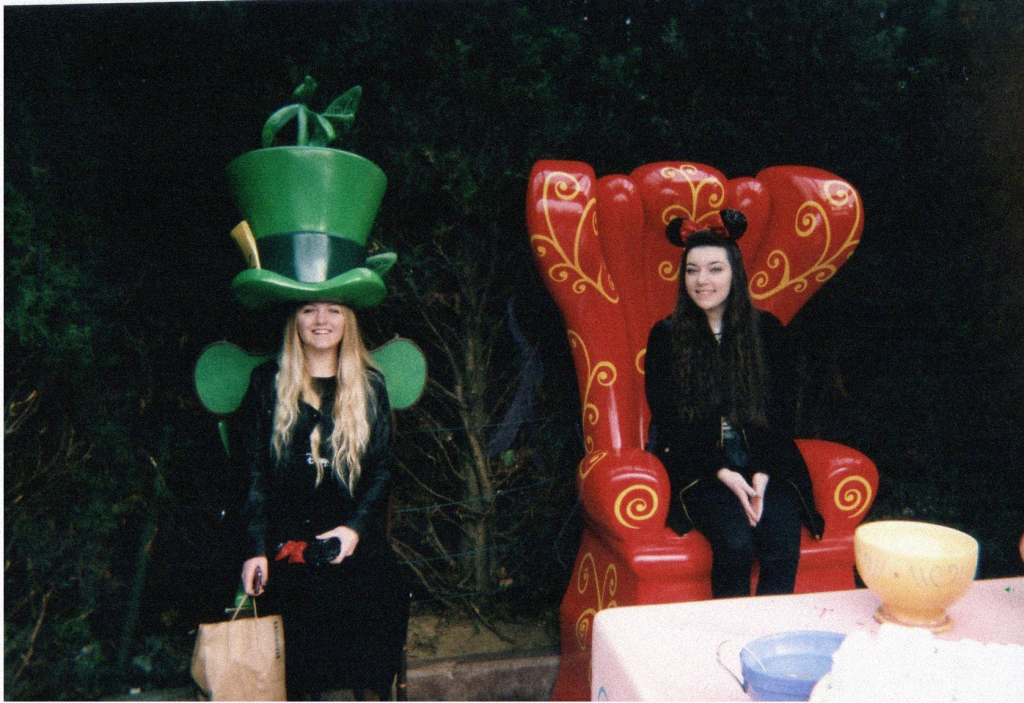 I've always loved film cameras, my mum pretty much used one my whole life up until last year for all her ~life capturing moments~ until she decided to use my digital, and it's rubbed off on me. Even though I love the high quality images, I actually love film so much and I don't want printed and film photos to go out like the media is of late. Wish it wasn't so pricey to get developed! (If any of you know a good place to get your film developed for a reasonable price, please let me know!)
Of course I got my films developed as soon as I could when I got home from Paris. I love how you just don't remember what's coming back, you take the shot and that's it and the un-perfect perfect look of them, I just love them.
I'm so happy with how they turnt out, I really casually just took these photos without really thinking while wandering around the park. I'm so in love with the top photo of the girls 'unexpectedly' turning round in-front of the castle, and the bed photo which was actually the first ever photo I took of this trip, after our 9 hour coach ride we discovered our energy and excitement of realising we were in Paris together, jumping on the bed. That was before we managed to mess up the electrics in our room, attempt to find a kettle and go on a man hunt for extra pillows!
I wish I could go back on this trip again, it was so so lovely.
Pretty decided on the fact my summer will probably all be documented on film rather then digital this year, so in love with the film look.