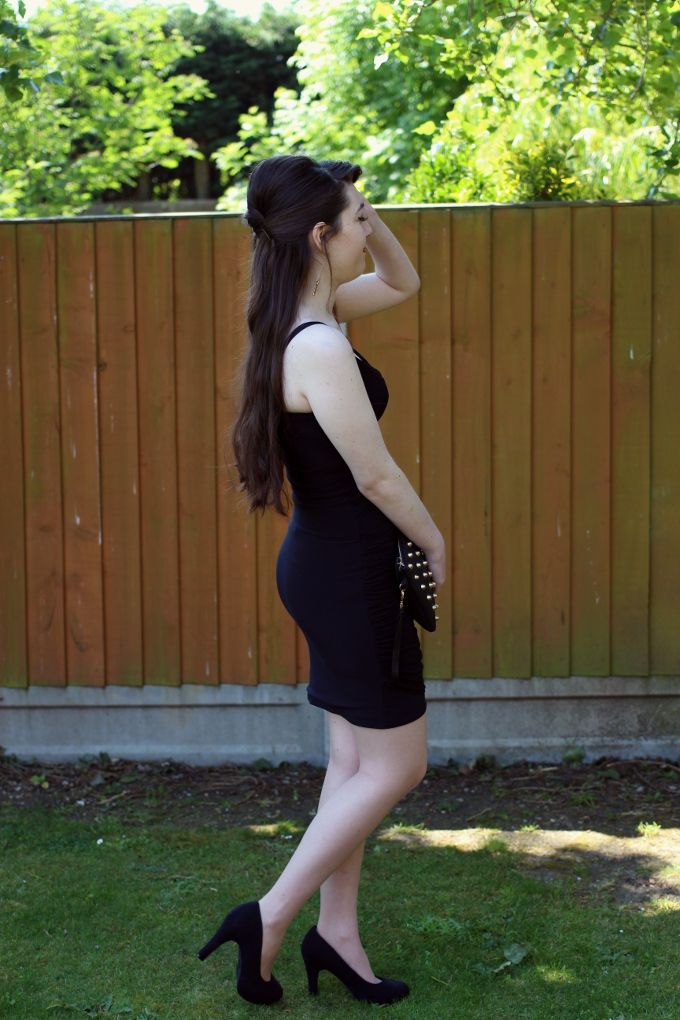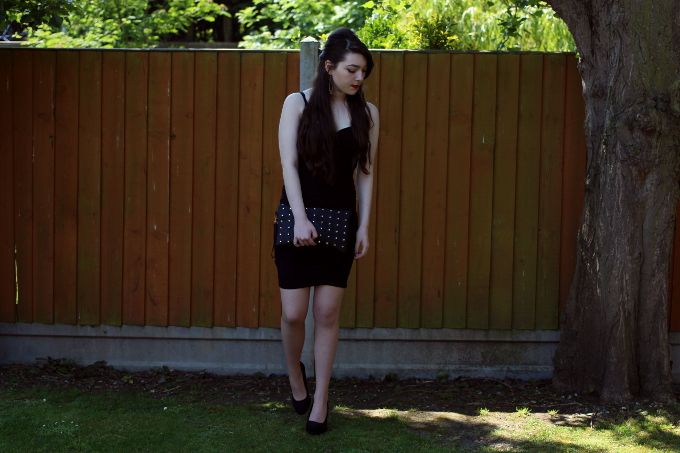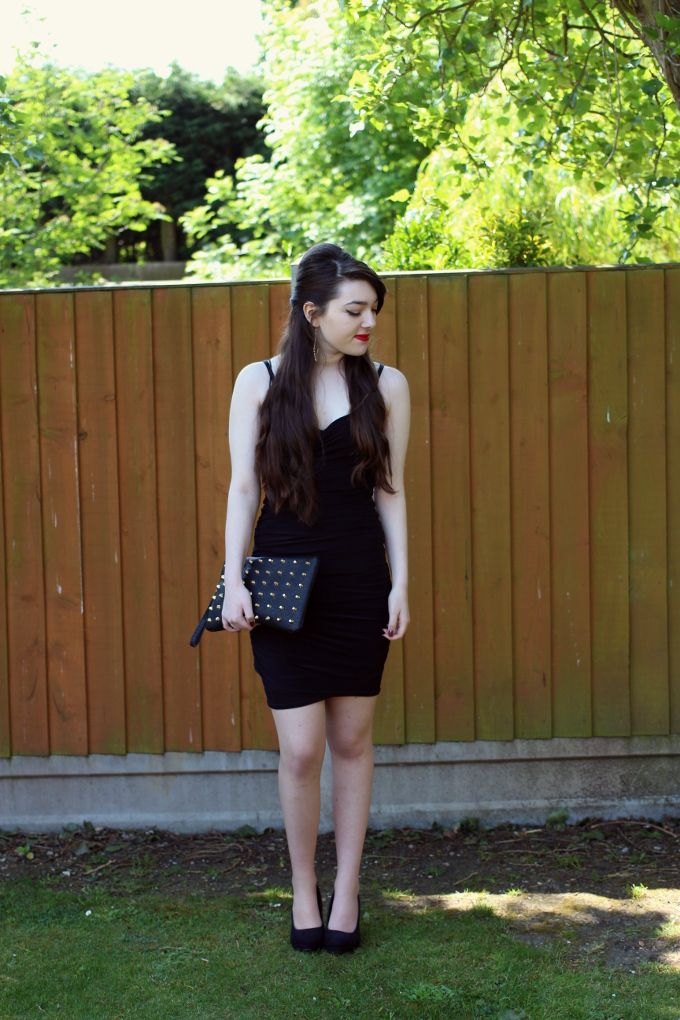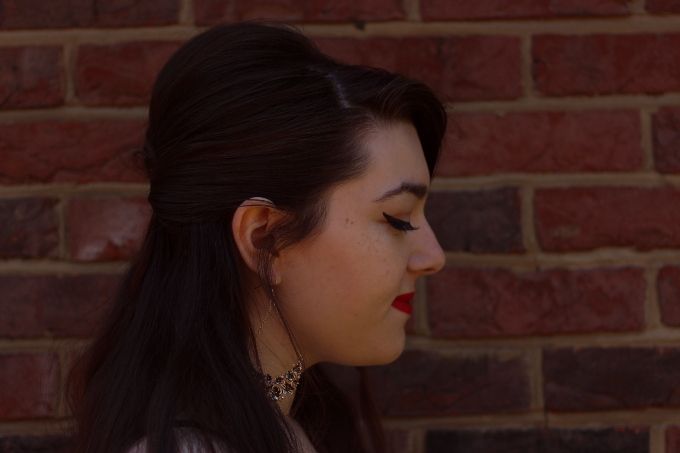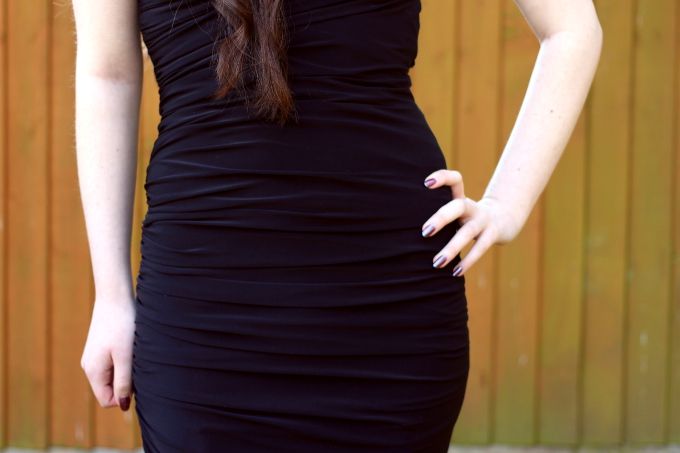 Dress - Missguided, Earrings - Forever 21, Heels - New Look, Clutch bag - Primark, Lipstick - Rimmel Apocolips in 'Big Bang'
This is literally my new favourite dress, borderline obsession of wanting to wear it every day to feel rather fabulous. I feel like this would be ideal for nearly all body shapes, the material clings and hugs all the bits you want to, and the smart draping hides any parts you may want to such as the stomach, or even not the draping it super flattering anyway!
I've finally, after forever found my perfect little black dress, and this was under £20.
Also, believe it or not I'm not braving bare legs in this post. I've finally found natural looking tights for my paleness which can be such a task, and these are so perfect, if anyone wants a post on them etc let me know!