Anyone who knows me, will know I have an obsession with anything photographic. I'm sentimental and love keeping and preserving memories, especially as printed images. I pretty much have photographs printed out and propped up on probably every surface in my bedroom.
A few companies now do this service but I was left really happy with Printic.
I found Printic super easy to navigate, use and checkout with. It's available on smartphones on Ios and android. All I had to do was download the app for free in the app store and get to work on narrowing down the photos I was to choose.
Printic, being a French company have the the price in euros. It translates to around 65p a print.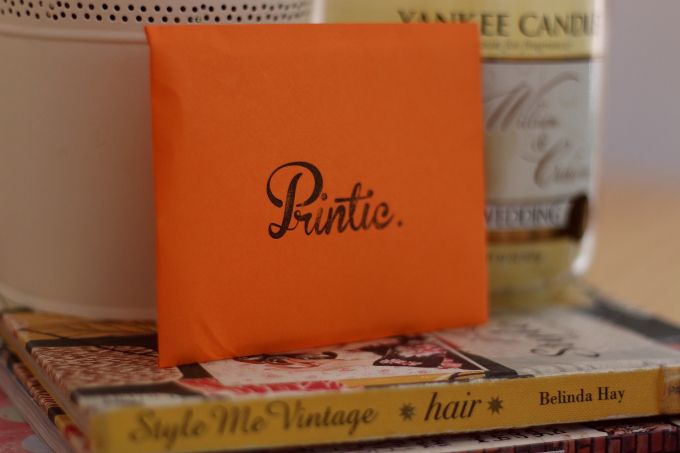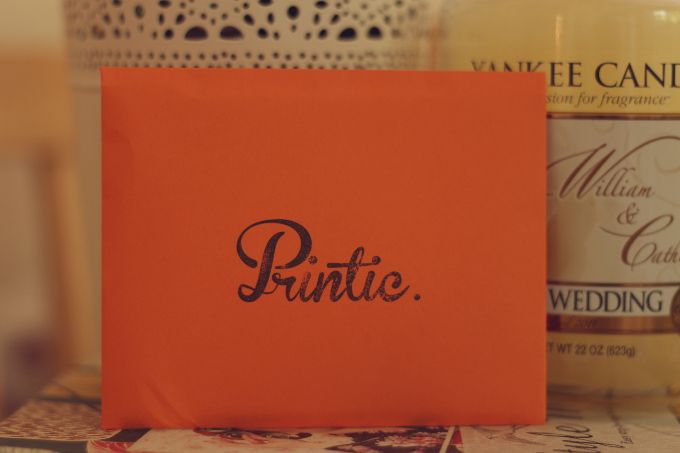 After a long trawl through my photos I finally chose and decided on a few special moments to get printed.
You have the option to connect to your Instagram or Facebook to select images, or you can upload these from your camera album. They arrived fast within 5 days from Paris and I excitedly opened the envelope to see them all being kept in a cute little orange envelope stamped with Printic, with all my little photos tucked inside.
The prints are really good, clear quality.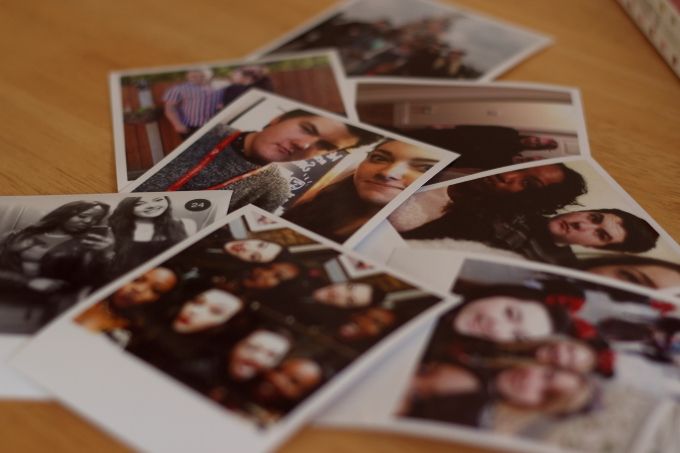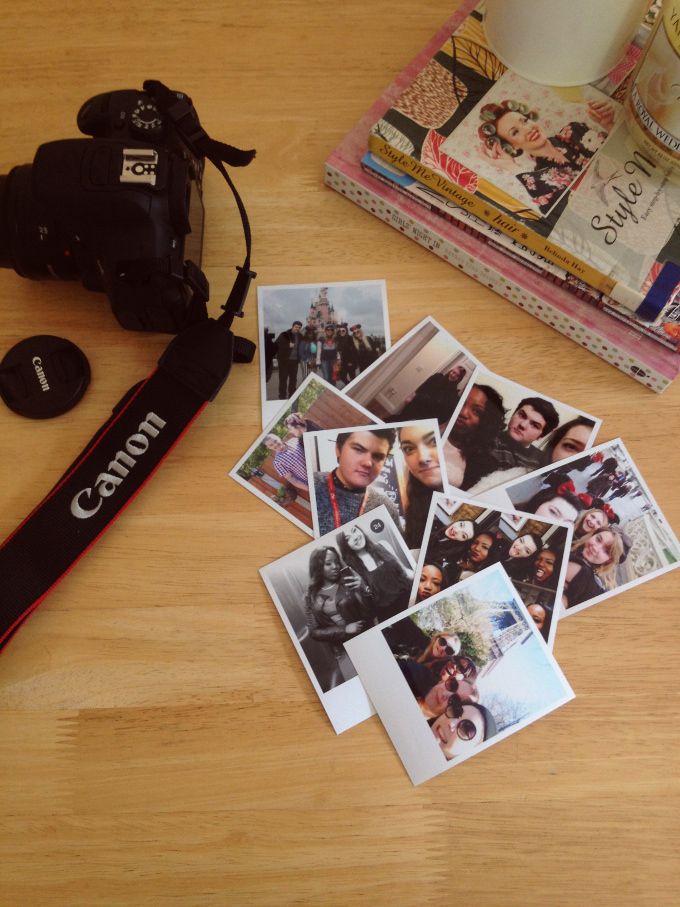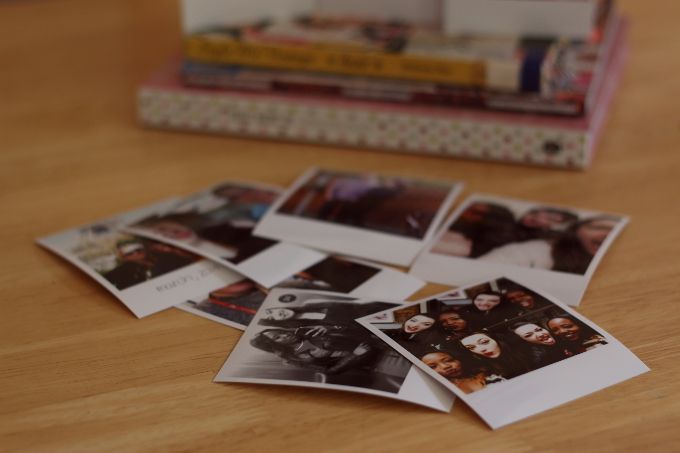 I love Polaroid and films and it's a little sad to see film and developing slowly get used less, I do however like the concept of this app, to look like old Polaroid prints. I also really like the simplicity of using the app and checking out so easily. Along with the fact I could enter a family or friends details to send them as a surprise gift in the post.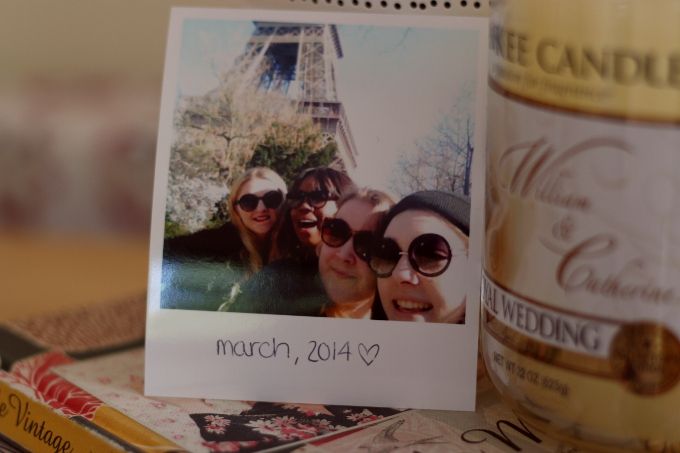 I would definitely recommend and use Printic again. They arrived fast and were a good quality. They also offer free shipping with a minimum order of three prints, and sometimes have discount codes to get a few extra prints.
At 65p, it could turn out a little pricey, but getting photos printed is generally around that price from most high streets now anyway.