At the start of the year I intended to start being more impulsive (it's lasted, honest) If you class going out with friends until 4am driving by the coast, and deciding in your college class you and your three buds will go and get pierced in an hour on our lunch break. I'm pretty happy with how 2014 has treated me so far. I guess this is the type of post I generally write at the end of the year at new years, a reflection over the past year. I did however, want to document my favourite moments as they happen as it's way too much to think of at the end.
I also decided to create an almost 'to-do' list at the end of last year and tick those off by documenting them as gifs. Such as reaching the top of the eiffel tower, climbing the massive tent known as the o2, filming with Ereebs, going to Paris with my buds and all that jazz.
This is part one, and of course I'll be adding other posts as and when they happen. It's nice to reflect on in the future as well!
p.s- I've probably done posts on most of these moments, click the [x] to go view the video/post!
Reach the top of Tour Eiffel [x] Climb the O2 arena [x]
Go to Paris with friends [x] Film with one of my best friends [x]
Get photographed & attend 1st LFW [x] Last Christmas as a teenager [x]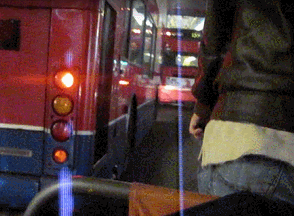 Cycling in Hyde Park, London First rickshaw ride on Oxford Street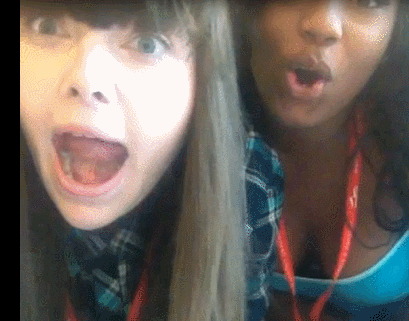 Staying enrolled in college Getting my nose pierced