I know it may seem I say on many outfit posts that 'this is my new favourite dress' but I guess that's a good thing, I never post something that isn't a favourite item on my blog, rather simple. This, however is one of 'those' dresses that quite literally feel like it describes you and everything you want in a dress.
I practically put this on fresh from getting it delivered through my door, I knew it would be love!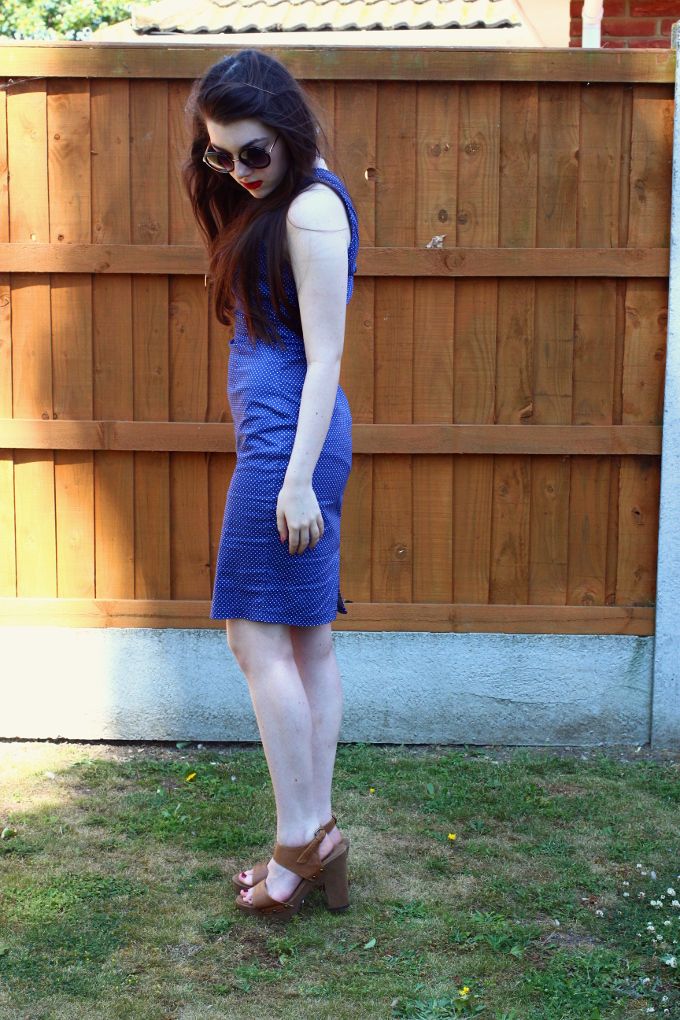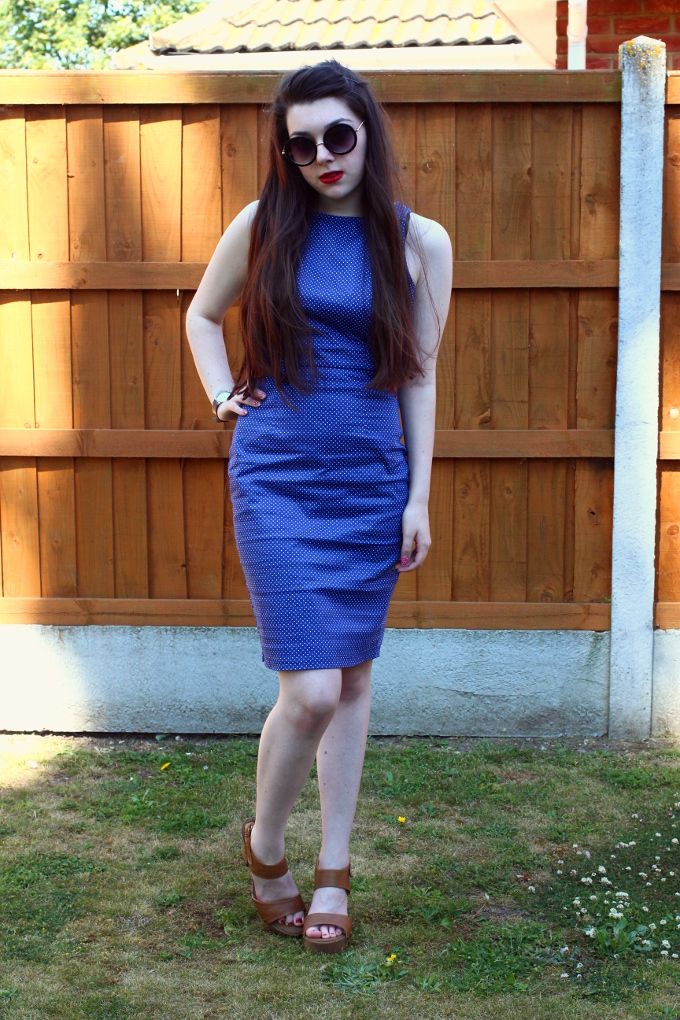 Dress* - Poppy Lux Sugarhill Boutique, Shoes - Primark, Lipstick - Rimmel Kate Moss 01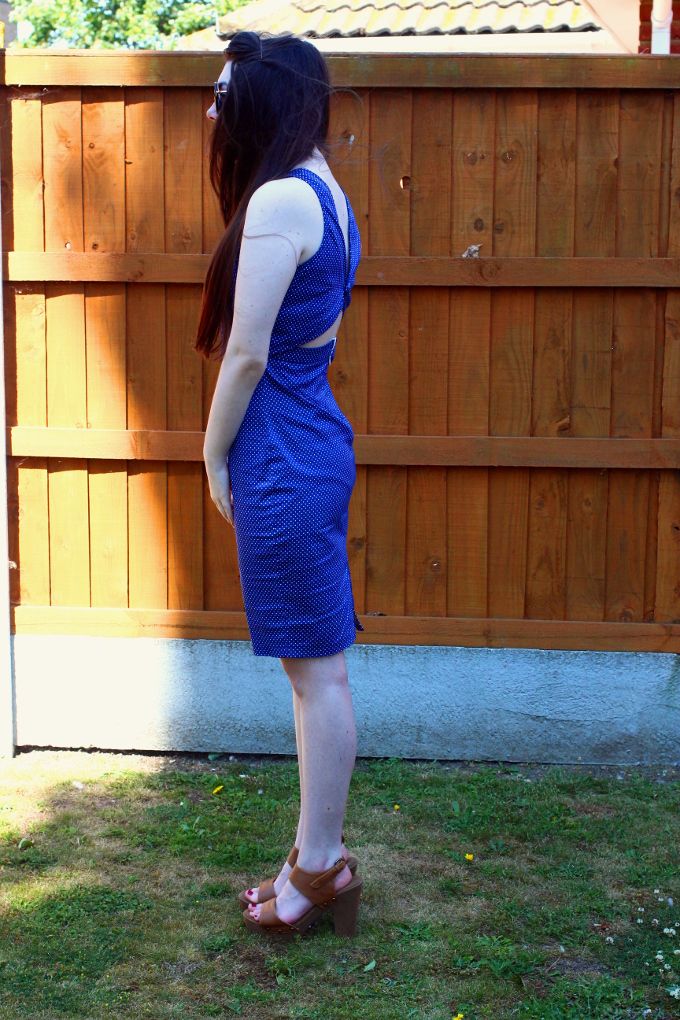 I'm still having a little love for pencil dresses and skirts and this is perfect, and even with a little cheeky split thrown in!
I find pencil fitted clothing can often swamp me a little If I don't wear it right, I'm a little short and find some lengths can make me look weird on me at times. This is just a lovely length and my ideal.
I also love the cut out, I have a love/hate realtionship but this is cut just right on the body with a subtle piece of back showing. P l e a s e ignore the fact the zip is a few cm's from the top, I took all these photos and realised just now and it's bugging me, weep!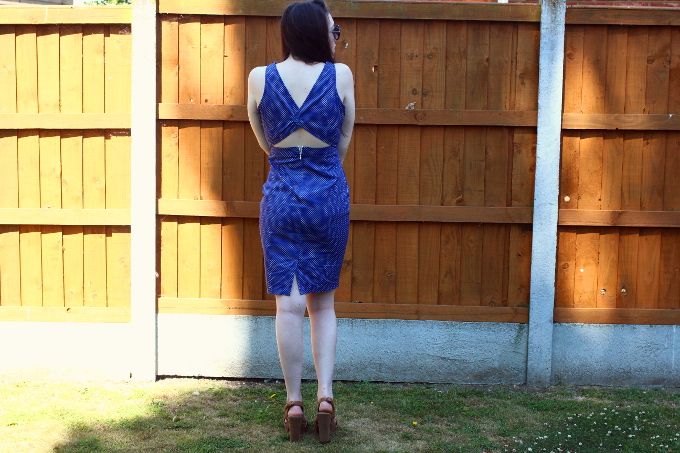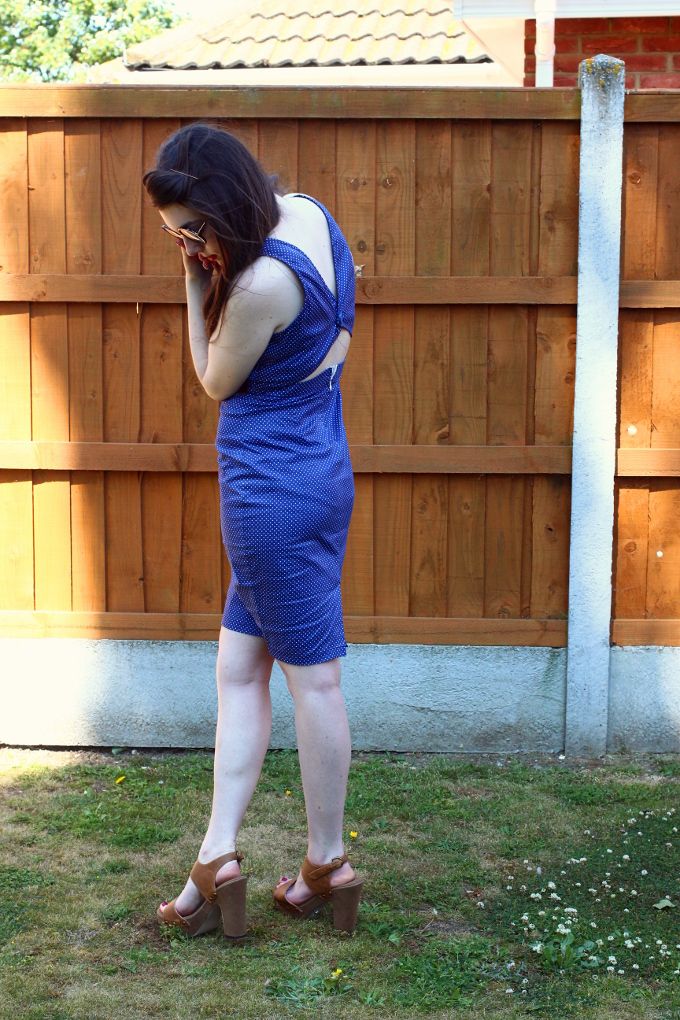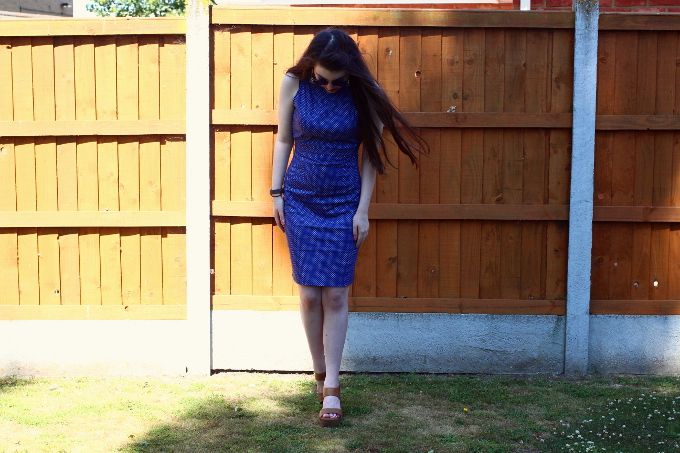 Love the fact I can wear this dress casually and dress it up in the summer and also in the winter.
I'm loving Poppy Lux and Sugar Hill boutique right now, I discovered their website and was in love with so many items. New website love. Plus, It must be fate, as while in Brighton I discovered their shop and picked up a few bits, shown in my haul here