This year I have once again discovered I am a true fan of winter, give me big wooly jumpers and lovely coats over being over hot and sunburnt asap.
I stick out like a sore thumb in Essex but oh well, pale girl always.
I may live near the seafront but I don't really take as much use of it as I should, 99p's (no longer 99p) are always a bonus though.
I was up bright and early the other day and thought I'd take these pictures with the lovely weather and a stroll along the seafront. I'm actually in Brighton right now, I thought I would get organised before going away, woo! (that sounds as if I walked all that way, I certainly didn't)
I really struggle with what to wear and do with my hair in the hot weather, I just shut down and throw on a dress, anything! This outfit was thrown on at 8am and I didn't even realise how basic and all Primark it was, apologies.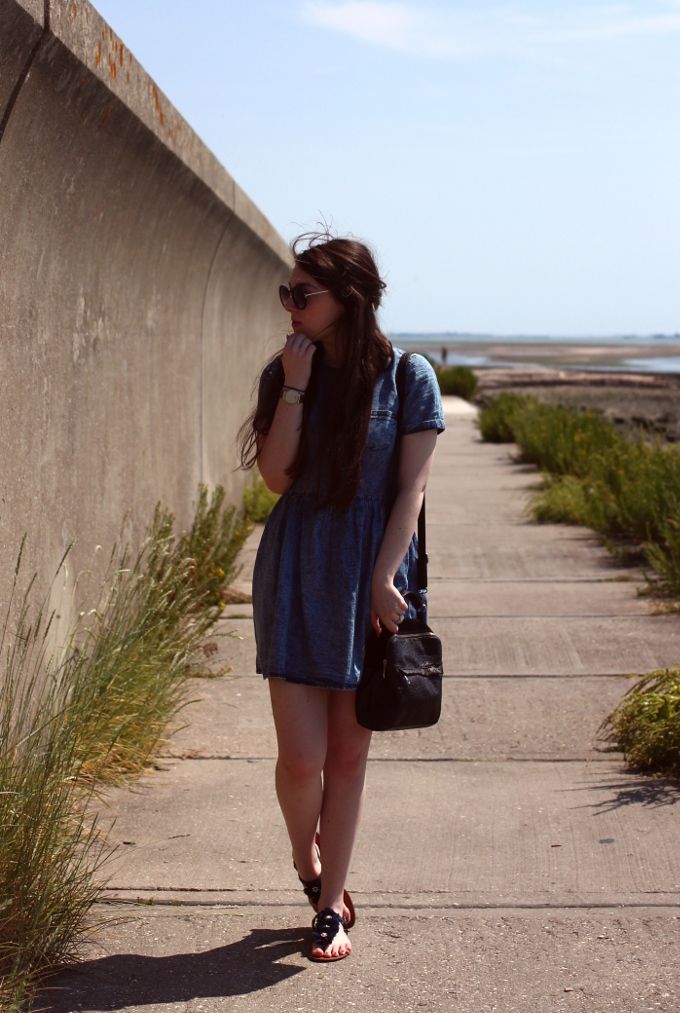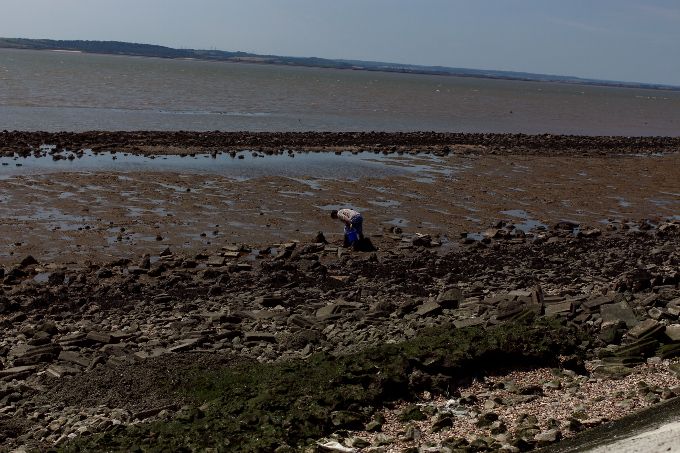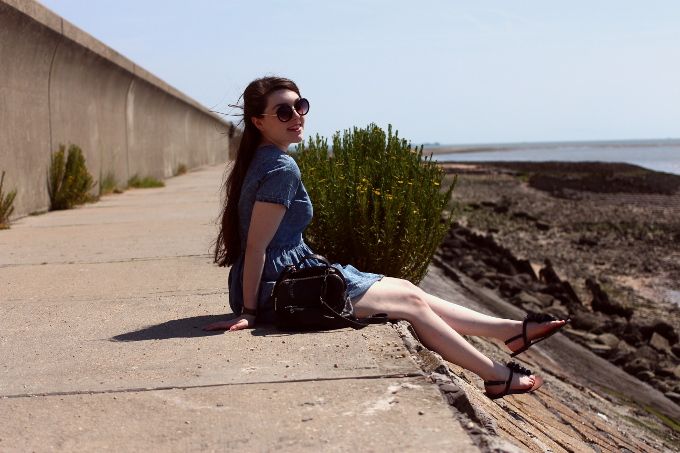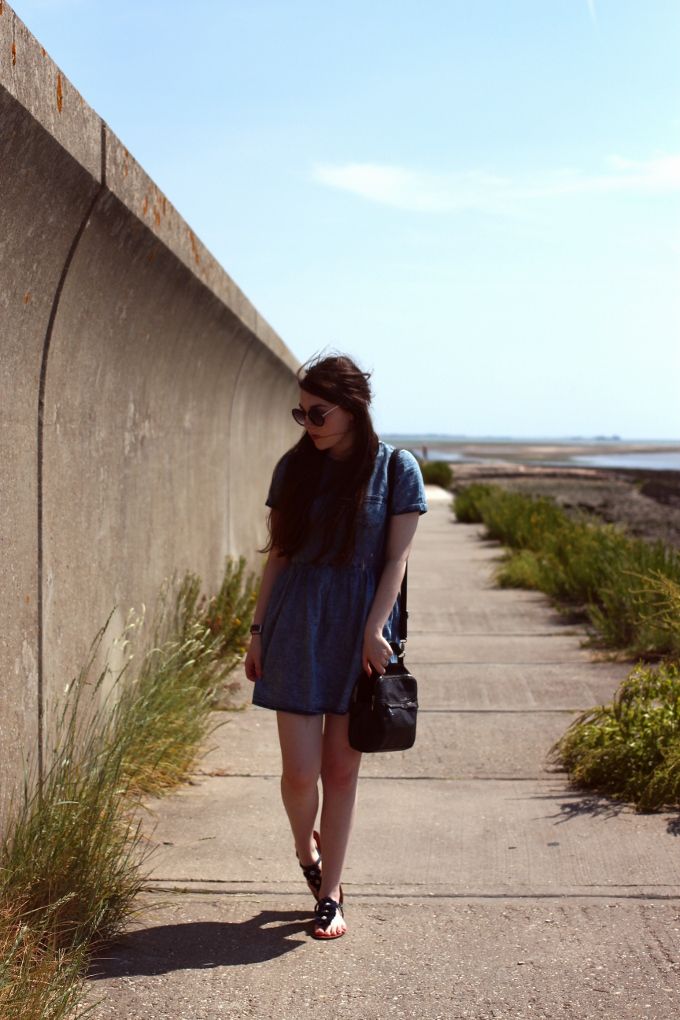 All items - Primark (oops) Ring - Pandora, Watch - Gift from thee boyfriend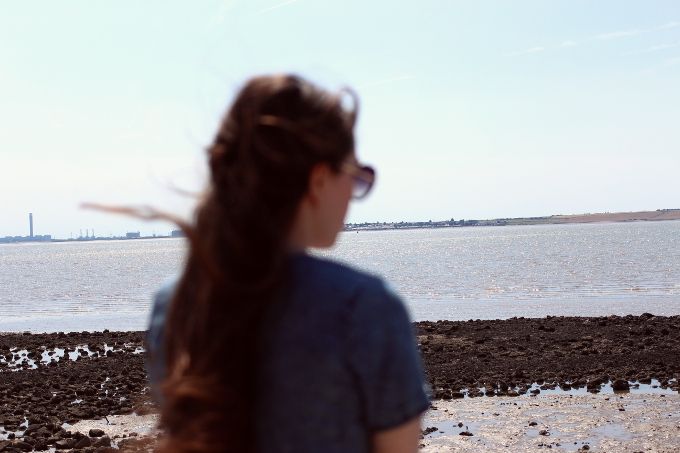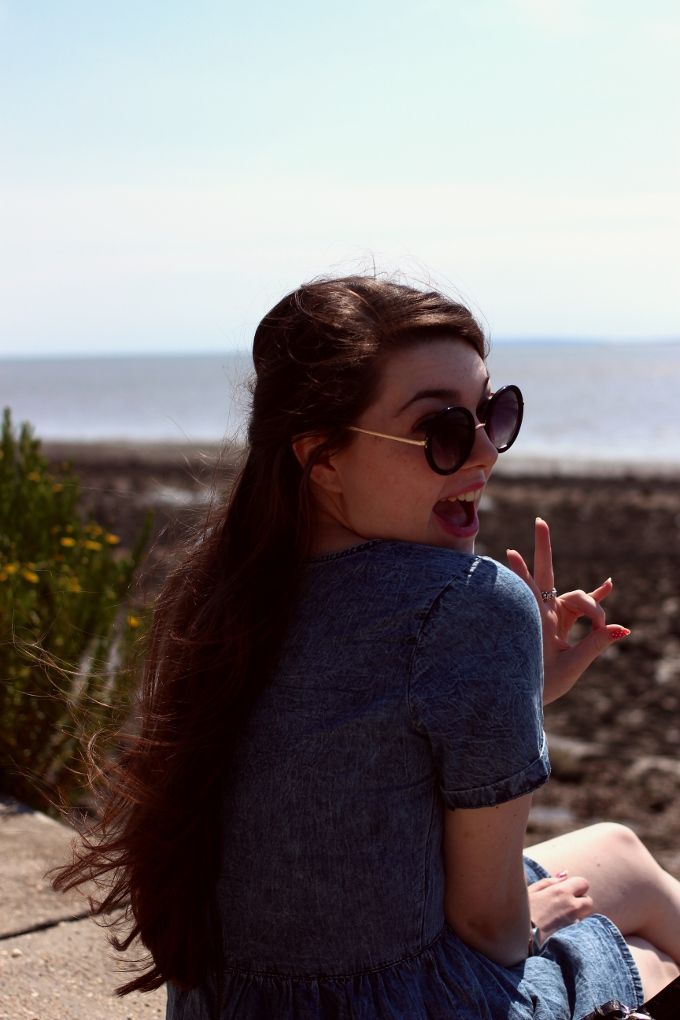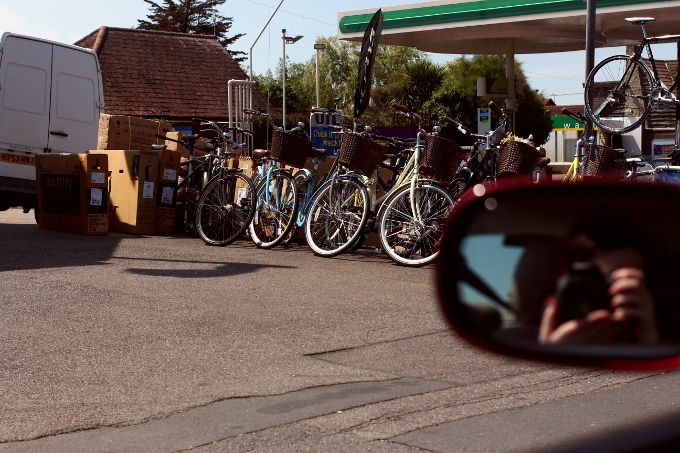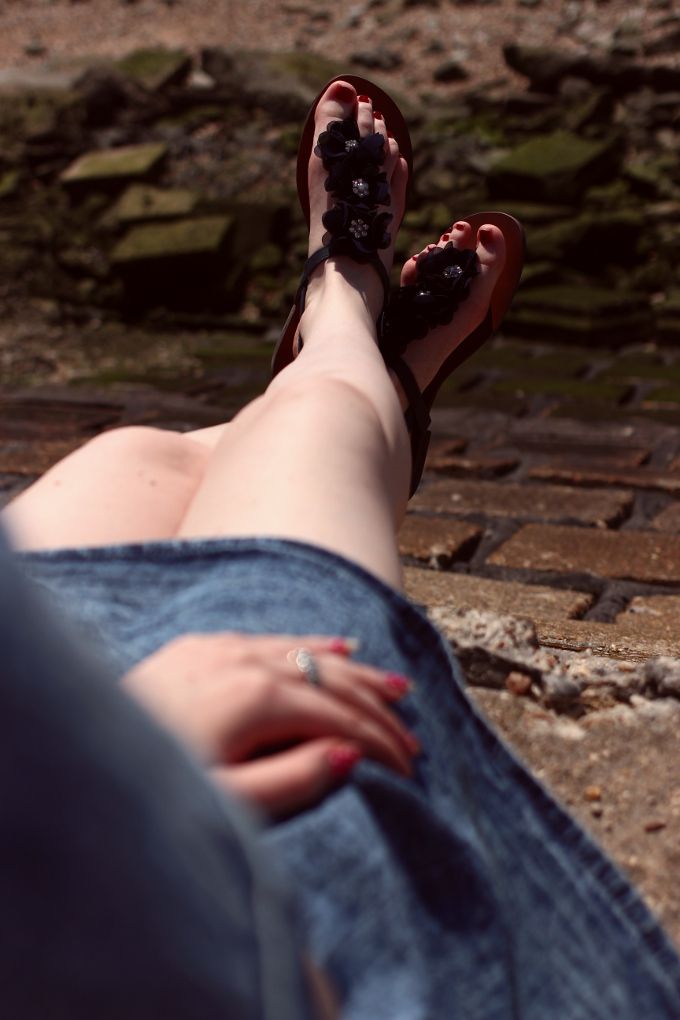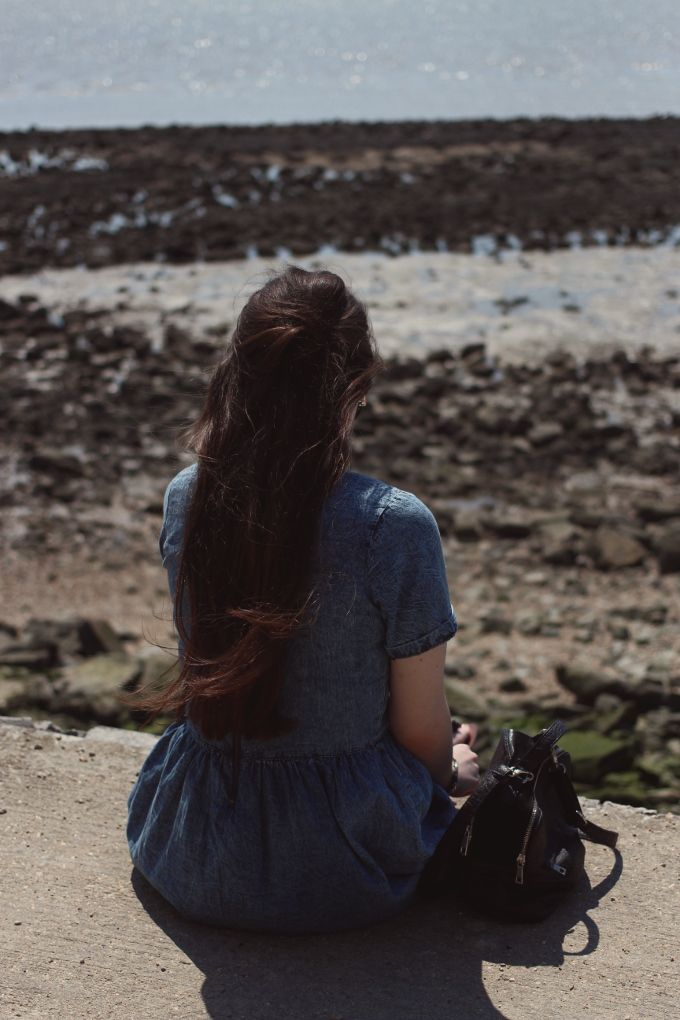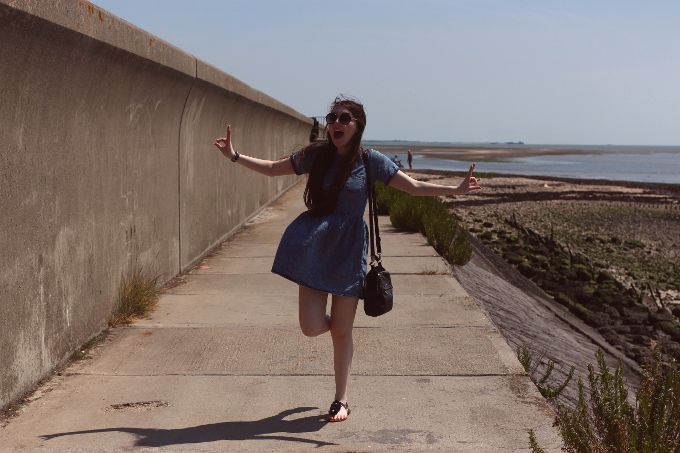 I'm currently further down the south coast If I schedule this correctly, in Brighton enjoying more 99p's (I hope) and chilling on the pier.
Lot's of photos will be up when I get back, and of course on my Instagram until then.