I picked this dress up while in Brighton, in the Beyond Retro shop. I love how simple and light it is and it's definitely handy for folding up and taking when travelling as it's so thin when folded.
It's a typical shift straight dress, which I don't typically go for but I love this for summer!
However, I bent down to tie my wedges and the whole zip came un-done, slightly embarrasing! all fixed now though, and thankfully not in a busy area- phew.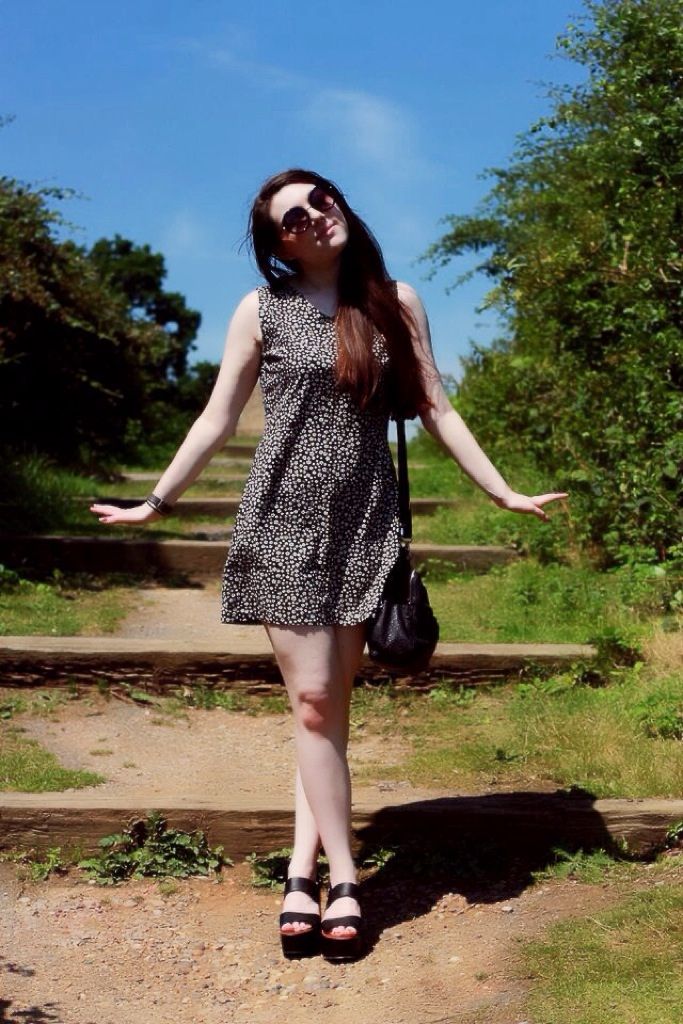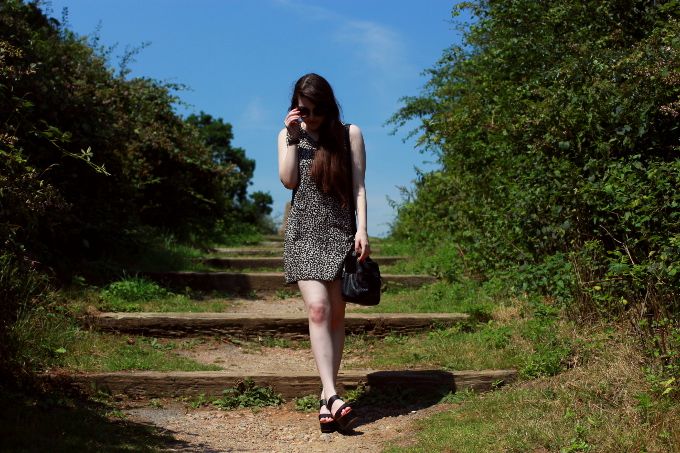 Dress - Beyond Retro, Shoes - River Island, Bag - Primark