As Jack is officially moving away to Cambridge next week to start his new journey at university, the weekend just gone was our weekend dedicated to squeezing in as much us time as we could, with me going back to classes this week as well, everything in my life is happening at once.
It happens every September for me. Life throws things at me to test my mental strength and without Jack at my side these past few weeks, I would have been an even more emotional mess.
For anyone who follows me on twitter, may know. I've had an influx of job interviews recently, and one straight after running from college the other day, I found out I got it! so my new job starts in a few weeks, i'm back at my old favourite company which I temporarily worked for last year, so happy to go back!
As I said, It's all happening at once for me. Jack's moving away to study, I'm knuckling down for second year and I'm starting a new job. I also found out I achieved double distinction*'s on my first year, so so happy!
It's a lot to take on with my M.E right now and even though I hide my illness, I'm finding it increasingly hard to manage. I've not been too well with it all, but I'm trying to squeeze it all in and resting as much as possible (easier said than done)
Back to our weekend! this is actually part two of our weekend, because all my photos are on film or my phone from the first part. I will try to get it up soon!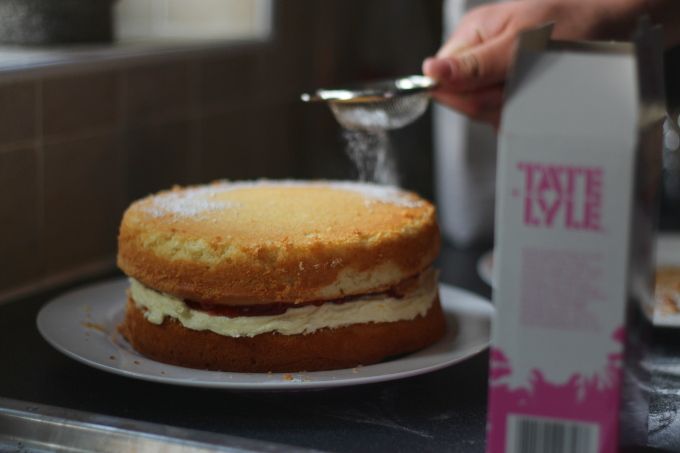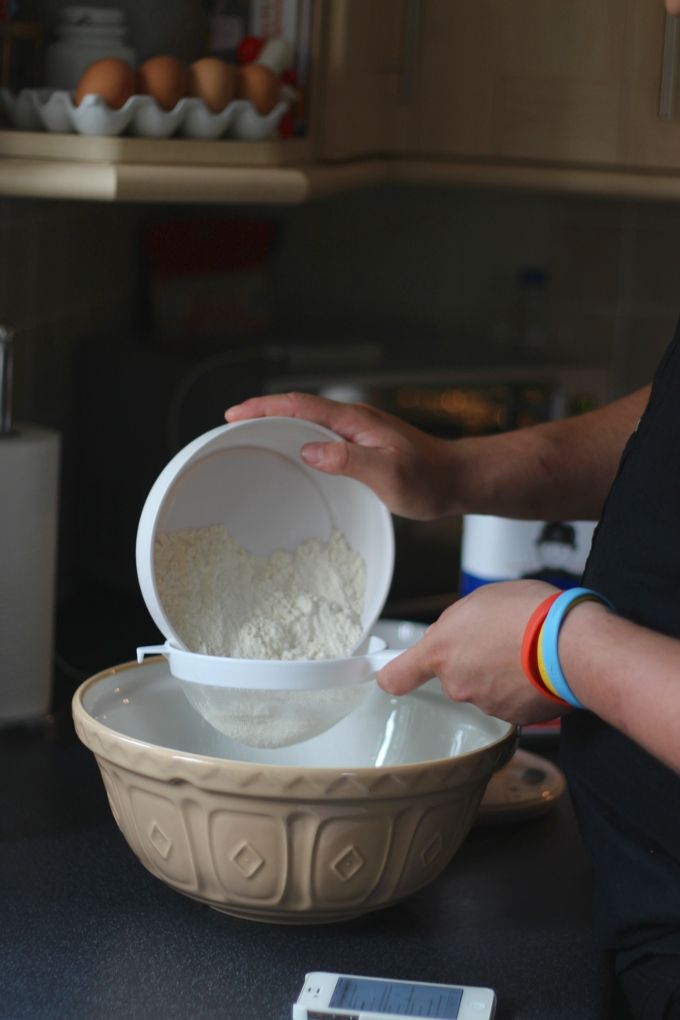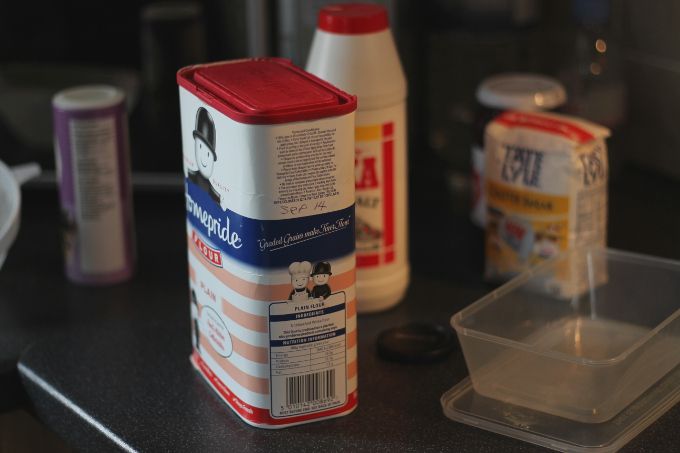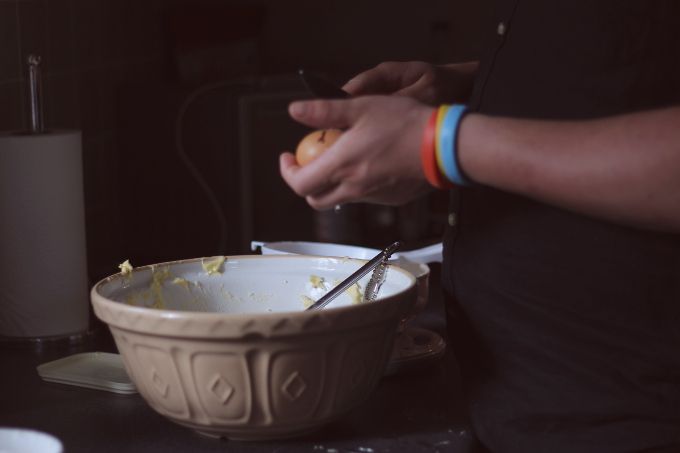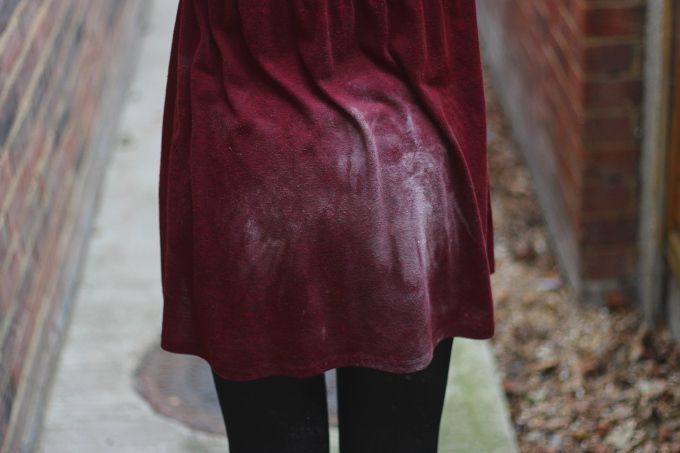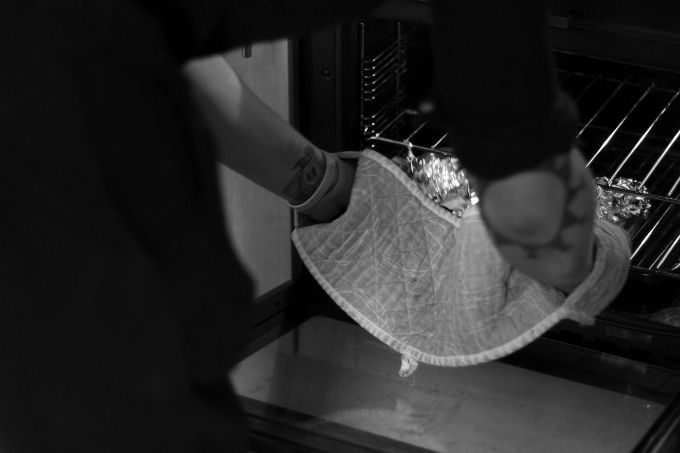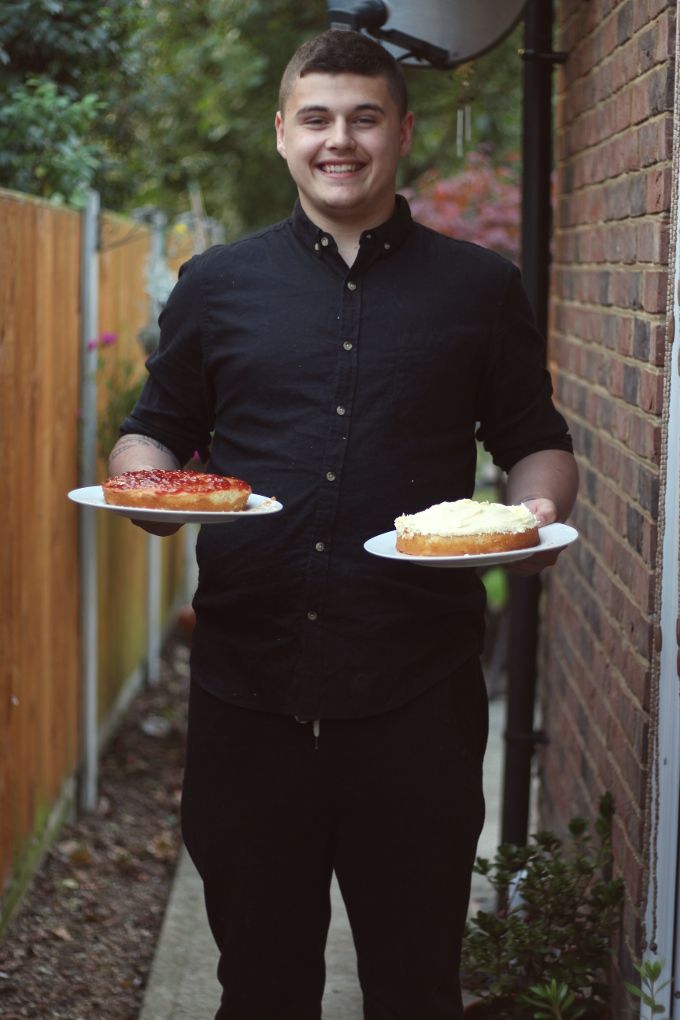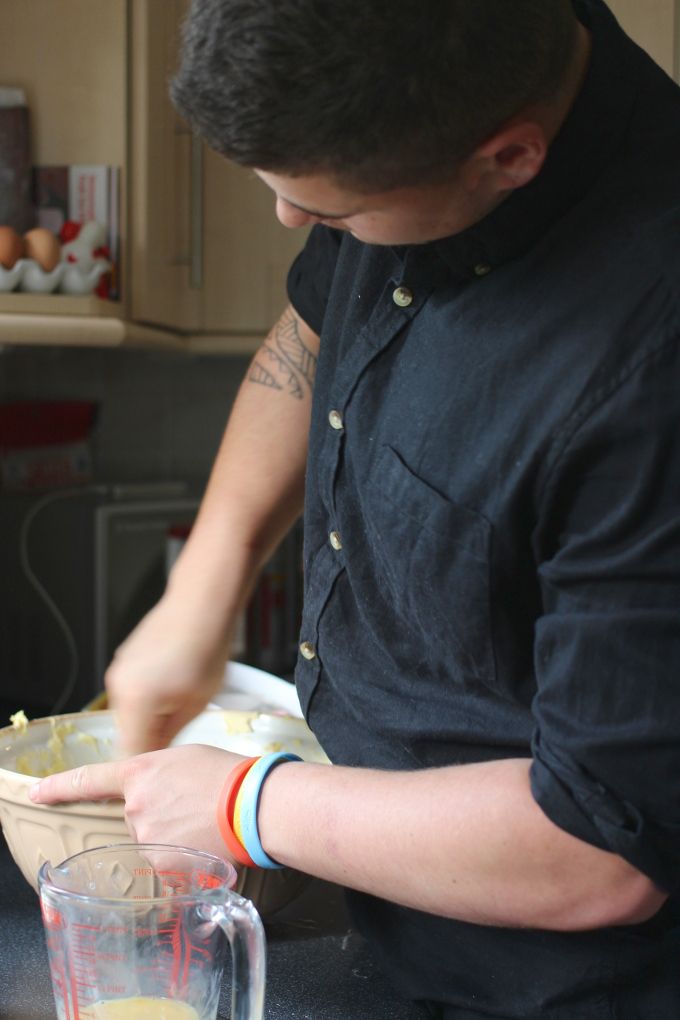 One of my favourite things to do is cook for Jack so I decided to do a Sunday roast, but on a Saturday. While everything was simmering away, we decided to bake a cake together, which actually turned out incredibly well, and really yummy. W.I will hate us because we added buttercream, but it tastes so good with it!
Bearing in mind, I left the flour in the shop on the self serve till, I saved the day with some bicarb, phew. It all went rather smoothly. Apart from the fact we got covered in flour.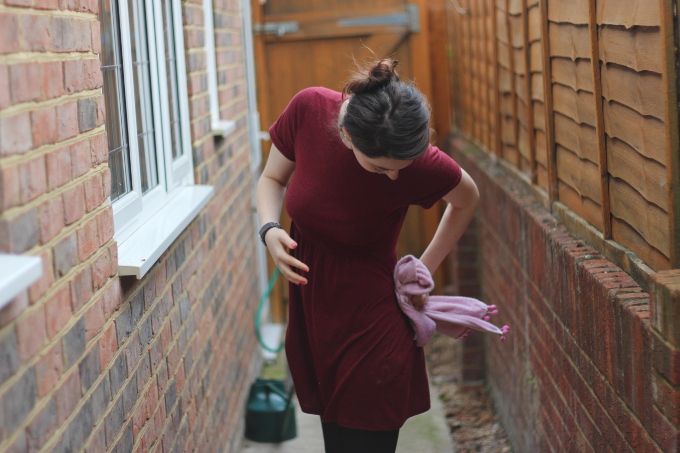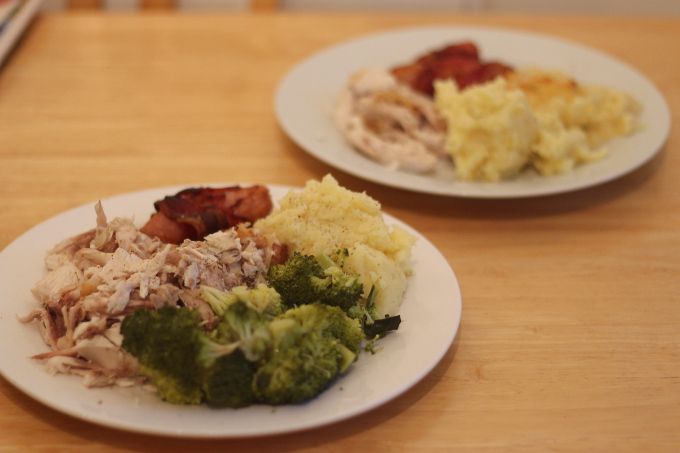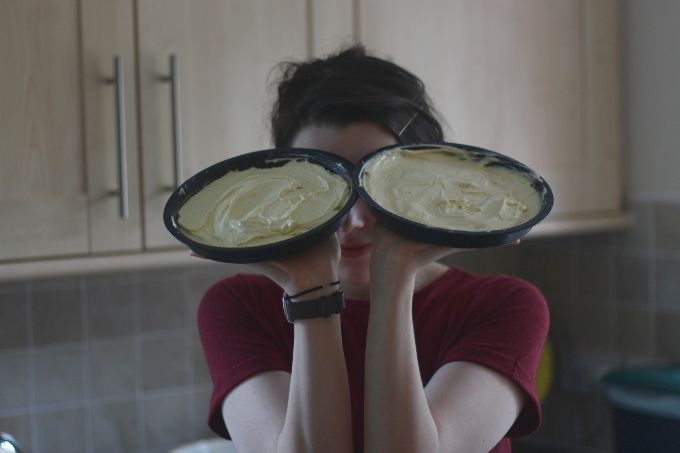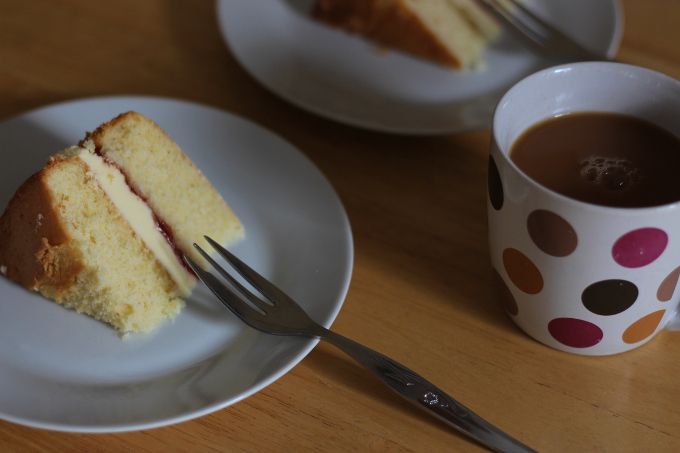 It was such a lovely weekend, one of those you sit and realise just how blissful it was and want to repeat. You can't really go wrong with films, your boyfriend, a roast and cake? am I right?
Hope you all had a lovely and relaxing weekend!