Just a casual outfit from the bank holiday weekend. I've been wearing this cardigan/kimono non-stop last week since I picked it up. It's a nice little throw on and your done cardigan, while also adding a little edge, I love it!
Paired with my new favourite bag from LYDC, which is just the perfect shoulder bag and size. It's ideal for college coming up soon and I just know i'm going to be using it constantly!
LYDC are actually my favourite go-to bag company. They are just such good quality for a decent price, I also love how my bags (now have two from them, and growing no doubt!) have always come with a dust bag which keeps it lovely and clean when not in use. They have such a collection on their website, you will no doubt find your perfect bag for any occasion and use, would highly recommend checking them out. Even my mum loves them, and she's a
fussy
bag lady!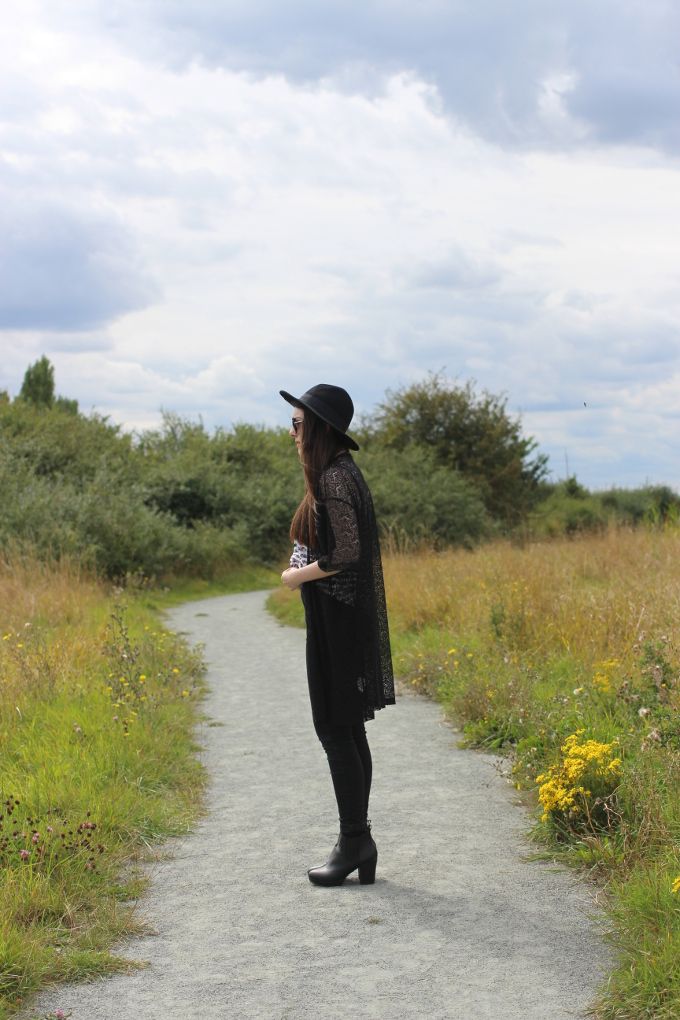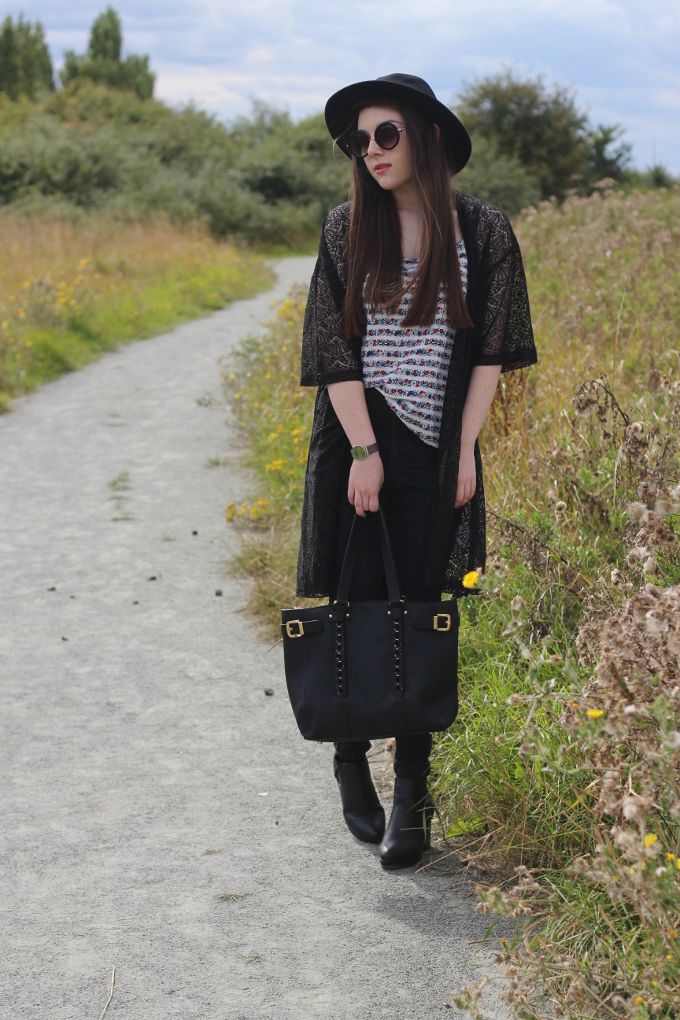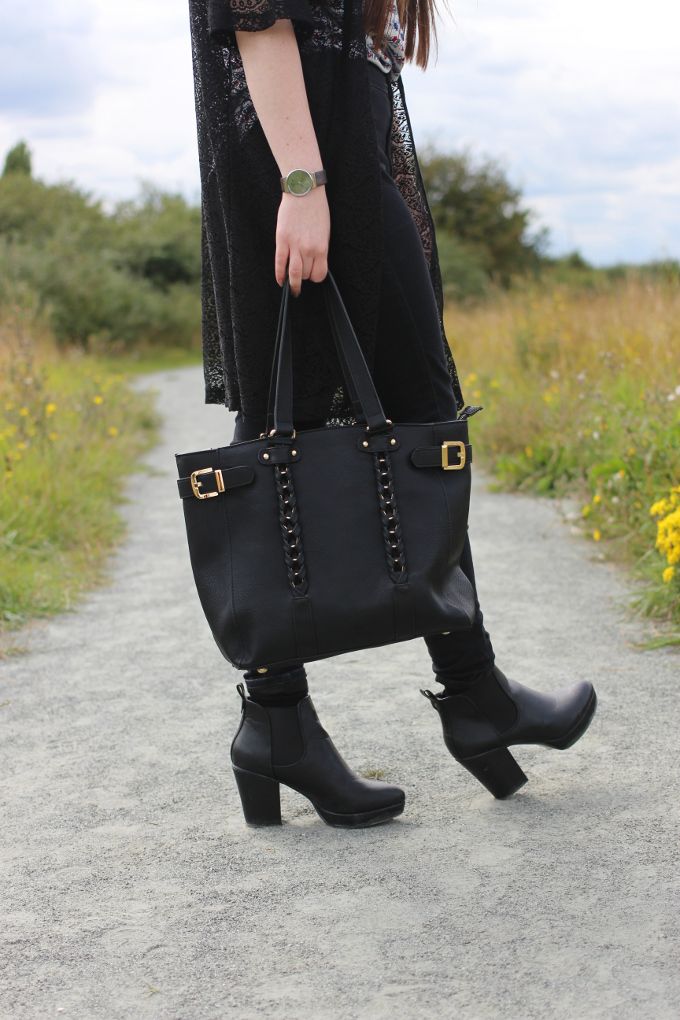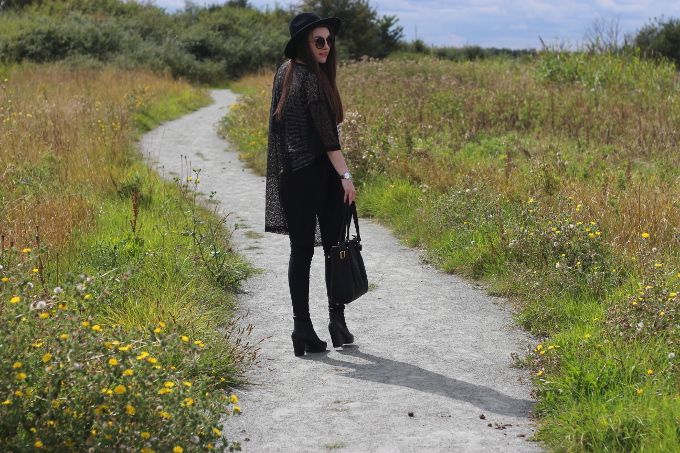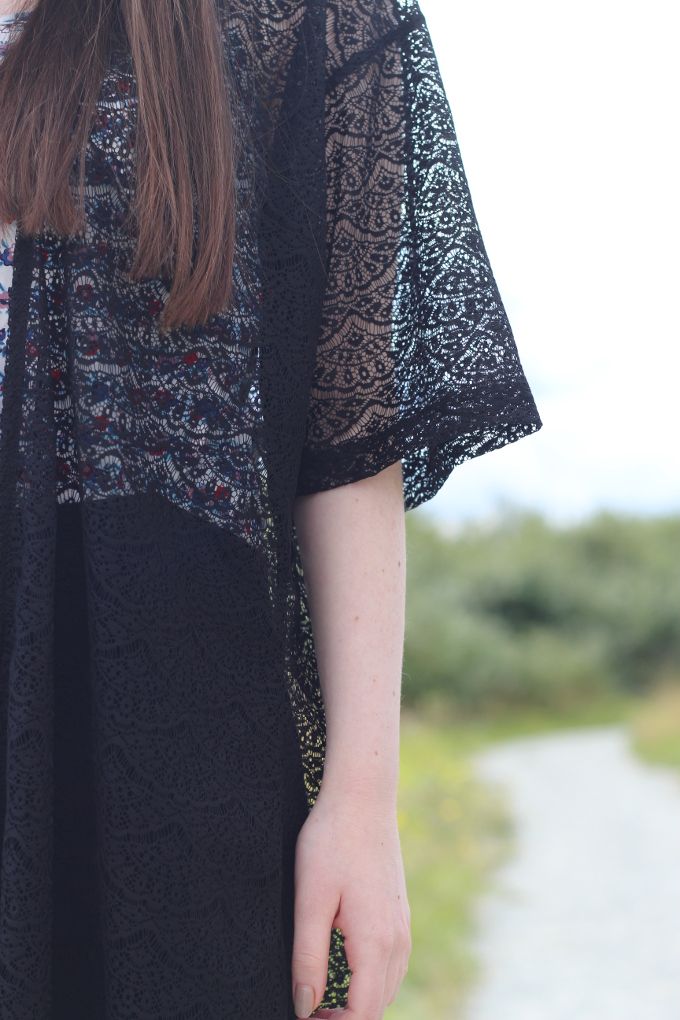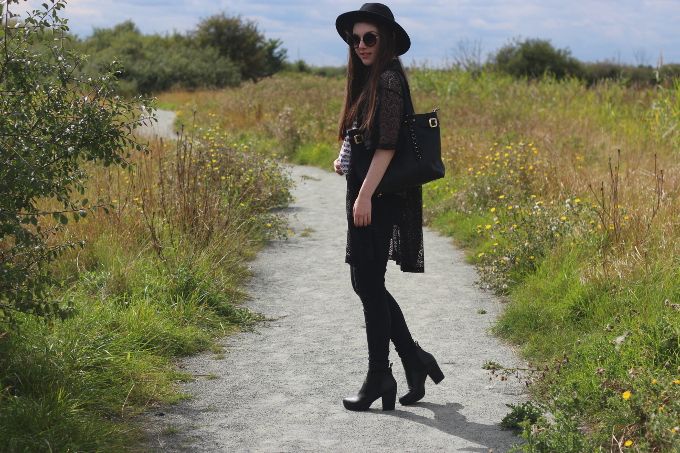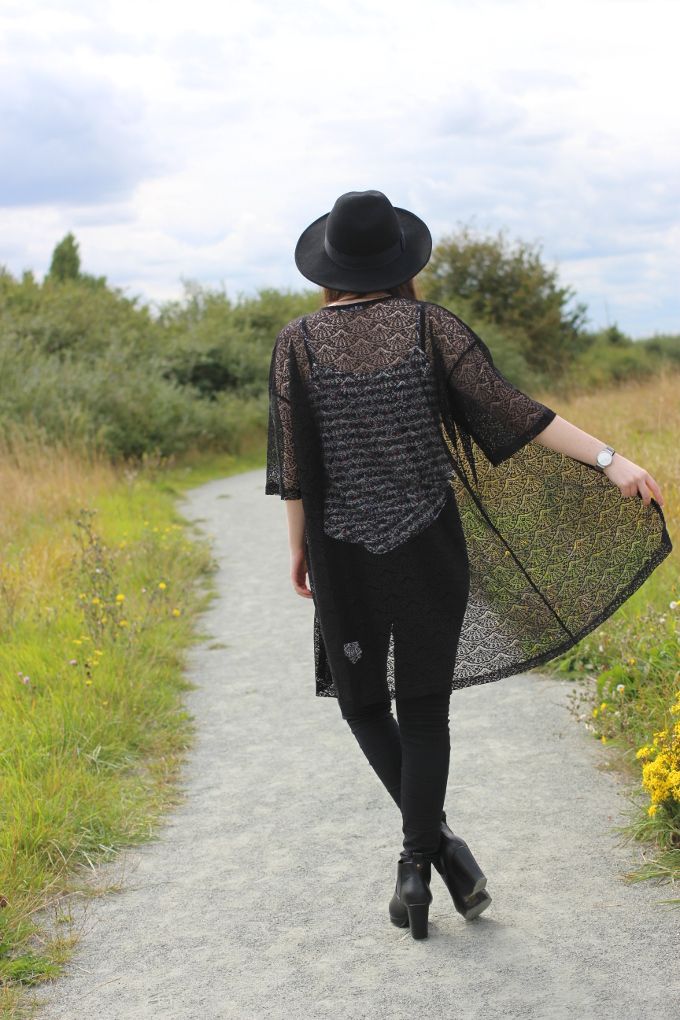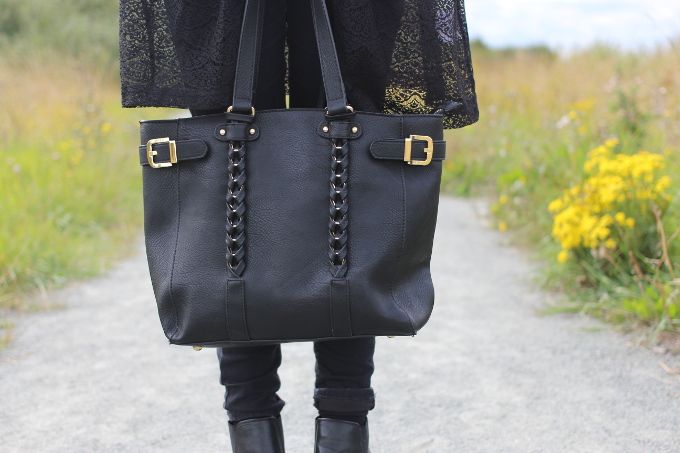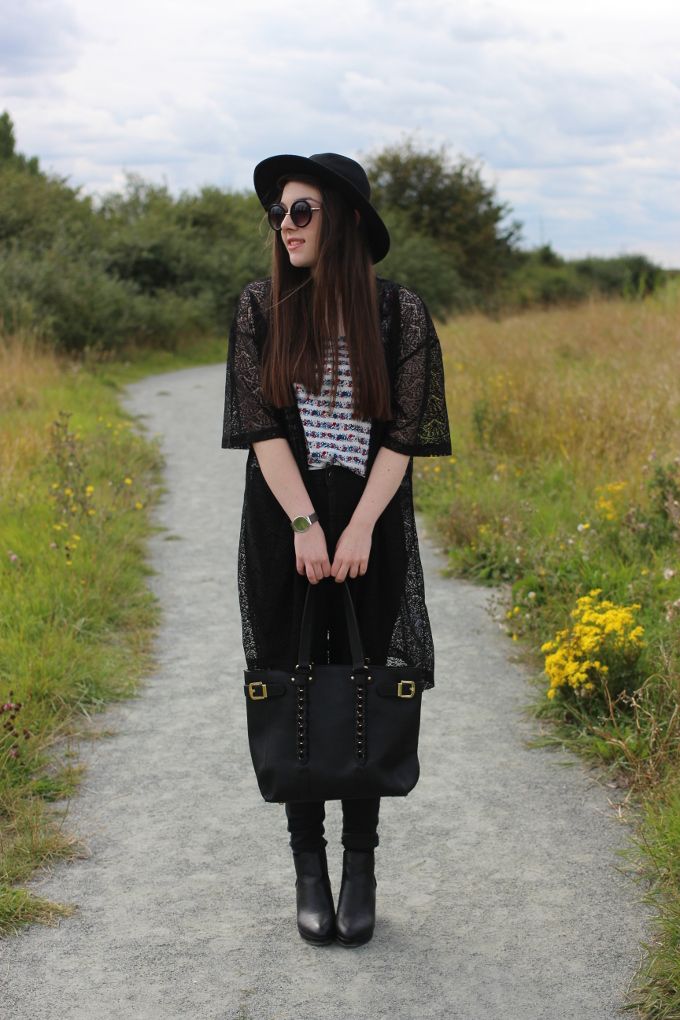 I also saw this cardigan/kimono (?) on someone's IG last month and loved it, after seeing it in Primark I thought It would make a nice outfit cherry topper, or just a casual cover up. I'm often tagged as the 'pale, goth' girl by friends because I'm pretty much a dark clothes wearer and my natural pale skin, yeah. This probably doesn't help it, but I've really been loving it and wearing it so much!