Bonjour all. I start this with 'bonjour' as I would much rather find myself in Paris like this time last year, sigh. Instead I am currently dosed up on tablets, snuggled in bed and suffering from
tonsillitis
.
I realised I done this type of post this time last month, and with my schedule being hectic recently I thought I would update and try to get some posts up.
Lucky old me got the 'sore mouth' on my birthday and being as busy as I am, just took some
paracetamol
, thought nothing of it and drove down to Norwich. Yep, bad idea- waking up un-able to breathe miles from home was scary.
I attended a university open day like the mad person I am. With no voice and my throat swelling up, I rushed home for an emergency doctors appointment which confirmed it. Super bad timing, as my boyfriend was also travelling down to celebrate my birthday with me the same day. Not sure me being in my pj's in bed with barely a voice, was what we had planned to celebrate, but I'm actually so happy he was there. Update. He then traveled back to Cambridge, went to Hospital. I have now given him my tonsillitis. Oh my guy's.
| | |
| --- | --- |
| | |
As I mentioned in my last update post, I've attended a couple more open days. My poor little car is doing some miles up and down the motorway. This week is when I took the leap and confirmed my choices and applied through UCAS, Monday morning I sent off my choices and it's done! aaah! (blog post here) With their decision possibly changing my life, pretty scary and nerve wracking stuff. I actually intend to post some university based posts up here as I go along the journey, to also help anyone else out.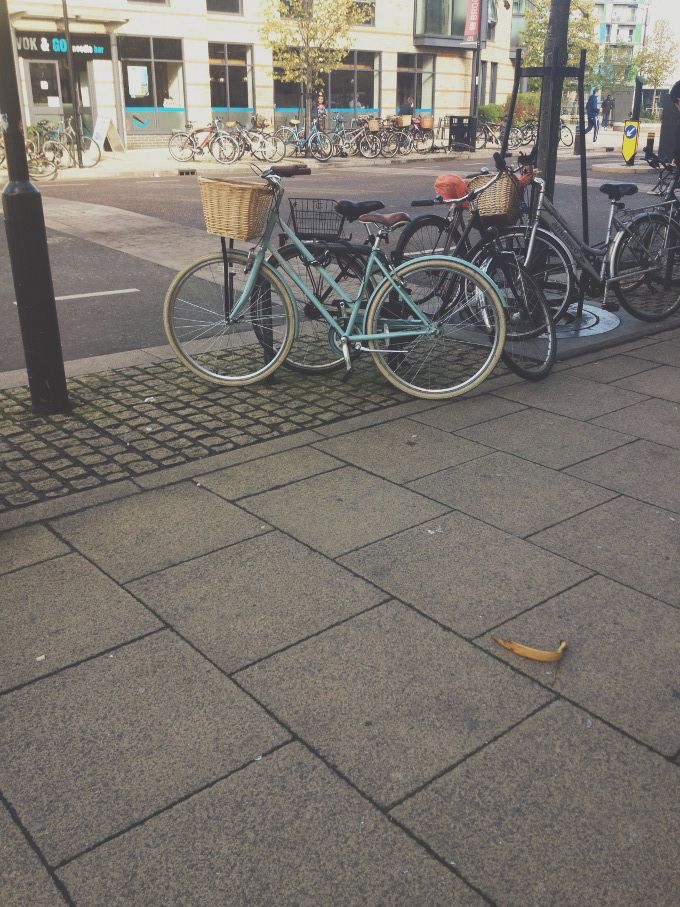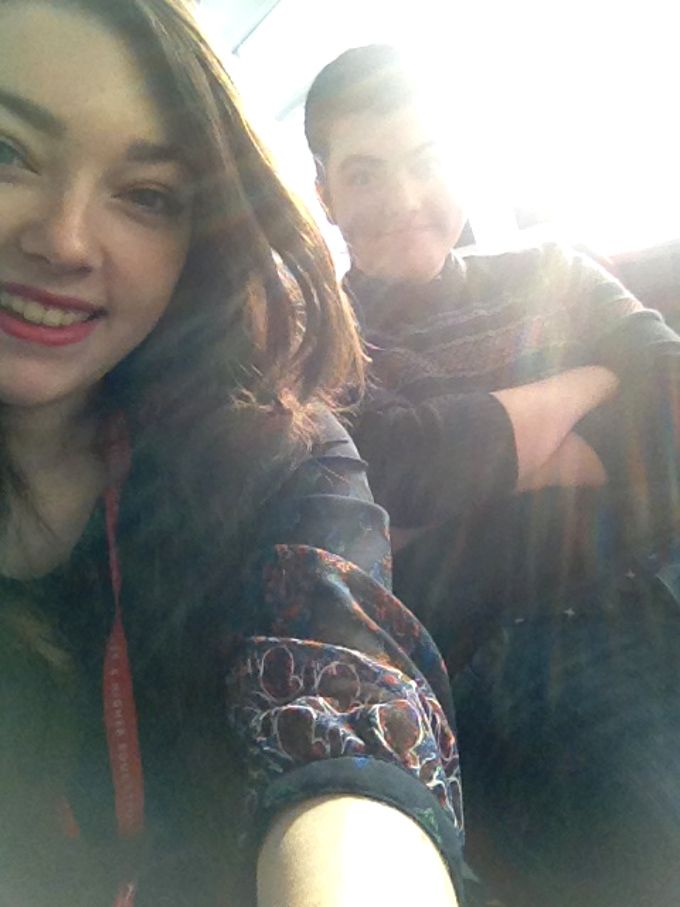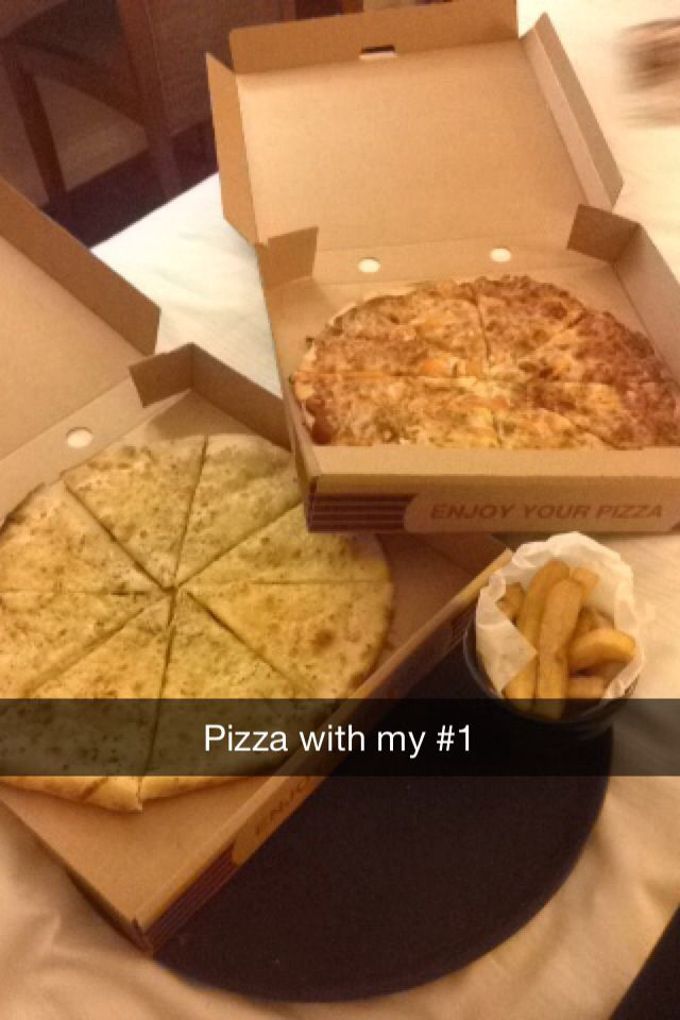 After being stuck in bed sleeping for most of the last few days, I finally have my voice back and starting to feel a bit better, well... A lot compared to last week! Luckily and un-luckily, it's my half term off college, so I've spent it sick in bed, at-least I can rest and not waste days off!
Hope you are all well and will try to have some posts up soon!