It's something every blogger hates. The fact you have just charged your camera, got dressed for outfit photos, prepare products to photograph. Then it rains, it gets dark quick or just life gets in the way of the fact when you get home it's too dark to take photos.
Over the few years that I've blogged, I've found a few handy ways of cheating that pesky weather of stopping me getting photo's taken!
I made a post 2 years ago now (wow) of a handy little tool that I think every blogger would find incredibly handy, post link here. But when I sat and thought about it on one of those commuting mornings on the train, I realised there's quite a few ways round that I try to take photographs for this little blog, therefore here is this post!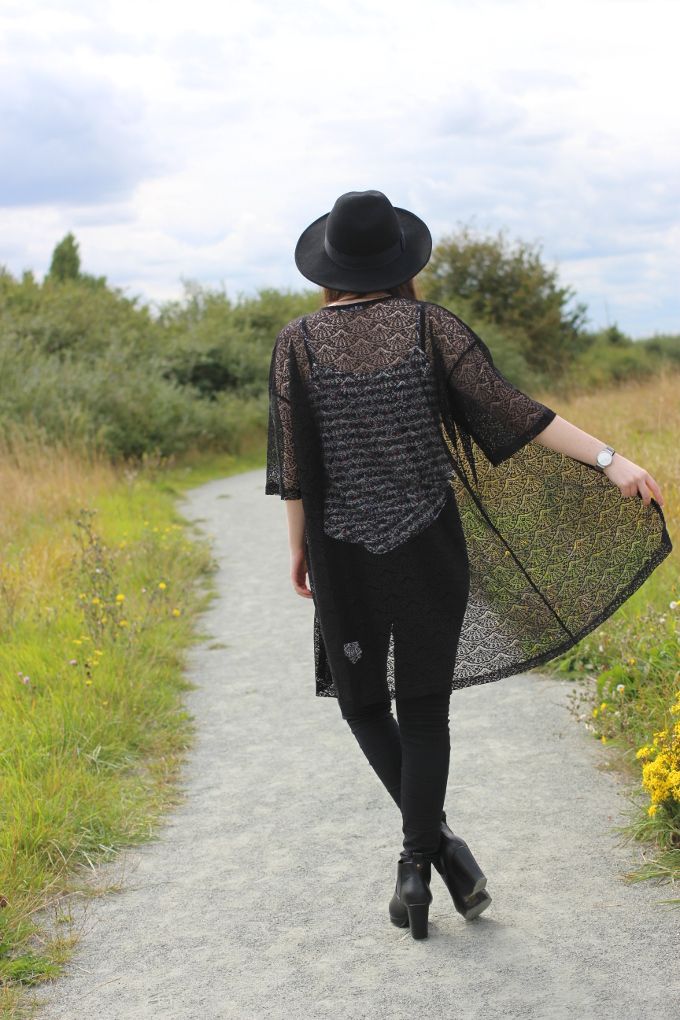 1. Bulk photograph
Pretty standard for people to say, but one that I used to do a lot. Last year when I knew I would be distracted with college work, I collected up products I intended to write a post about and took all of the photos on a day the sunshine was perfect for taking photos. It meant I can then just transfer them all to my laptop and edit when I had a few minutes spare. This is also great for when winter hits, with it getting dark earlier and earlier, it's handy to bulk photograph when the mid-day sun is providing you with good light.
2. Tip the light
I 100% despise using flash, at a l l. That is unless I bounce it off of something such as a neutral coloured ceiling or wall. You can also place a piece of paper behind the flash to bounce it also, or instead I also use this tool (the same thing as the 'Lightscoop') Bouncing the flash is quite effective when it works and can be un-detected in the final photograph.
This little tool (link here) saved my booty many times a few years ago, I don't use it as much as I used to, as I now have my light boxes and find those a lot more reliable with neutralising the colours. This is due to the bulb. But anyway, all about that in a second! But before the good old lighting, I used to use this. When I bought mine it only cost around £4, £4 well spent in my eyes as I was able to still take my photographs when I was up in my insomniac state or when I got in late from class. It gives you the ability to take photos in a pitch black room without having your photos affected. I go in to it more in depth of how it works and why I like this little tool within the post here if you want to read more about it.
This is for those who can edit their camera settings manually. Auto is great if you're not that clued up, but you'll be surprised what a big effect manually changing your settings to the preference of what you're shooting will leave you with.
Many cameras come with instructions on manually setting it up. I find increasing the ISO helps, as this lets in more light to the sensor, using a wider aperture and changing the shutter speed.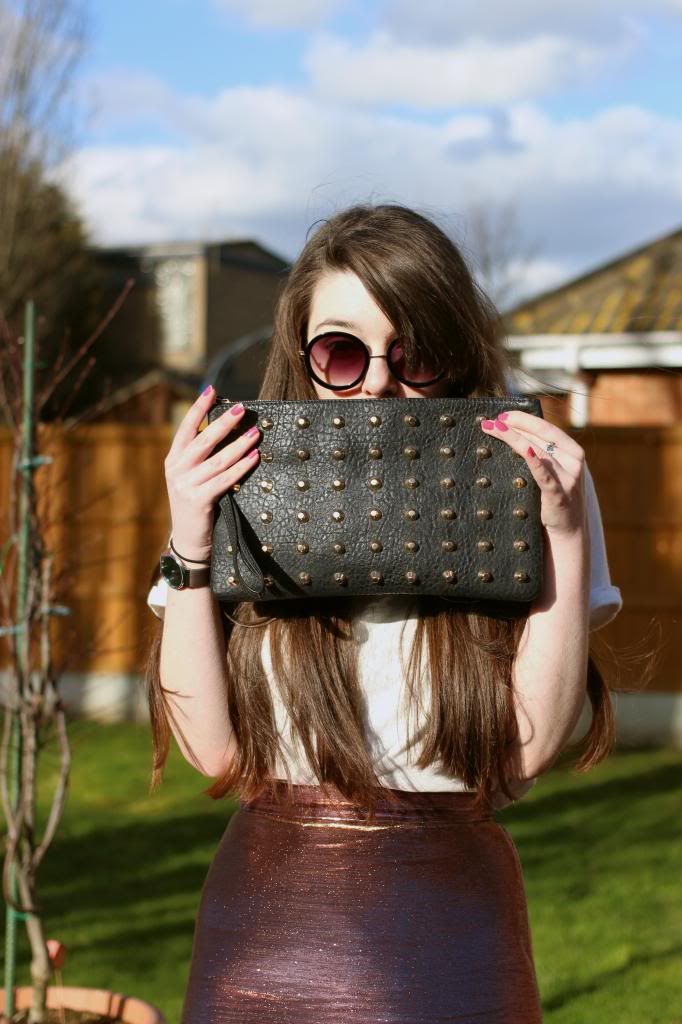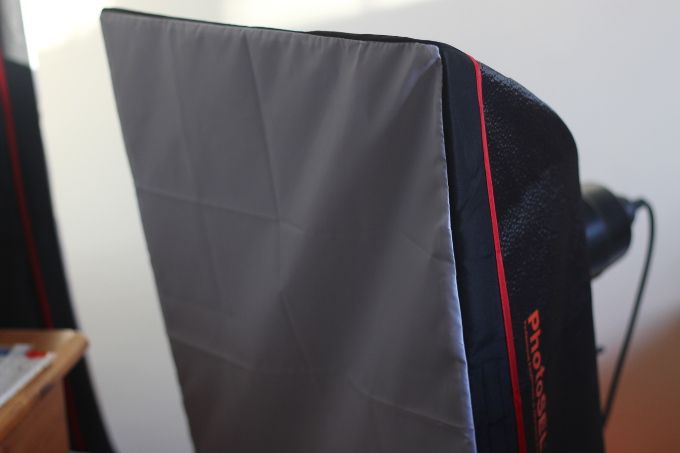 Show me the light
I invested in softboxes last year for various reasons and love them! They are so bright but just perfect for getting a professional light photograph. They're so bright in-fact my room glows when I'm using them, goodness knows what the neighbours think.
Do note the different type of bulb you choose to use, if you don't wish to use a softbox can effect the colour and warmth of the image.
Catch the golden hour
This tends to be when it's been a sunny day, rare in these dark, gloomy winter days, but something I wanted to add in. I've previously taken beautiful images of other people at golden hour as the sun is setting, it's even nicer of an effect if you get extra bokeh and blur of the sun.
Against usual "photography rules" it looks lovely with the sun behind the thing you are photographing, it can often look like a silhouette if you catch it at the wrong time however, play about and see what you like!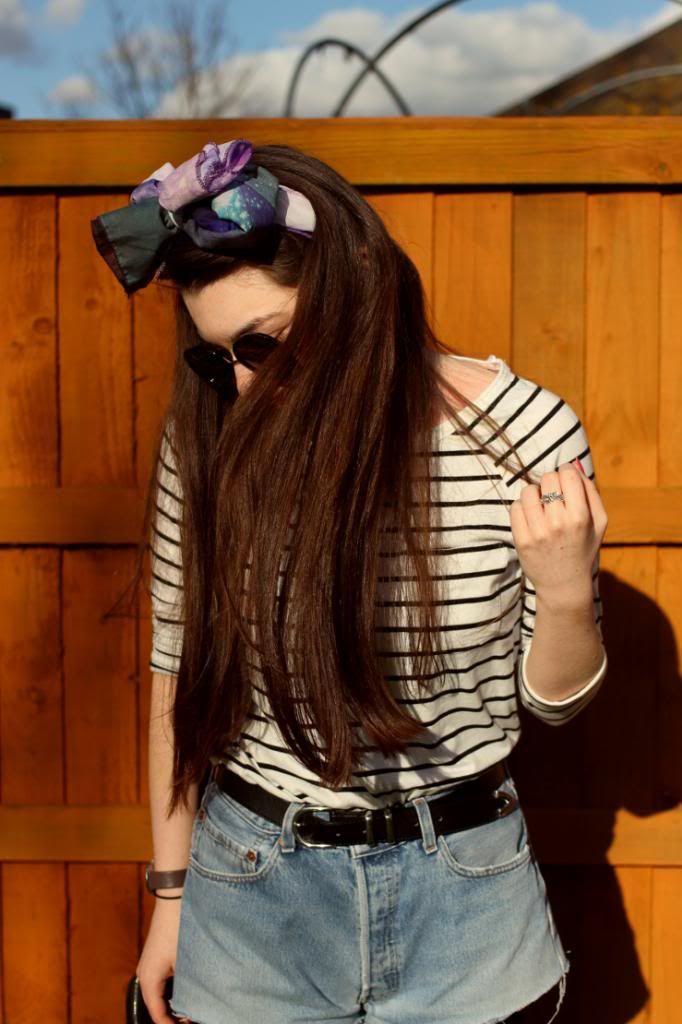 Editing:
Of course, you can tweak the images after you've taken them using an editing programme. I tend to not do too much to mine photo's, unless they need a little more brightness/contrast etc.
I also like to use curves, you can edit the amount of red, blue, yellow etc in the image. I sometimes find if I shoot infront of the fence above, it can make images come out slightly red tinted so I neutralise it with a hint of blue. Of course you can edit as much as you want depending on preference, but sometimes there's only so much editing can do.
Just thought I would do a basic outline of how I approach my photography, I may go more in-depth with equipment, lenses etc as they make a huge difference!