2014 has actually been my best year I've had since 2010 and I just hope 2015 brings an even better 12 months.
I've started a big step within my life and education by deciding to actually go to University and I've been made ridiculously happy by my love this year, October bought me not only birthday presents but also a week in bed of
tonsillitis, which was slightly (very) annoying.
I also feel like this year I've actually found myself and I've actually discovered what I like, dis-like and love, including within my work and creative side.
I'm still dealing with my illness and people around me are still trying to understand the confusing state I can often be, I've had my really bad points which I really try to keep to myself because that's not all that fun, but I've also achieved things that 16 year old me would be shocked at. I've stayed at college, I got a job I liked, I managed to be physically and mentally able to be busy nearly every single day of the week, when before one day at college would put me out for days.
I actually have Jack to thank for pulling parts of my personality I'd never known I had this year. Encouraging me to take the plunge and just do stuff, try food I'd previously refuse and leave me feeling like a 12 year old tingly in love. Hello soppy Sam.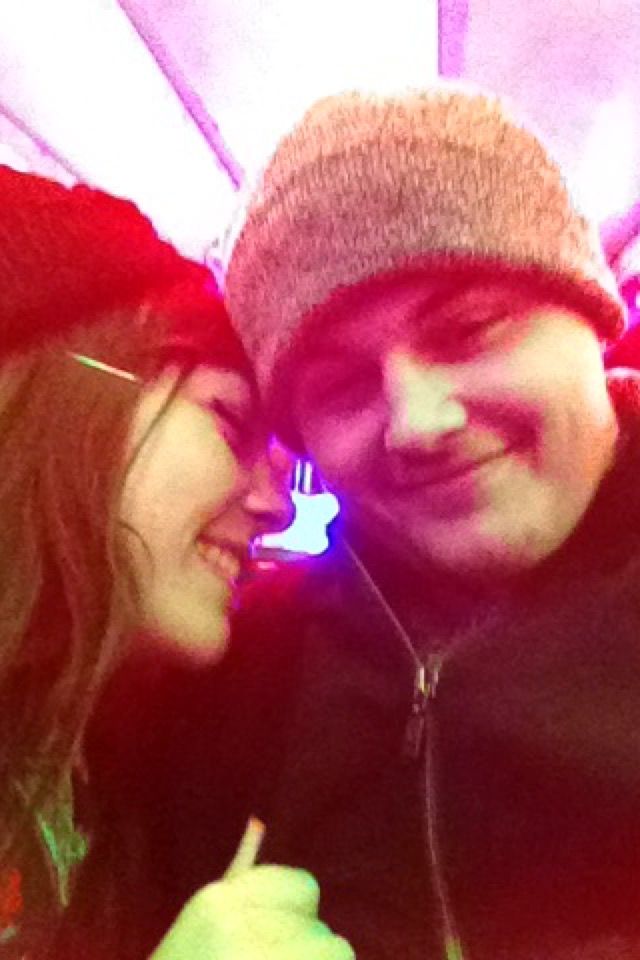 I topped the year off with spending it with my parents and best friend and love at Christmas, getting to cycle around Hyde Park and venture in Winter Wonderland. I've really enjoyed this year, through the up's and the downs I feel like they all contributed in teaching me in some way, it's all experience and I can't wait to see what 2015 will bring. The fact that I could possibly be living in another county, attending University this time next year is daunting and exciting.
Here goes. Hope your year has been a good one everyone!