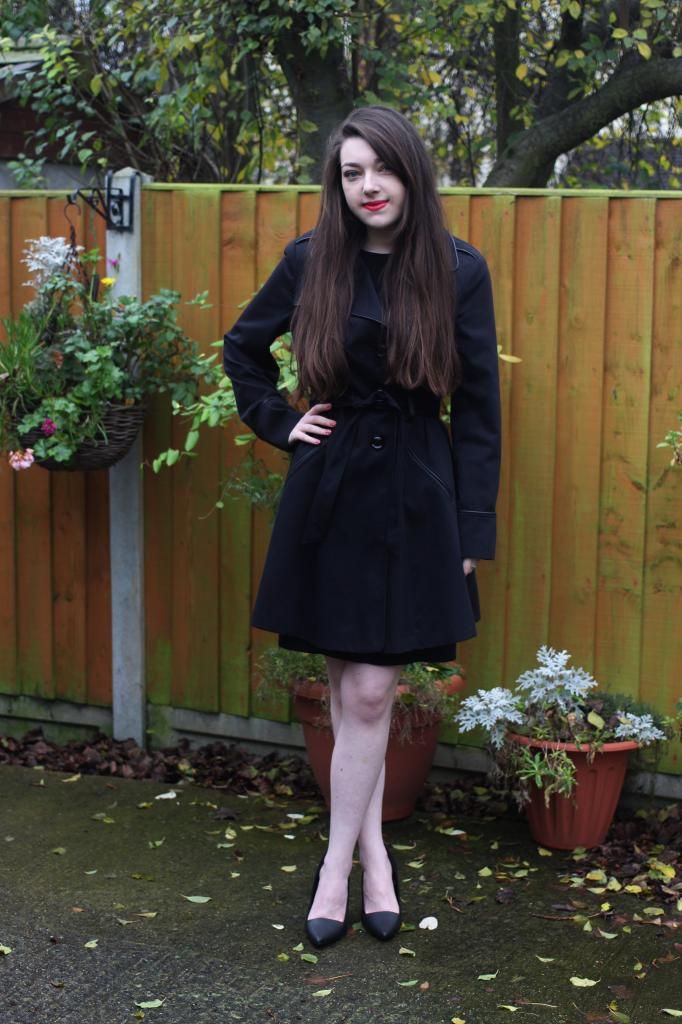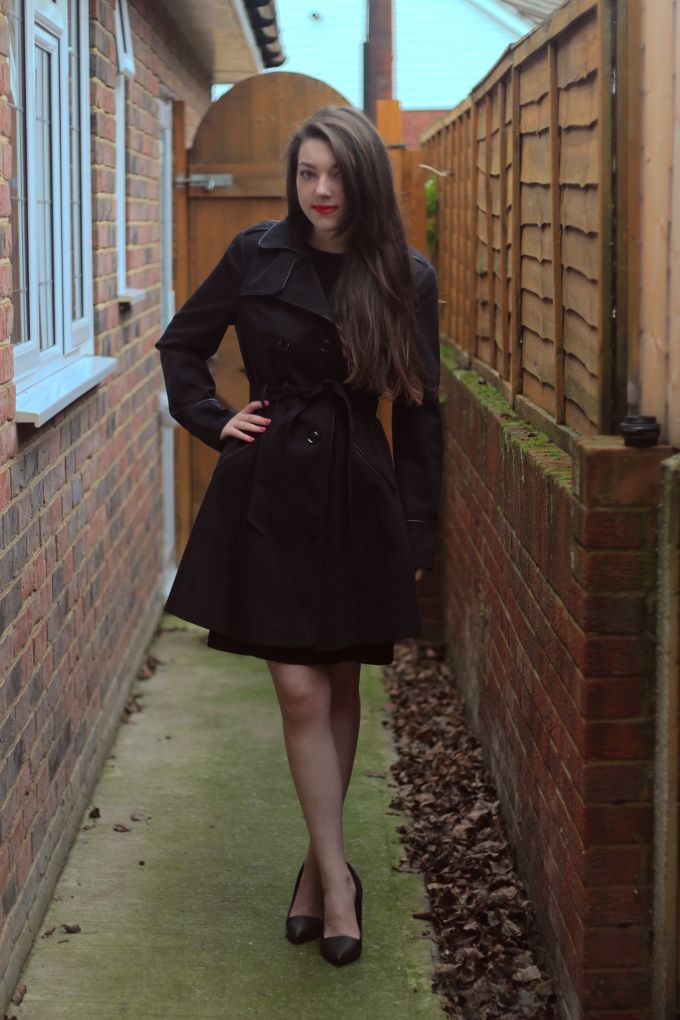 Coat - Primark (similar here)
This year has been the year of the coats!
I've had a bit of an obsession with purchasing coats. Years previous I've just used one from the year before. Jack has even noticed how many I've bought, yep and even commented to people while I was viewing flats on how I'm going to fit all of them in.
I absolutely love this coat out of them all however. One thing I hate about dressing for winter is how it bulks me out and I lose shape. I love how I can cinch this coat in at the waist and 'boom' it out at the hips using the belt. The best part is how it was under £20 from Primark! It's become my absolute staple lately, it suits with everything. I like how smart it can make you look just by simply throwing it on with a simple outfit, but can be paired with your Friday going out dress.